The Highs And Lows- The List- Furniture For The Home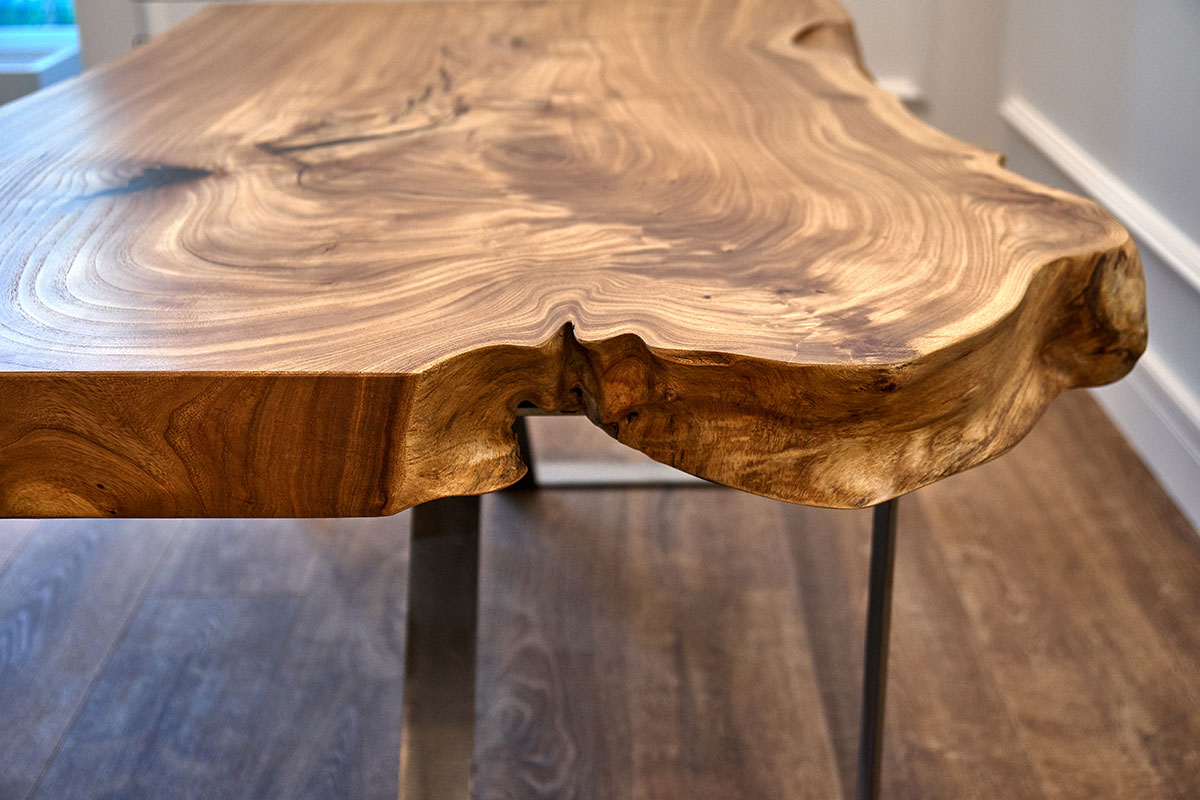 I get asked all the time, do your clients have unlimited budgets?
NO, absolutely not, no one has an unlimited budget.  It all about balance of the budget.  I always recommend spending a little more on your staple pieces, the ones you use every day.  The saying you get what you pay for totally applies for furniture pieces that will be used everyday.   Your main sofa or sectional for example.  Or that designer piece you have been dying to have since you were a young adult can be your splurge.  Sometimes they are not even the pretty items in the space but functional ones, like a new mattress.  Well lets move on from the mattress, that's no fun at all.  But you get the gist.
My secret…..knowing where to get great knock offs or just similar pieces.  Below are some great pieces on the HIGH spectrum and the LOW.  Happy shopping and hope you enjoy the tips.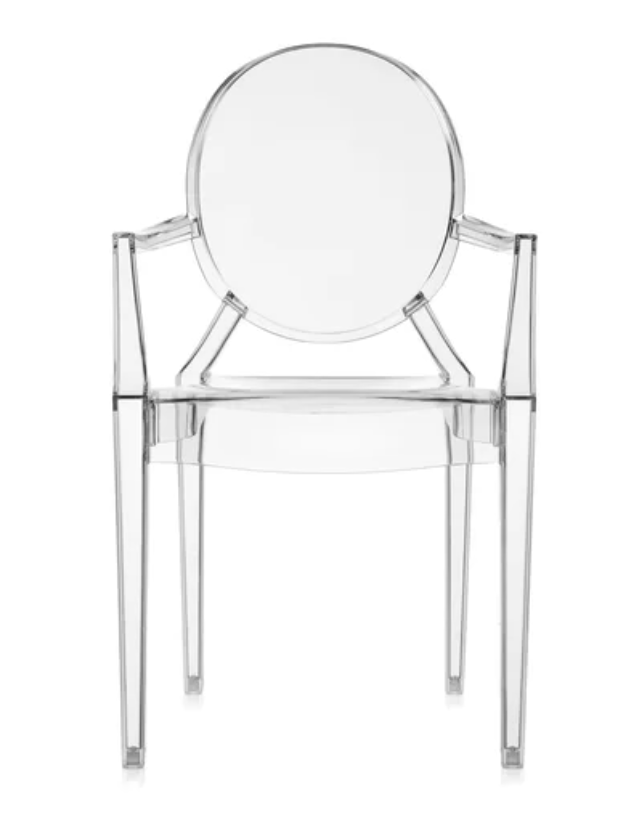 Ghost chair-Wayfair- $160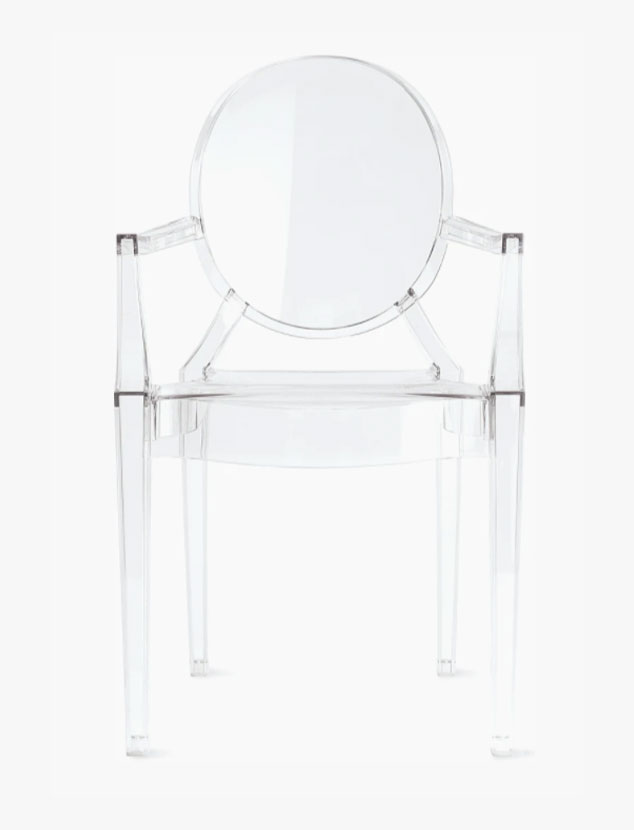 Louis Ghost Chair- DWR- $465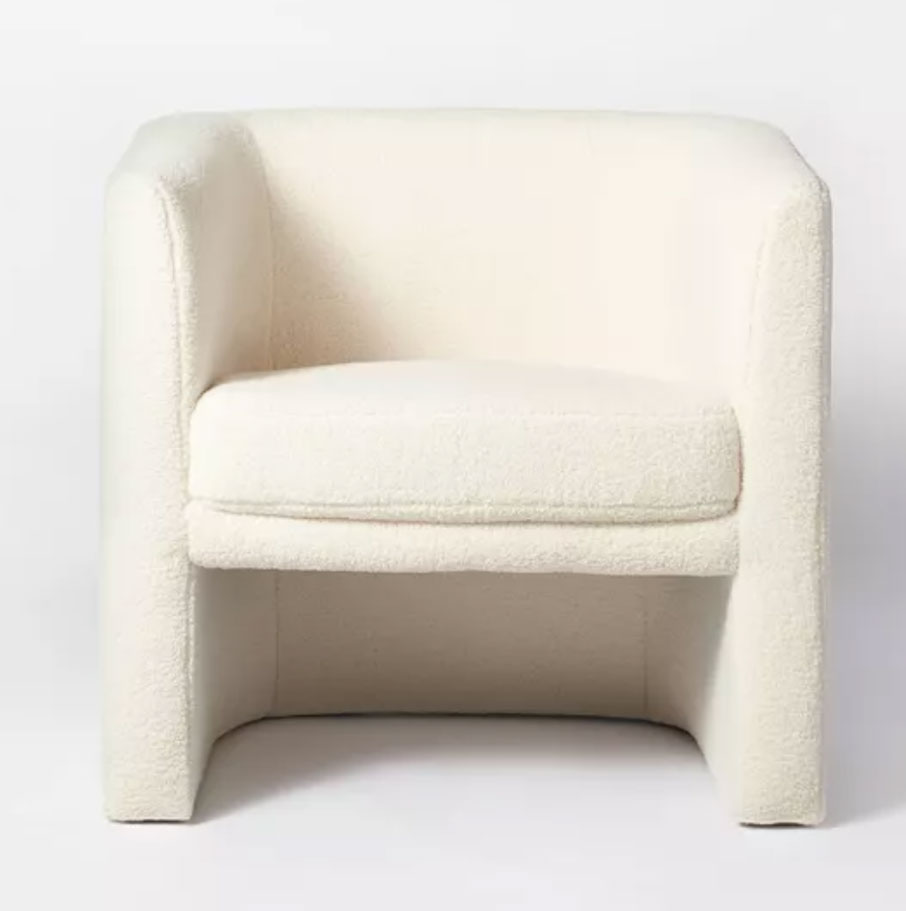 Vernon chair- Target- $300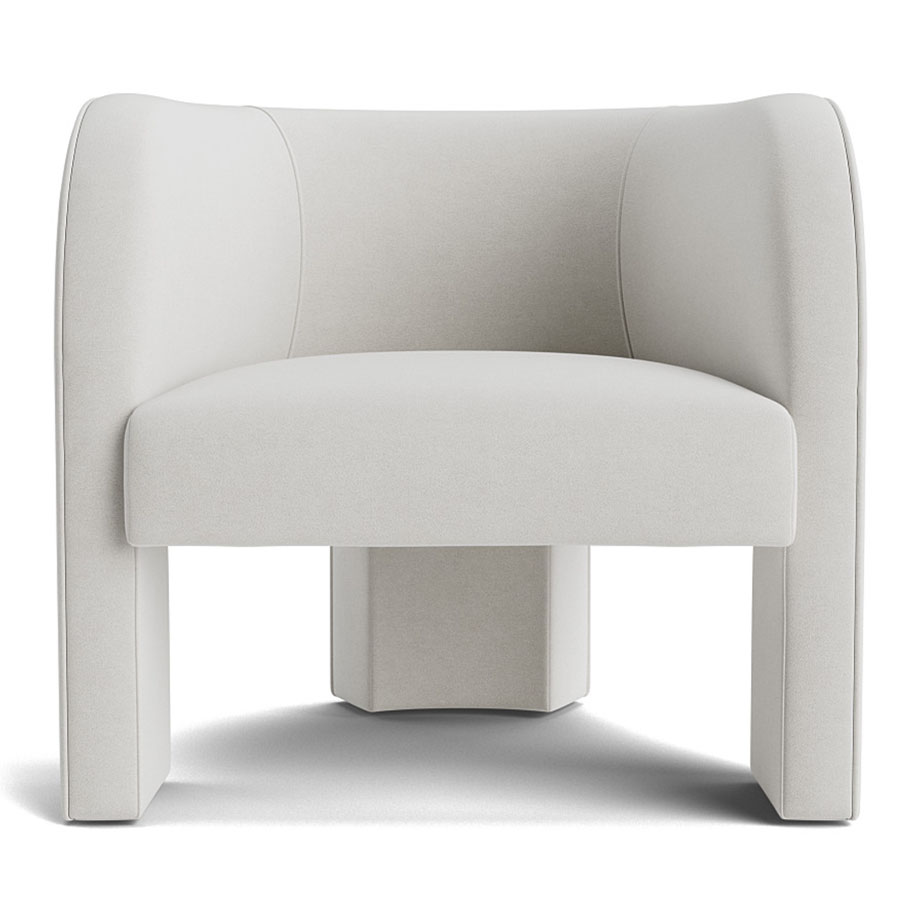 Luna chair- MGBWHome- $2454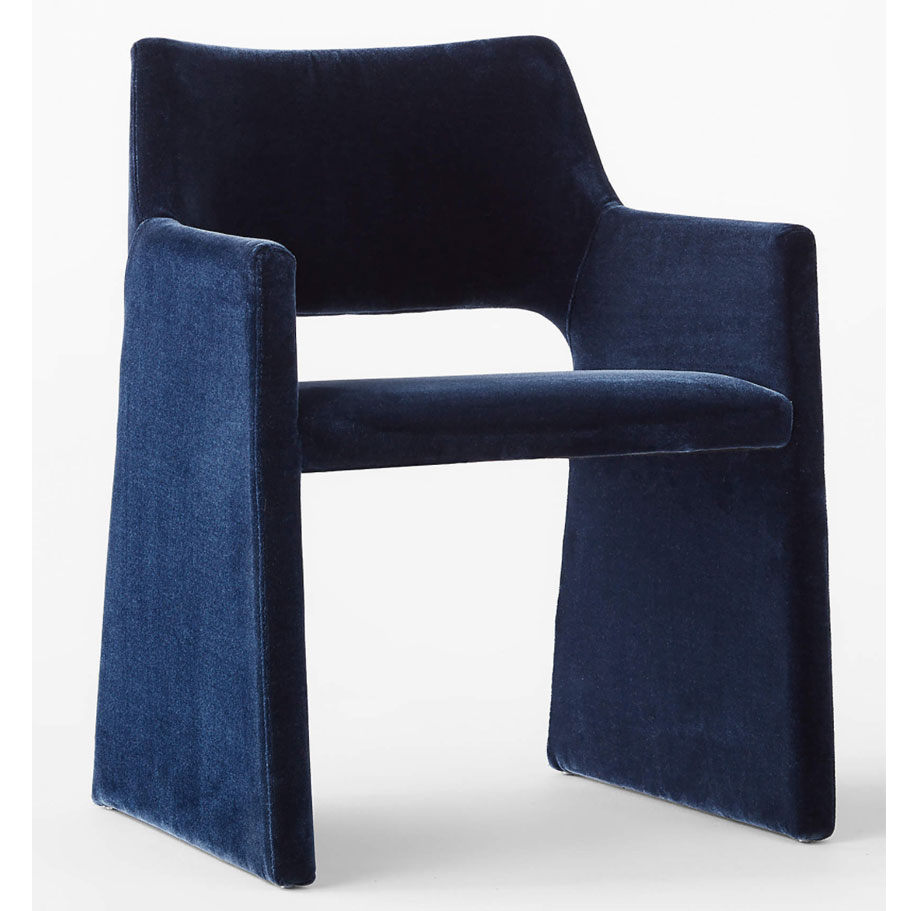 Foley chair- CB2-$329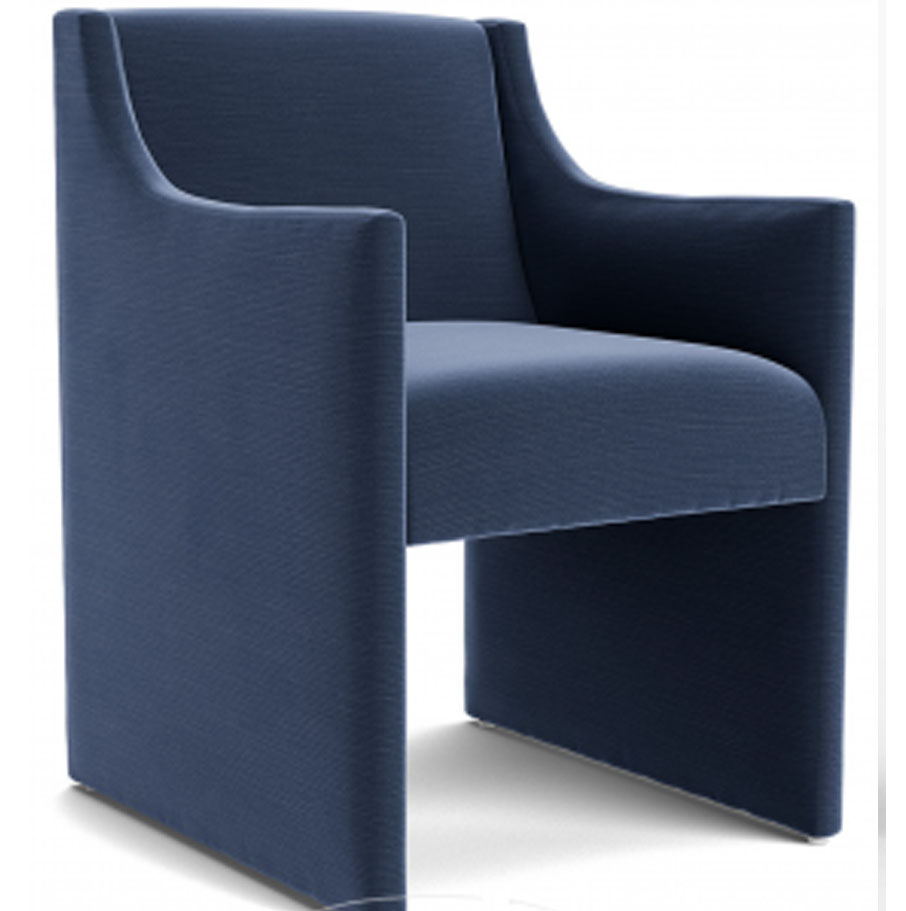 Edie chair- MGBWHome-$947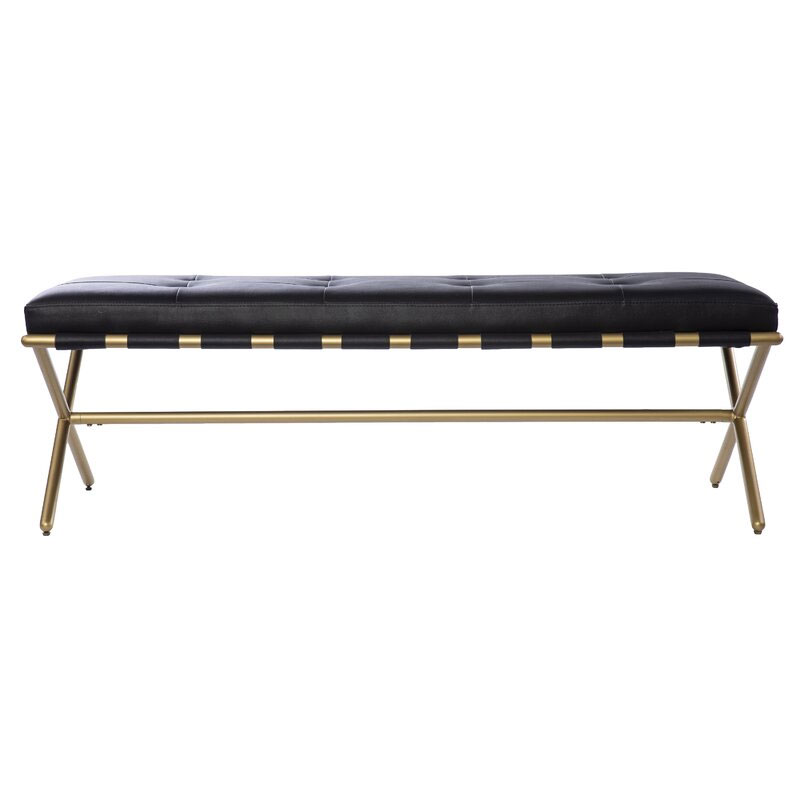 Faux leather bench – Wayfair- $339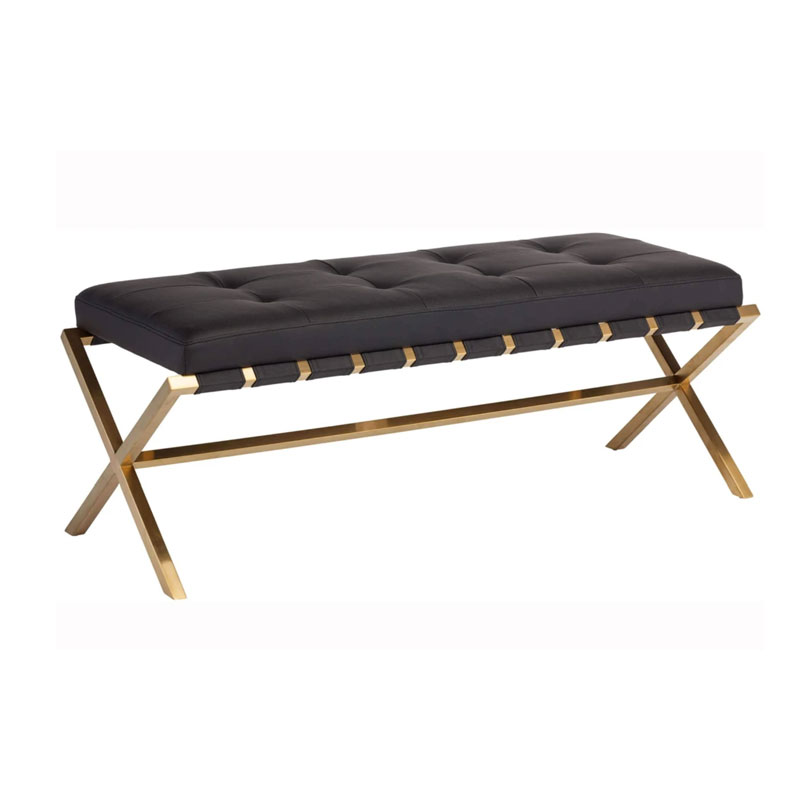 Auguste bench- High Fashion Home-$895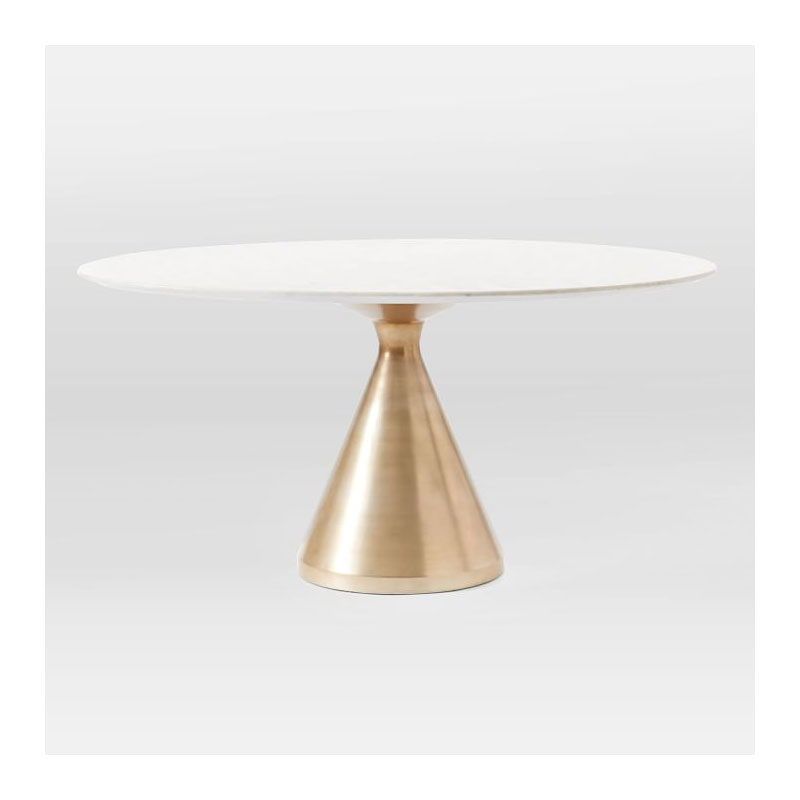 Marble/Brass dining table- West Elm $1999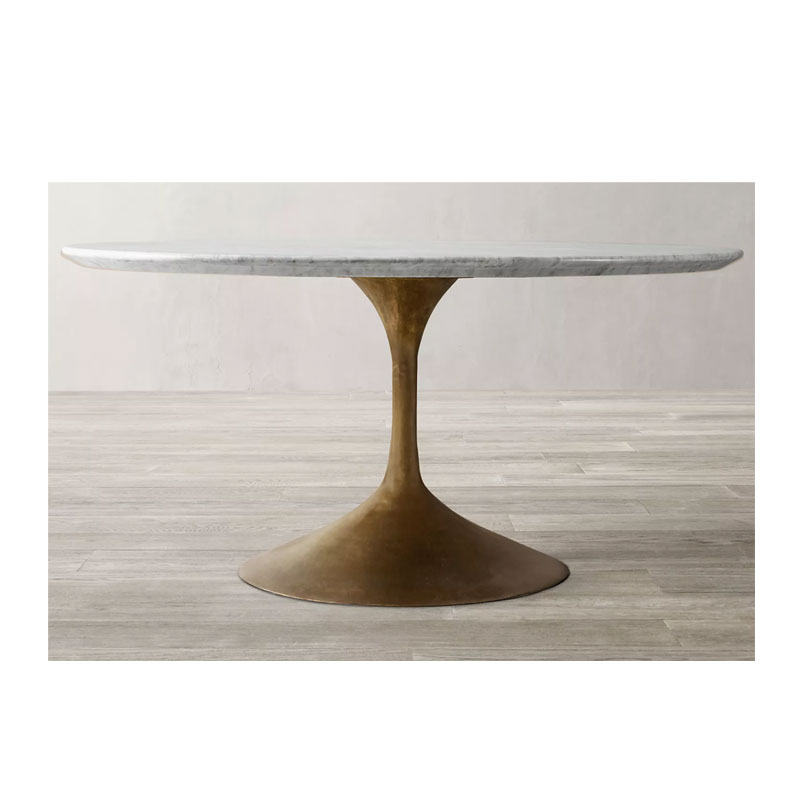 Aero marble/brass dining table- RH- $5535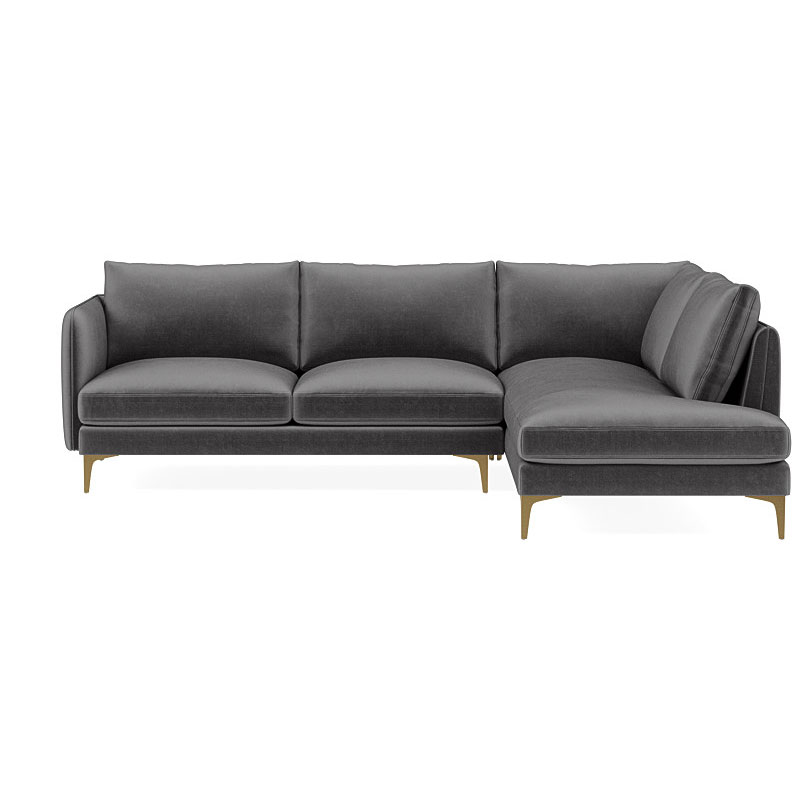 Marlow sectional- Interior Define- $2494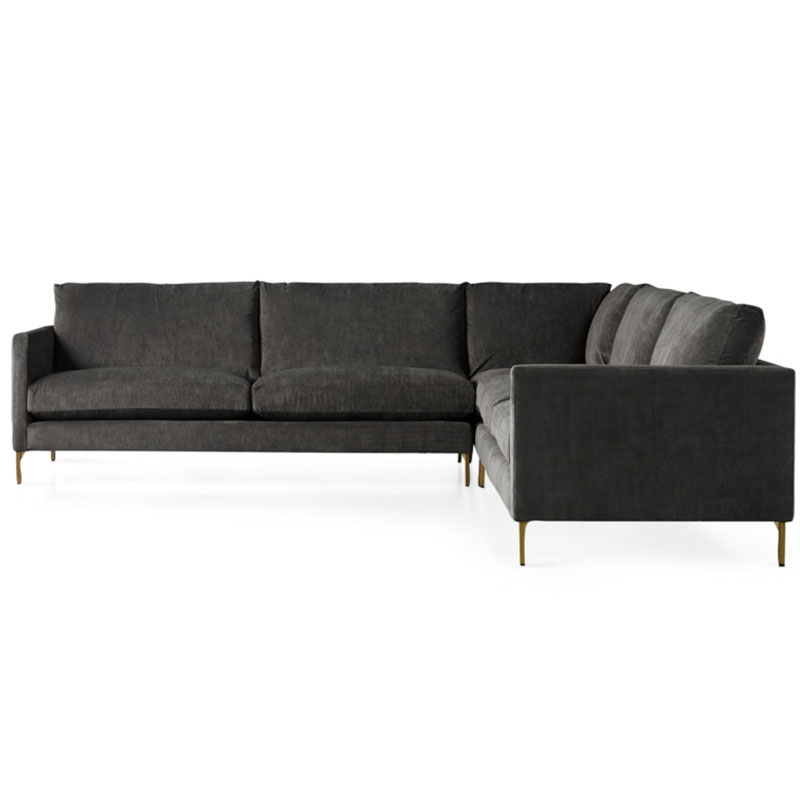 Clarke sectional- Arhaus- $9997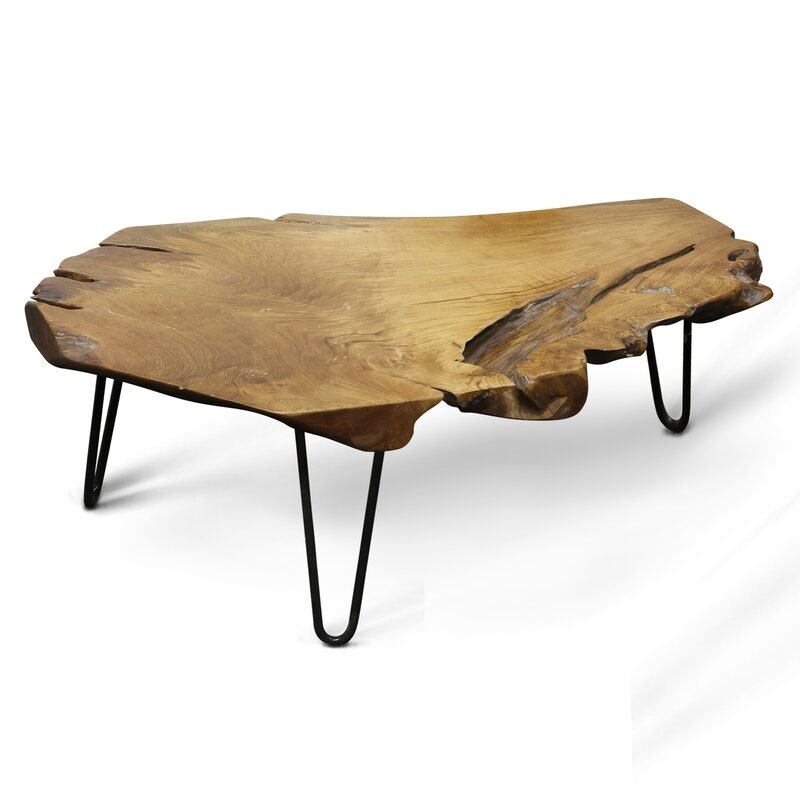 Foundry Select wood coffee table- Wayfair- $521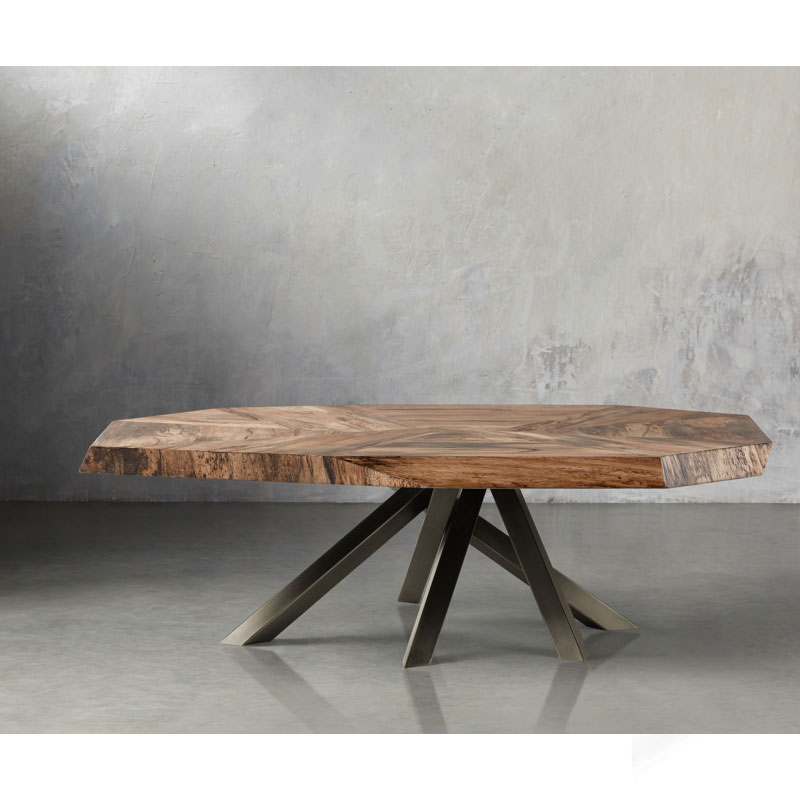 Carrinna coffee table- Arhaus- $3099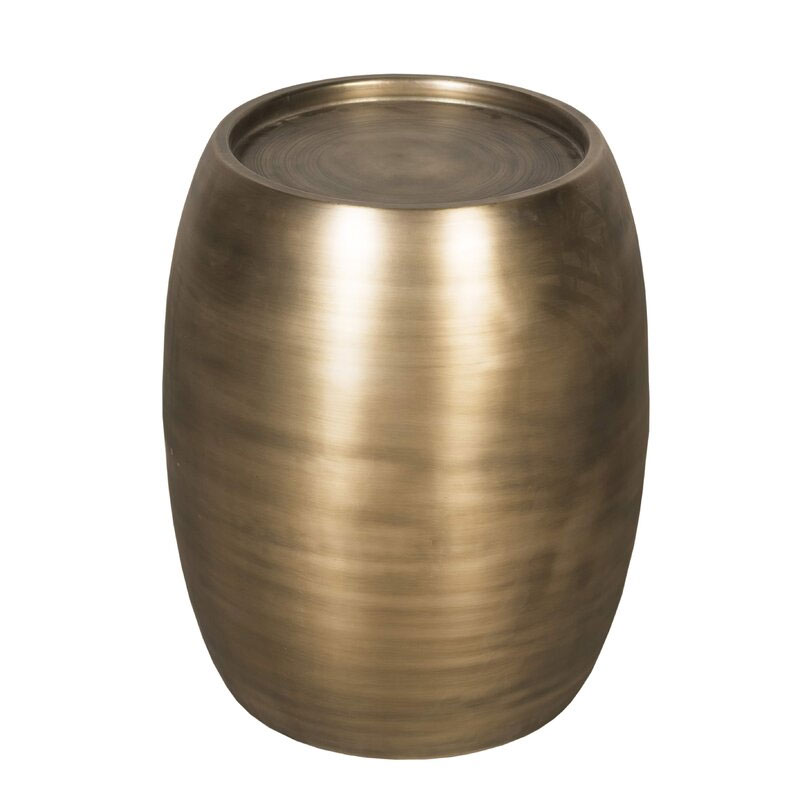 Yates drum side table- Wayfair- $159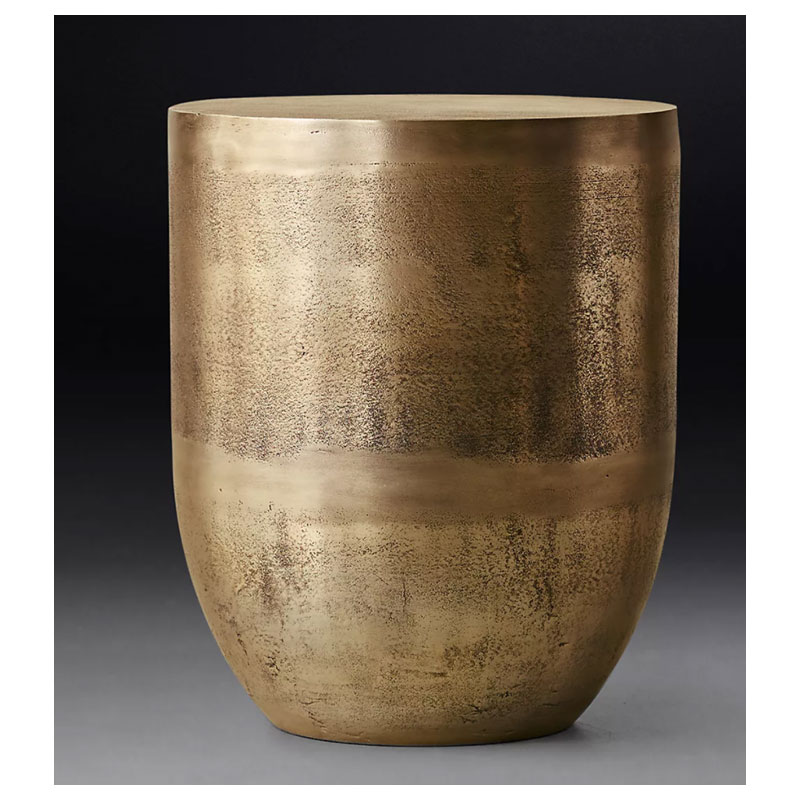 Kenzie drum side table- RH- $665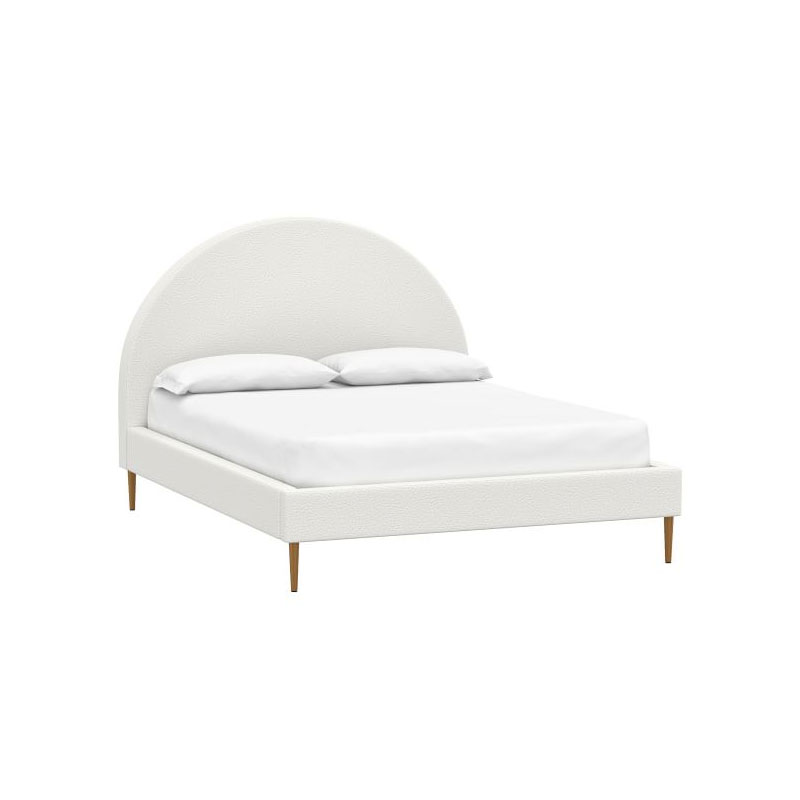 Luna queen bed- Pottery Barn= $1399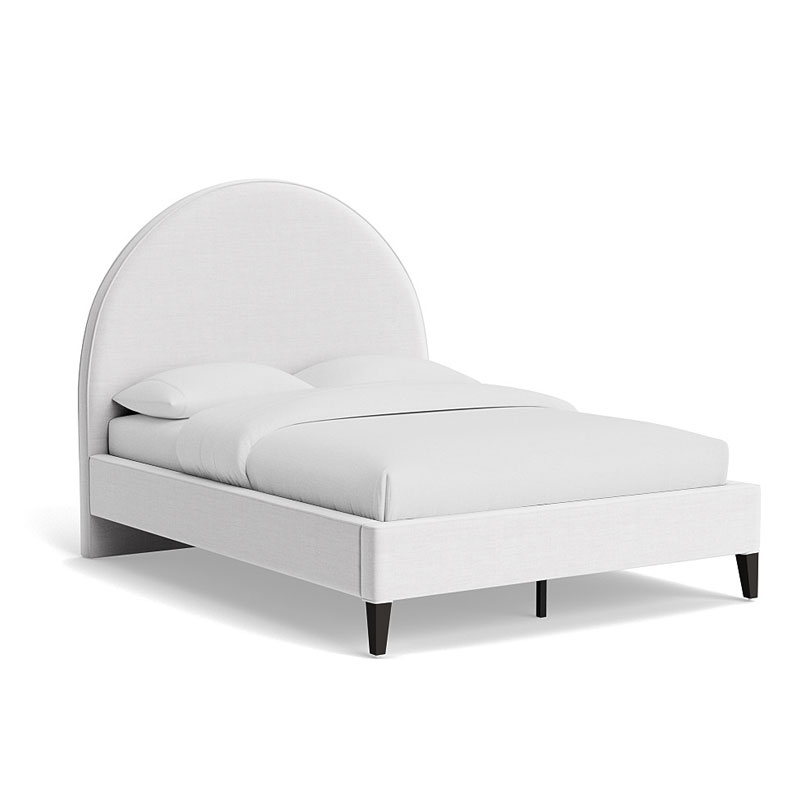 Archer queen bed- MGBWHome- $4688
When to splurge, when to save?
So to sum it up, when looking at a space where we are updating furniture, this is my rule of thumb.  Anything thing that gets a lot of wear and tear is definitely worth the upgrade.
SAVE
Lighting
Sheets
Area Rugs
Art
Coffee table
Side Table                       
SPLURGE    
Mattress
Flooring
Dining Table
Lounge Chairs
Sofa/sectional