Our philosophy has always been to find and create a cohesive interplay
between architecture and interior while embracing location, sense of place, and natural views.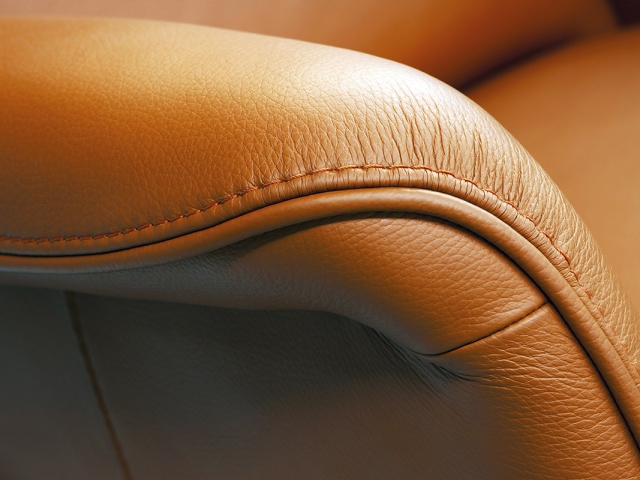 Our success is built on our ability to execute thoughtful solutions
tailored to the clients' vision from both a creative and financial perspective.
Mader Designs is a residential and commercial interior design firm based in Madison, WI. Established in 2009, our award-winning firm provides complete interior design and furniture design and procurement for residential and commercial projects. We also offer flooring solutions including professional tile and carpet installation services for residential and commercial clients. Our custom-tailored process focuses on creating interiors as natural backdrops for the people occupying the space.
Stephanie Mader designs on multiple scales ranging from urban and commercial commissions to high-end private residences. Evocative and engaging design has always been the heartbeat of our practice. An unequivocal depth of knowledge has been cultivated through projects with individual clients, landlords, tenants, and property owners. Altogether, our significant interior design experience affords advantages for our clients seeking a distinctive look.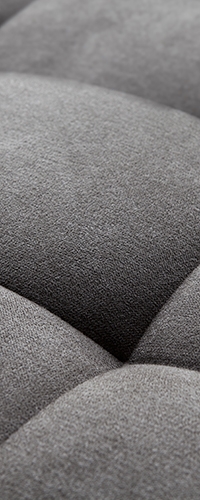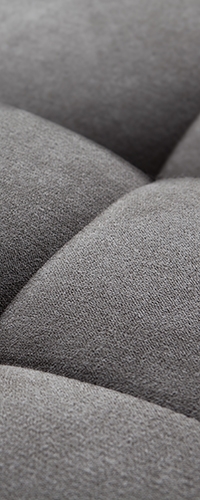 DESIGN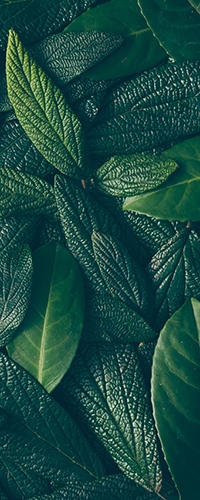 COLOR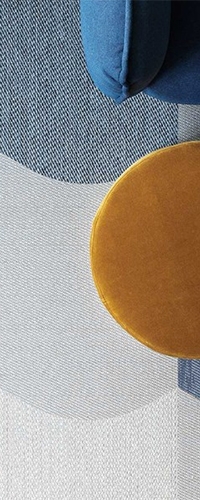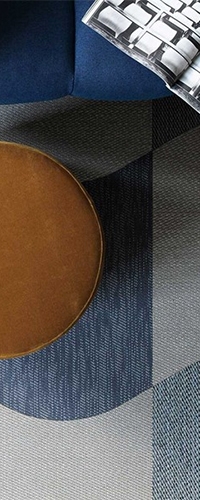 FLOORING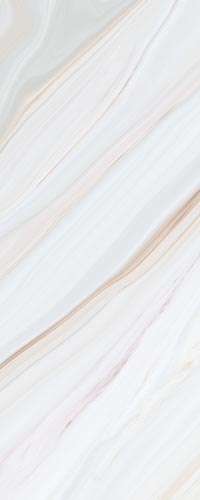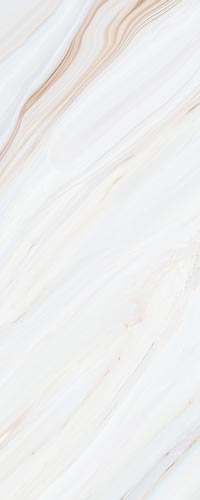 COUNTERTOPS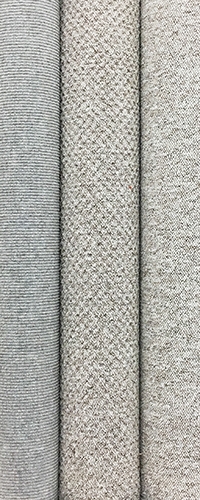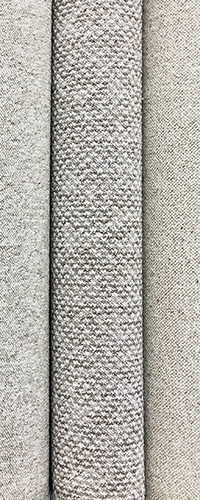 INSTALLATION
design services
Interior design is defined as, "The art or practice of planning and supervising the design and execution of architectural interiors and their furnishings."

 
looking for your own inspiration?
We handle all aspects of the project from start to finish, including installation.