Our mission at Mader Designs is to provide an environment complementary to each client while enhancing the charm and objective to the space. We handle all aspects of the project from start to finish, including installation.
Our well-established relationships with manufacturers, gives Mader Designs the buying power to be both a designer AND a purchasing agent.
Mader Designs interior design services include historical and contemporary styles to appeal to any client.
With a well-earned reputation, Mader Designs is firmly built on referrals and repeat clients. We are continuing to perform beyond client expectations and create spaces that defy definition.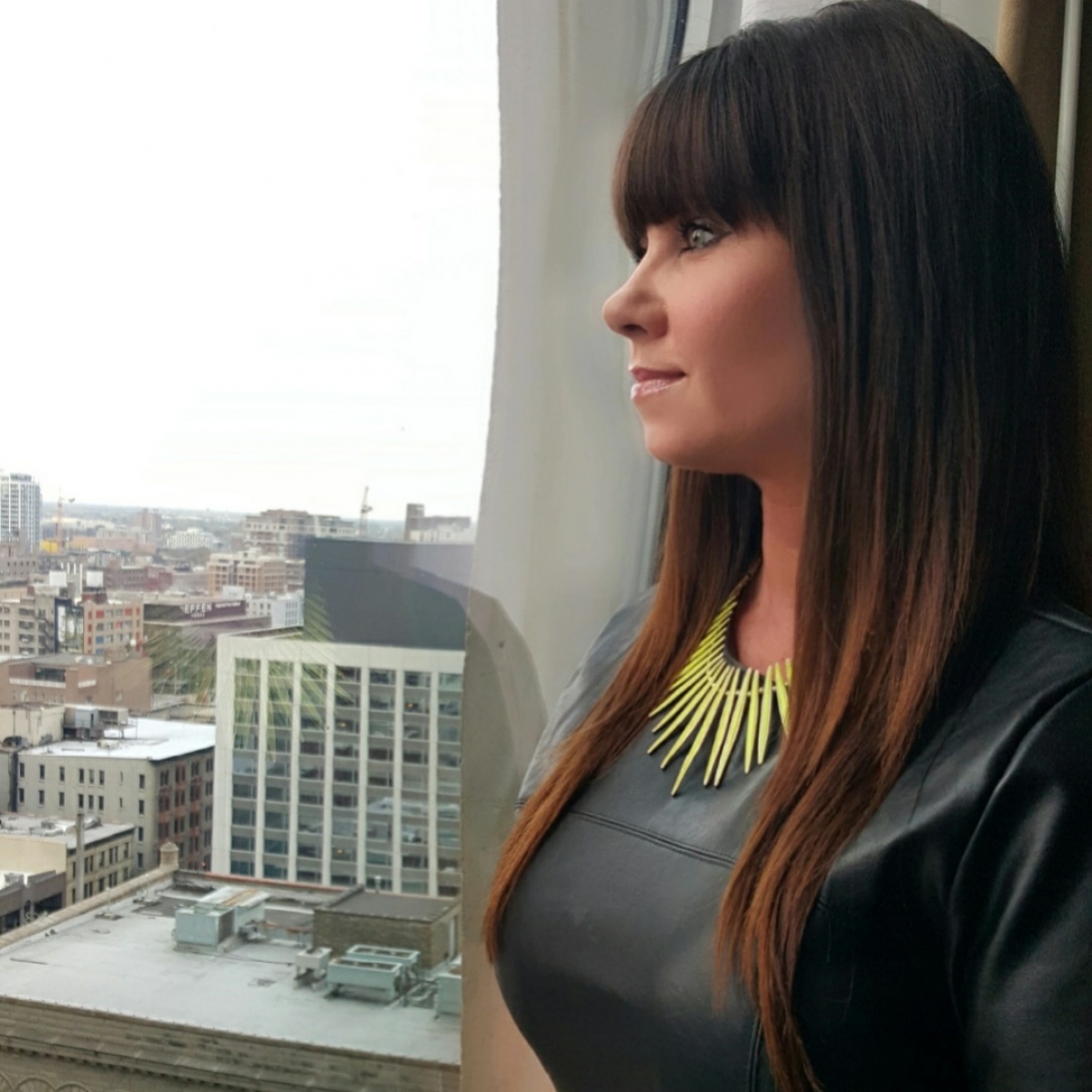 About
Stephanie Mader
After more than a decade working in the retail market space, Stephanie established her own interior design firm in 2009. Since launching her own brand, she has incorporated her signature fusion of classical and modern styles into an impressive array of upscale residential and commercial interiors. Celebrated for her ability to transform living environments and workspaces into emotionally connecting spaces, Stephanie is considered a top talent in the design industry.
Stephanie has been featured in numerous publications including Madison Magazine and Brava Magazine.
A traditionalist at heart, she always seeks a neoteric approach to life. Stephanie's favorite moments include lakeside gatherings making memories with family and friends.
2018 NATIONAL WINNER

Commercial Interior
2017 REGIONAL WINNER

Commercial Interior
2016 AWARD
WINNER

Commercial Interior
2013 AWARD
WINNER

Commercial Interior
2015 and 2016

Best of Houzz
CERTIFICATIONS
AND AWARDS
clients about us
We worked with Stephanie on finishing our basement and we couldn't be happier. Not only did she keep us up to date on every aspect of the project, she was very prompt with any communication regarding the project. She gave us great ideas (including flooring that was the first installed for residential property in our state!) and was very flexible finding exactly what we were looking for. Will definitely use her again!

Stephanie was wonderful! I had some major redecorating to do in my house. She helped me with selecting new flooring, granite counter tops, tile surround for my fireplace, painting, furniture, art & much more. She helped me turn my house into a home. She was a pleasure to work with and kept my project from being overwhelming. 100% Satisfied!  Thank you Stephanie!

We hired Stephanie and her wonderful company to remodel the common area of our office building as well as our 10,000 sq ft office space.

Stephanie and her team far exceeded our expectations on this project as she has done on many of our other projects we have hired her for. Stephanie transformed our 1980 office building into a sleek state of the art design to give us a new contemporary cutting edge look with clean lines and professional atmosphere and at the same time keeping it fun for our staff.

We have by far the best-looking office space compared to our competitors in the City of Madison. We used her services for design work, flooring, furniture, space layout, granite, and some GC work. She did it all and we couldn't be more happy and would refer her to anyone who ever asks.

Stephanie is AMAZING! She always kept me in the loop on what subcontractors were coming and when and they were all so polite and hard working. Working from home during a remodel isn't ideal but she was always there. My girls and I bonded with all who helped with our remodel. What an amazing team and I'm so happy with how everything turned out Looking to upgrade your house? Call Stephanie!

Stephanie has a creative eye and adds in ideas you wouldn't think of. She listens to what you want and is a solid person to work with!

We had 5 designers come through our lake home and Stephanie was head and shoulders above the rest. Her style, unique ideas, experience and joy to work with has been world class. I highly recommend her. She is very connected in the trades and painting and we now use all her contacts. She is extremely diligent with following up and is just great to work with.

Stephanie's talents are amazing! I depend on and trust her remodeling/design work so that I don't have to worry about anything, she handles it all! Her efficiency, efforts and professionalism are outstanding, thank you!