The most successful design is never one-size-fits-all. Conveyed by innovative space planning, finishes, colors, textures, furniture and surfaces, we offer a human-centered approach to commercial interiors and workspace design.
Our collective experience as commercial and corporate interior designers speaks to us that  environment is an extension of a brand and a reflection of the story each business has to tell.
Our team infuses the myriad of technical details—budgets, deadlines, problem solving, market-driven research, construction specifics—with next-level creativity to design extraordinary spaces that interact with your clients and staff.
How we're different:
Thorough market research creates the ideal environment with unique finishes, color palettes, textures and surfaces.
In-house development of highly-detailed construction documents and timelines means our proposed designs are achievable and completed on time and on budget.
Years of project management experience ensures operations run smoothly and efficiently with Stephanie Mader, one of Wisconsin's most revered interior design experts, at the helm.
Consistent communication, both on and off site, is at the core of what we do.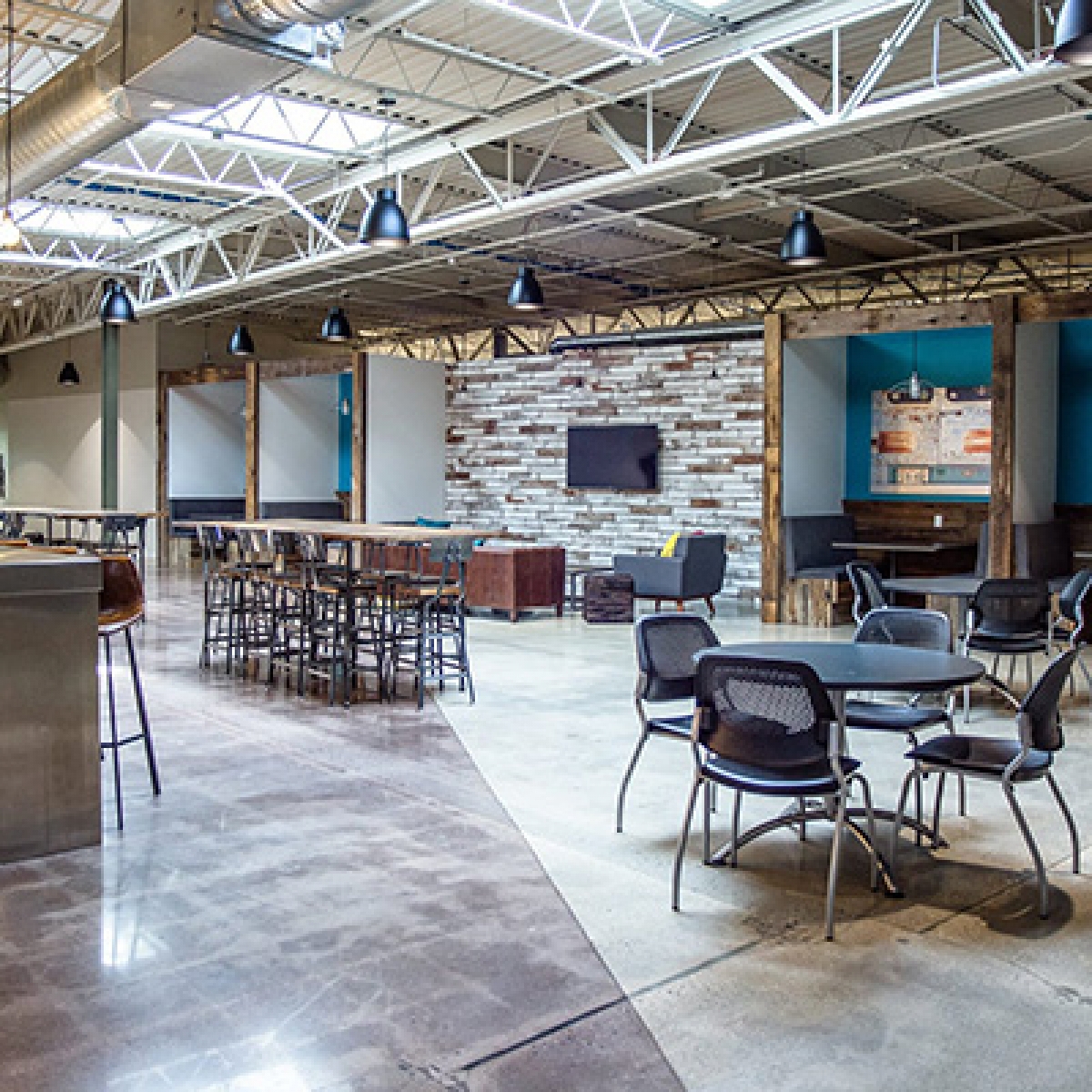 SPACE PLANNING, Art & Accessory Selection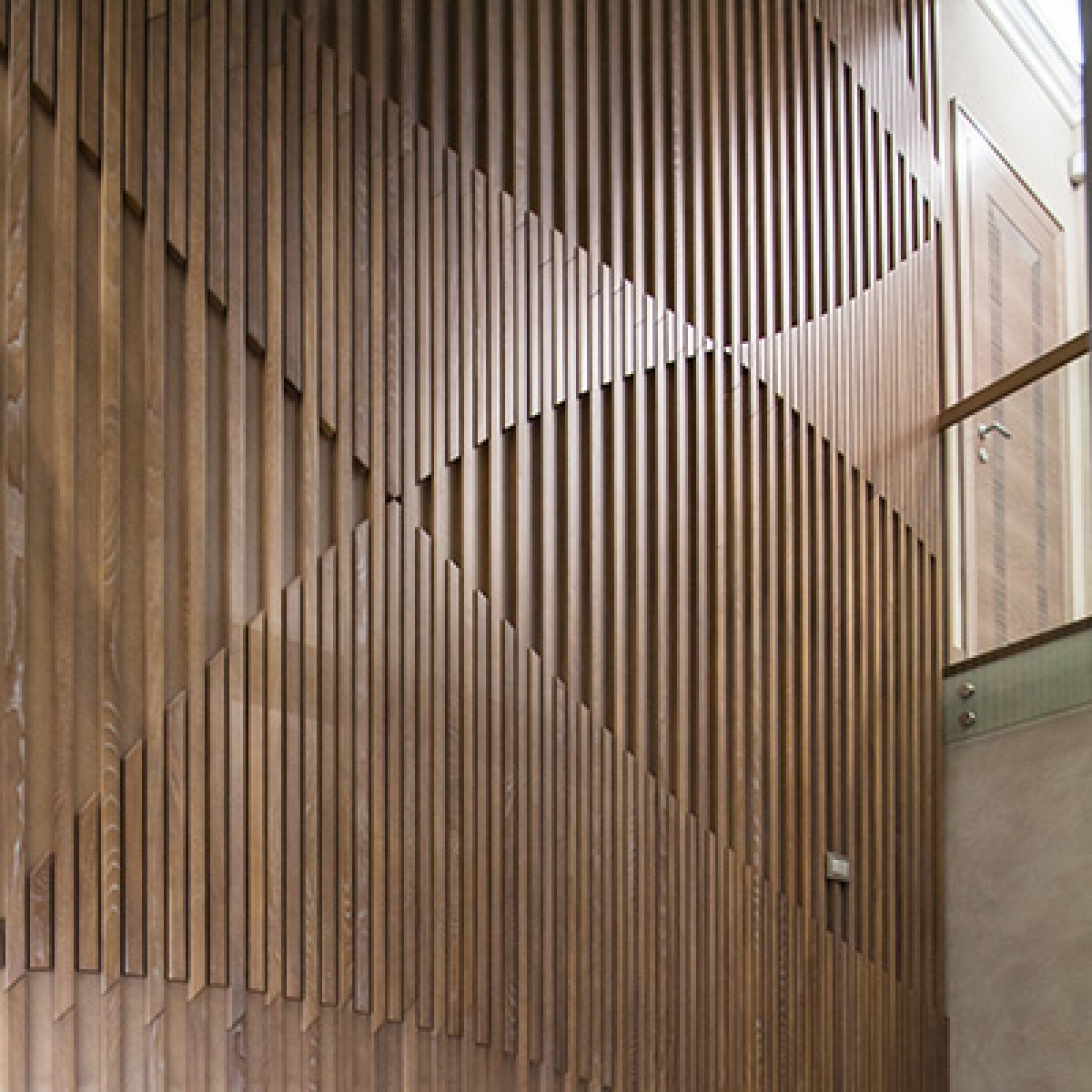 Paint and Wall Covering Consultation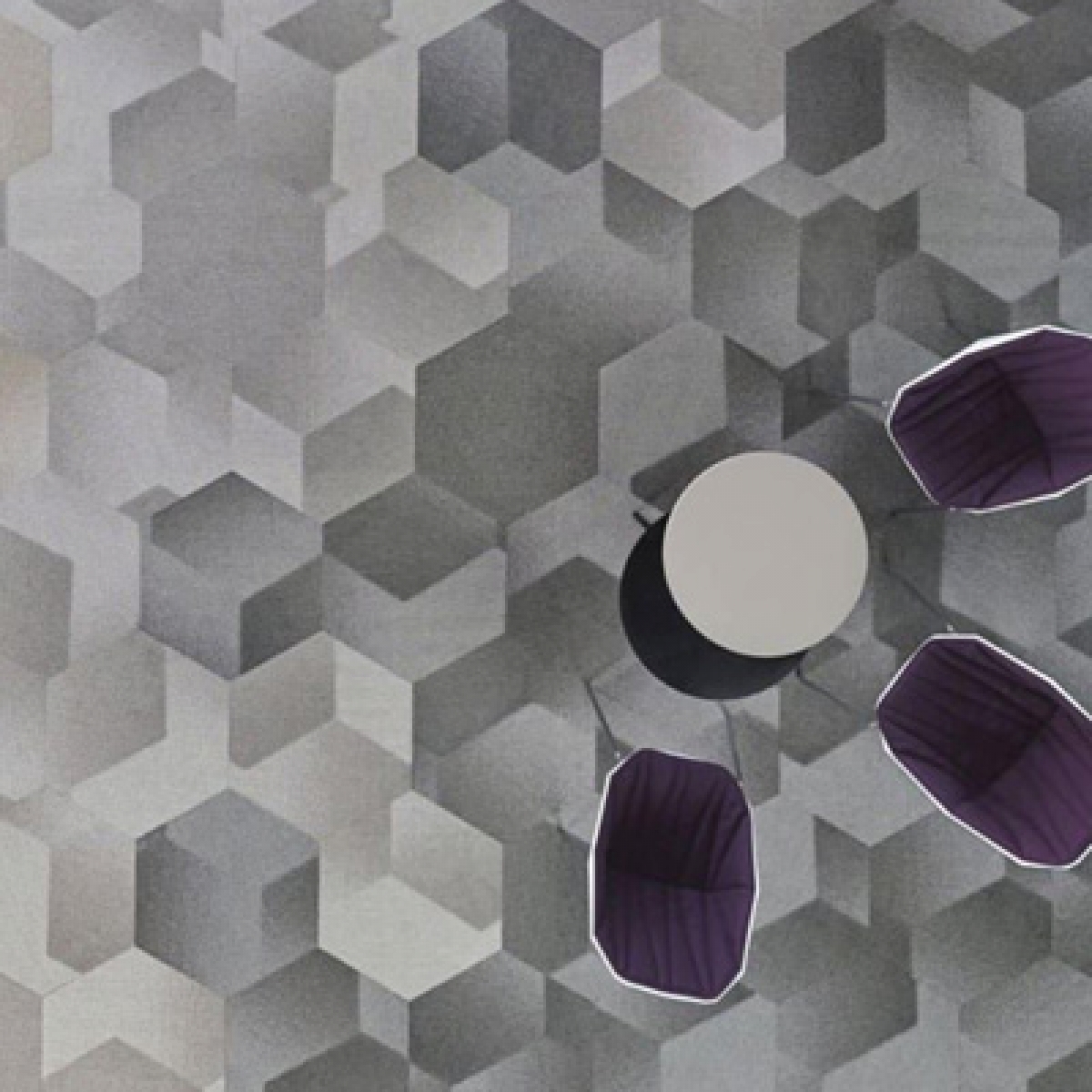 Flooring and Rug Selection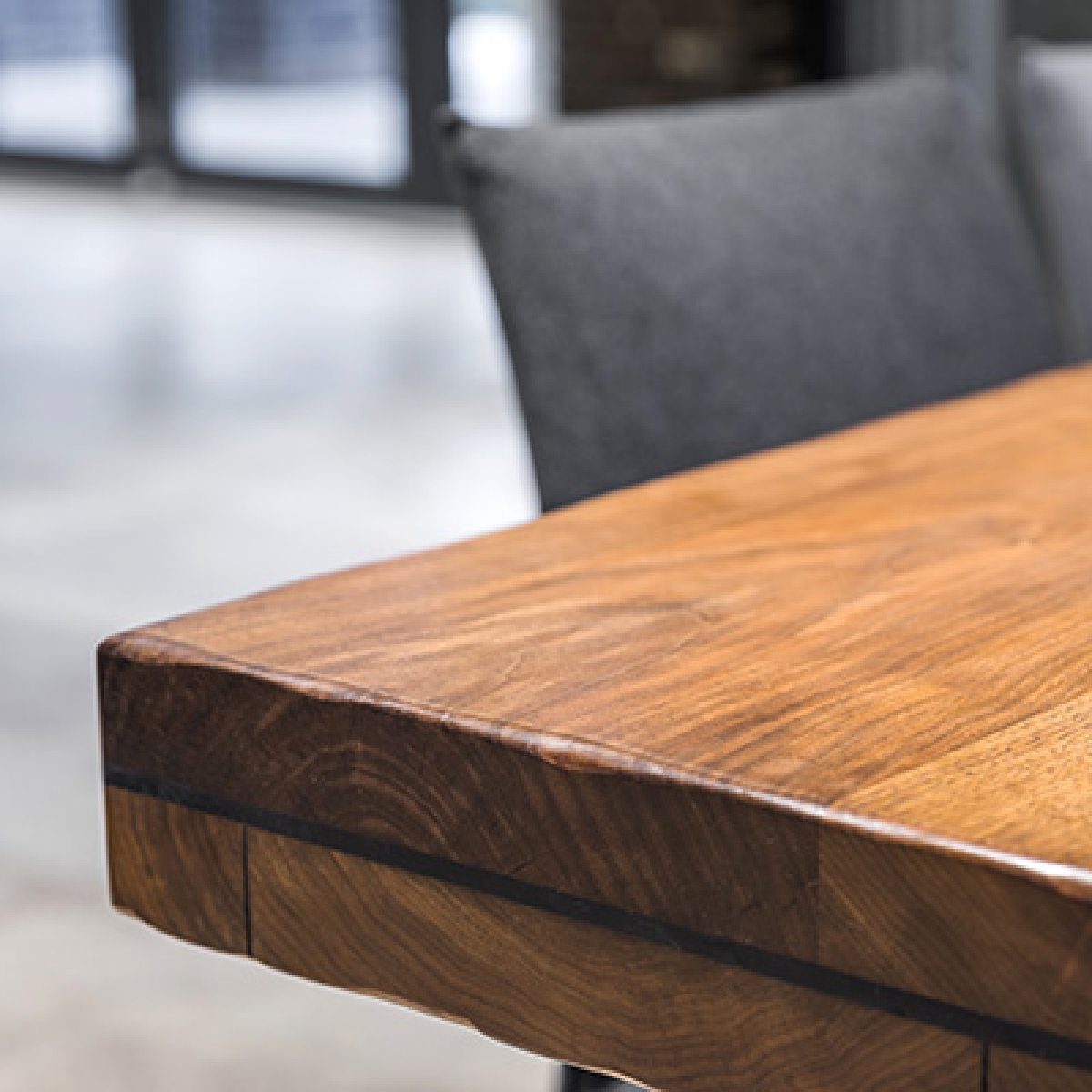 Furniture, Finish & Fixture Selections & Specifications