We are known for creating spaces that are thoughtful, dynamic and engaging. Our mission is to design spaces that are a perfect reflection of your vision and celebrate your lifestyle.
We are here to listen and work together with you to create a home that beautifully tells your story.
However, we are not just decorators. We are a full-service interior design studio that takes projects from concept to completion. In addition to layout, furniture, colors, finishes, fixtures, for many projects, we partner with the final construction team to ensure space vision continuity.
Our approach is built around you.
Photo-realistic renderings enable you to visualize your space and make important design decisions.
Our highly-skilled team is in tune to the elements you need to live in an inspiring, functional space.
We offer a perfect balance of technical problem-solving skills and creativity.
You'll never encounter a "signature style" in our portfolio. The design of your spaces will always be fresh, innovative and functional.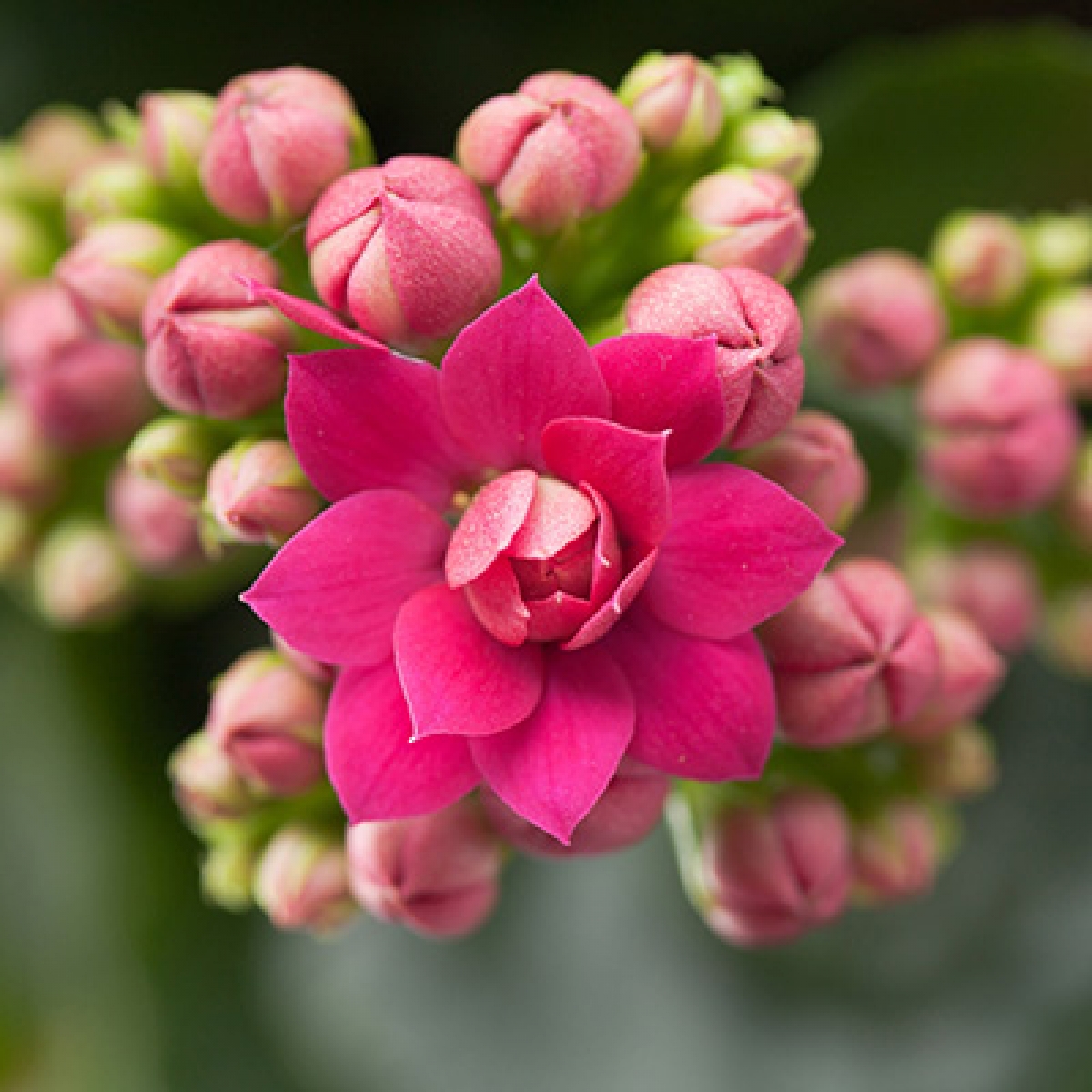 COLOR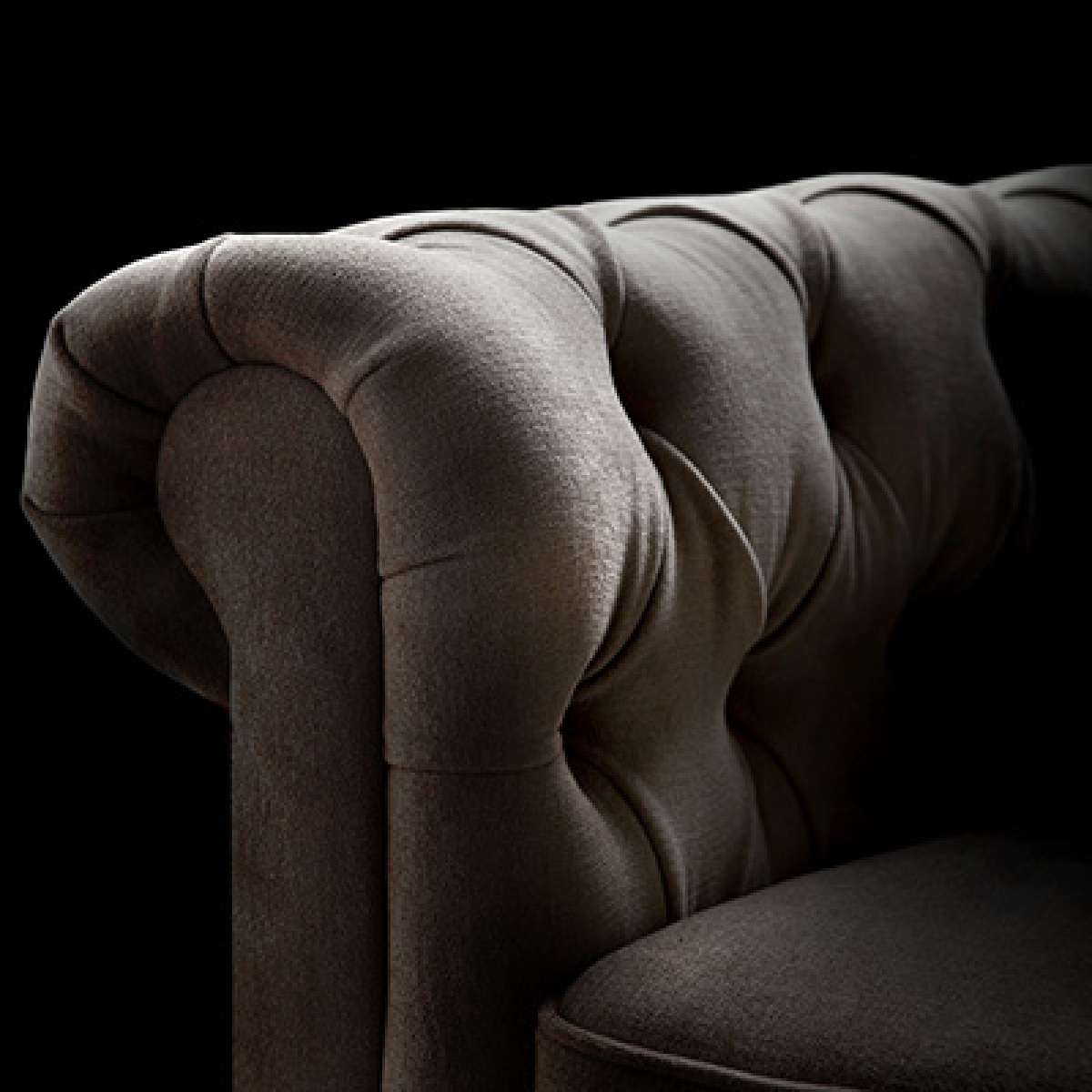 FURNISHING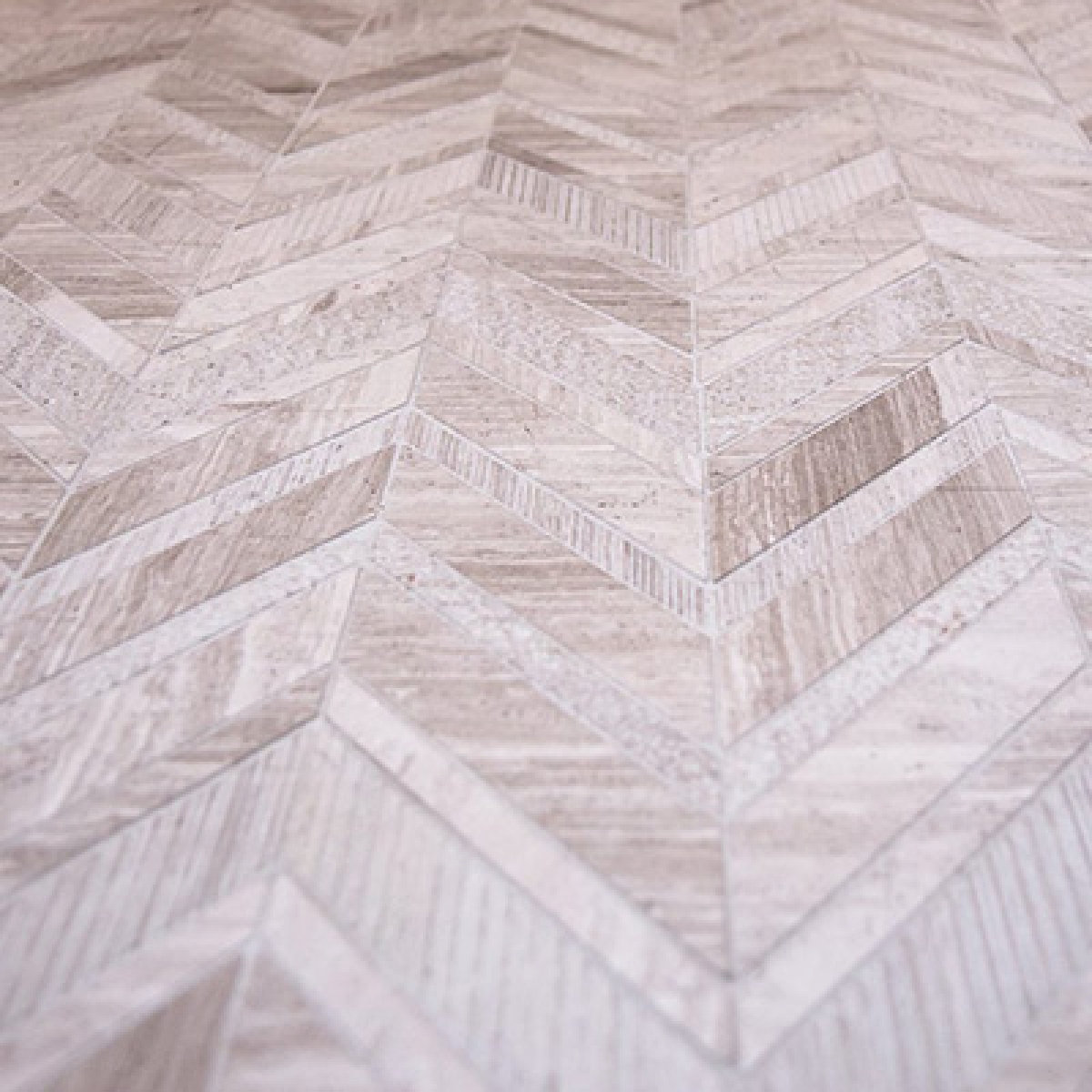 FLOORING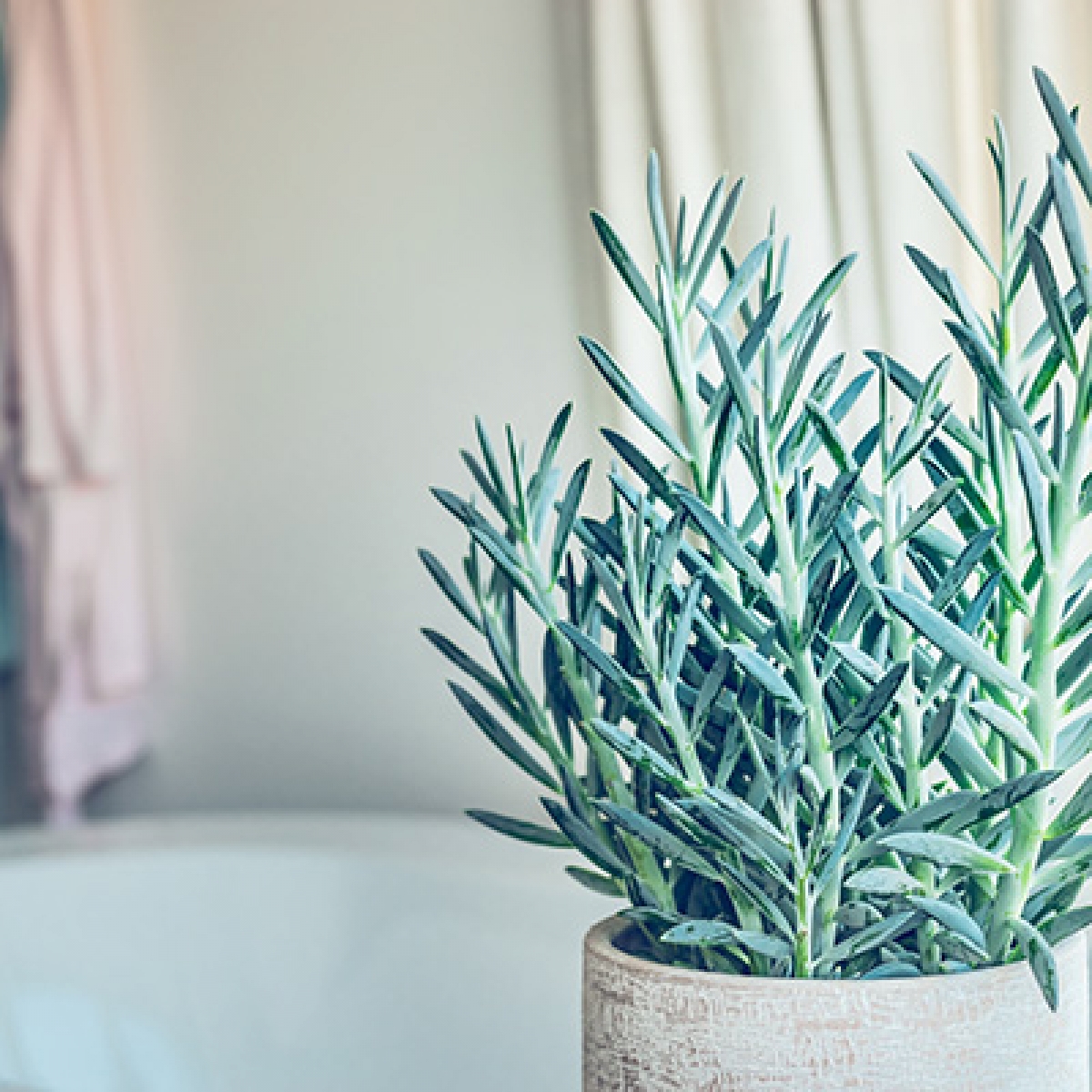 DECOR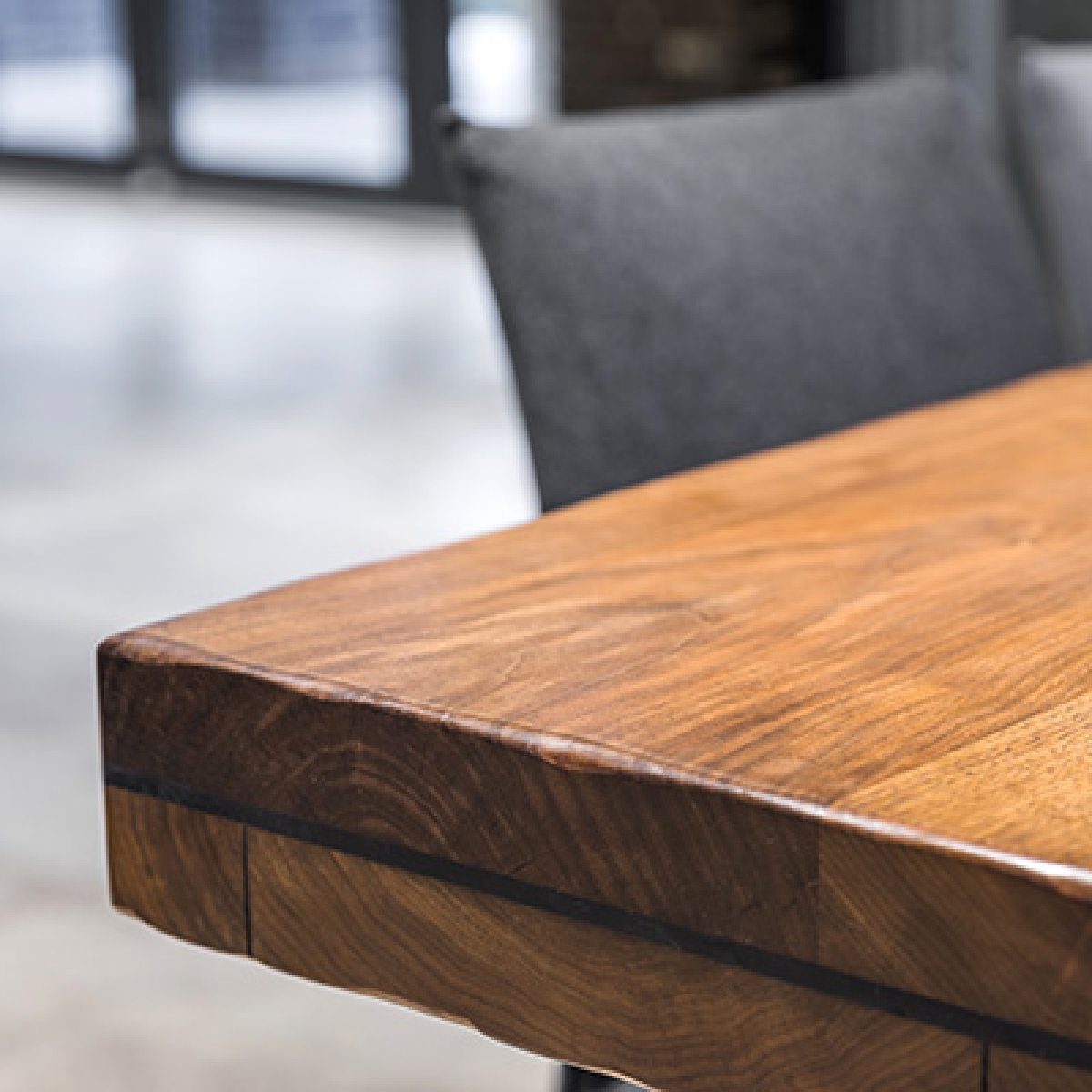 FURNITURE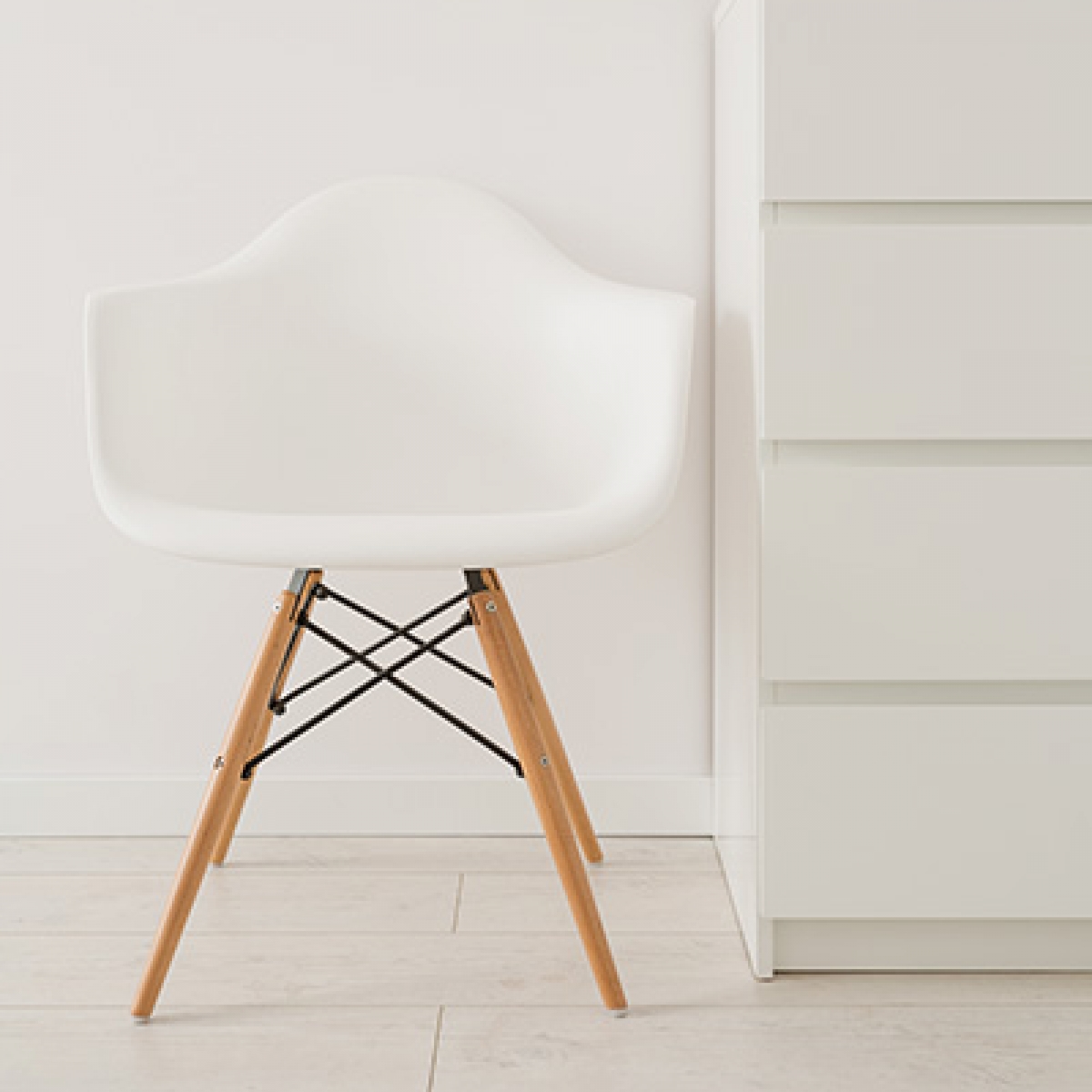 SPACE PLANNING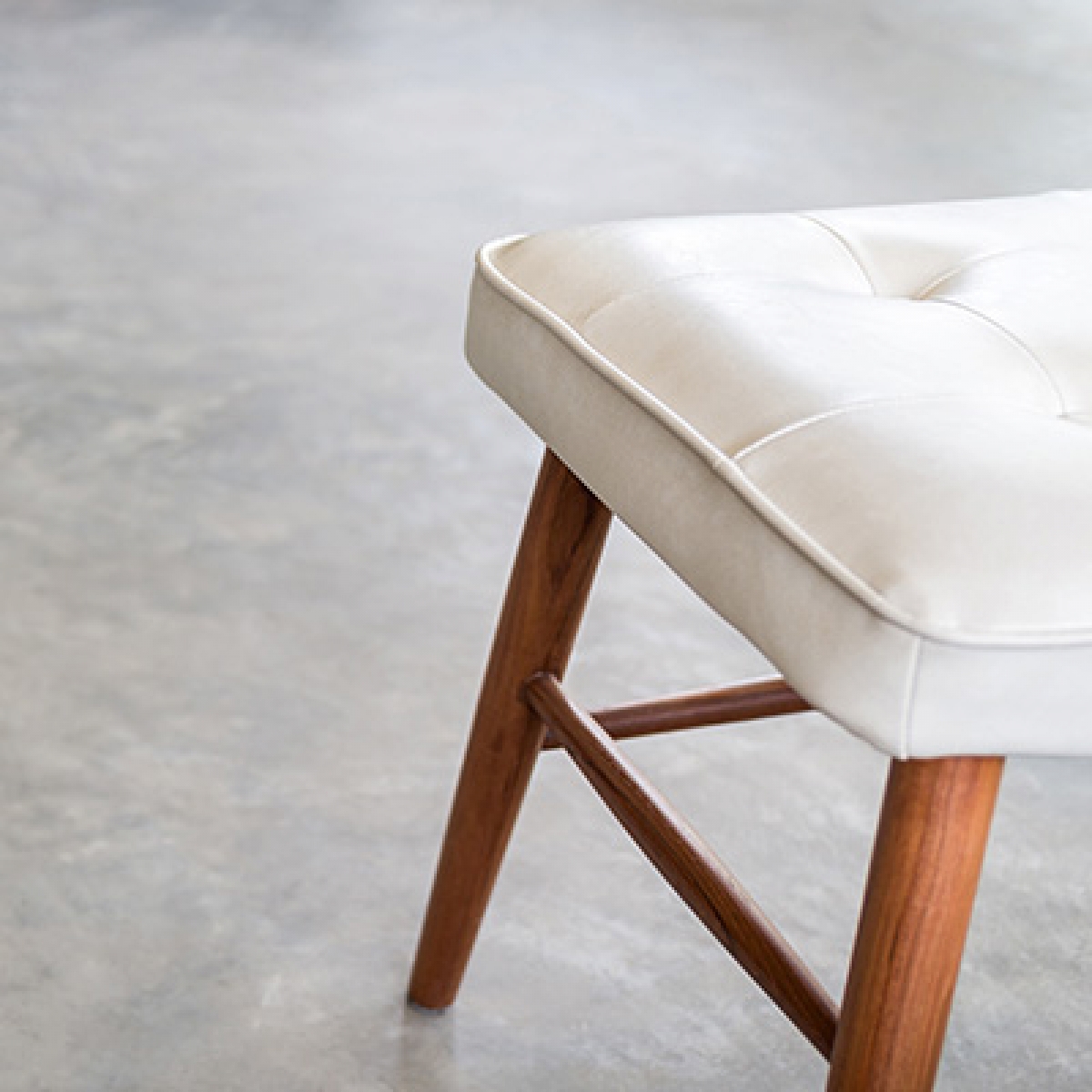 CONSULTING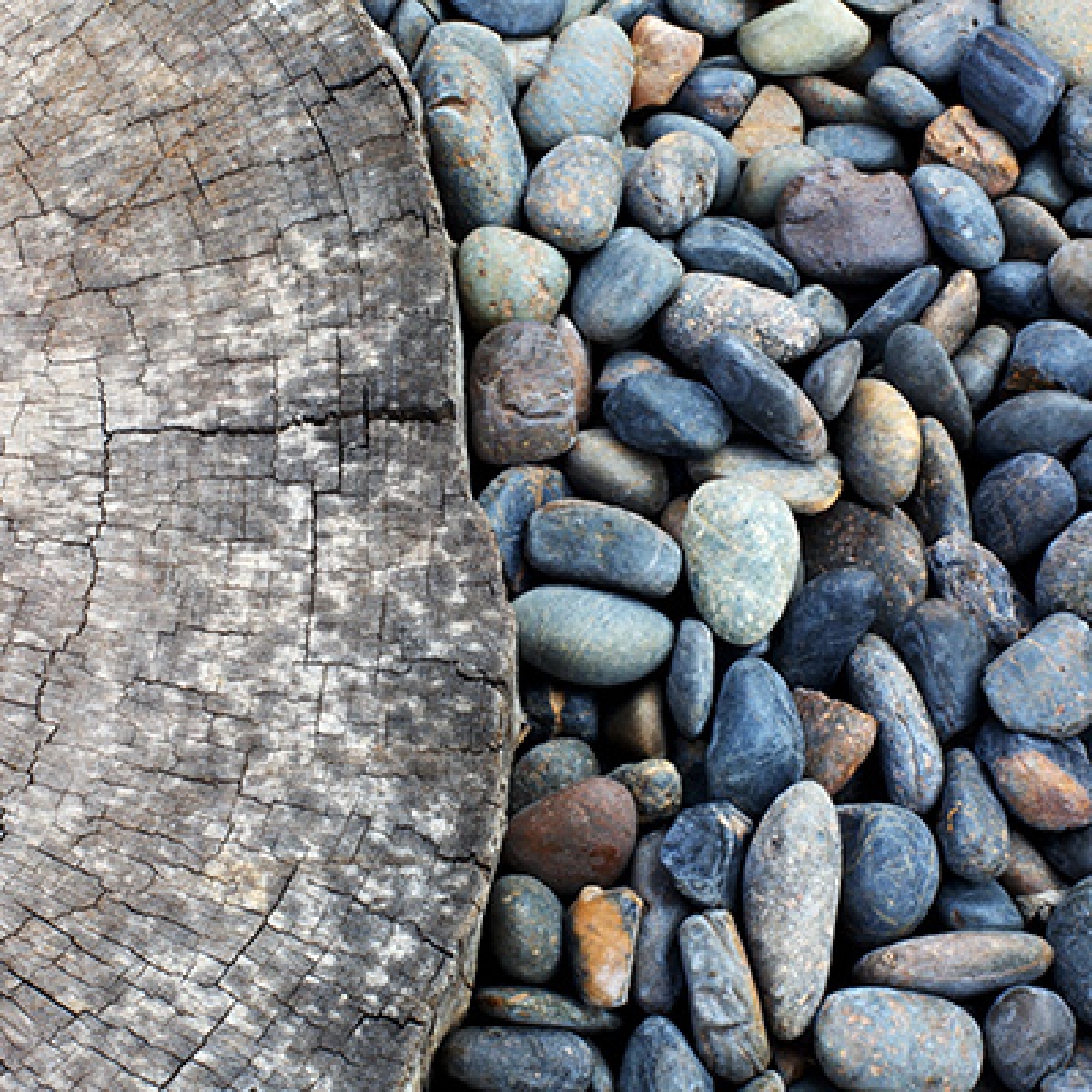 INTERIOR THERAPHY