Closet + Office = Cloffice!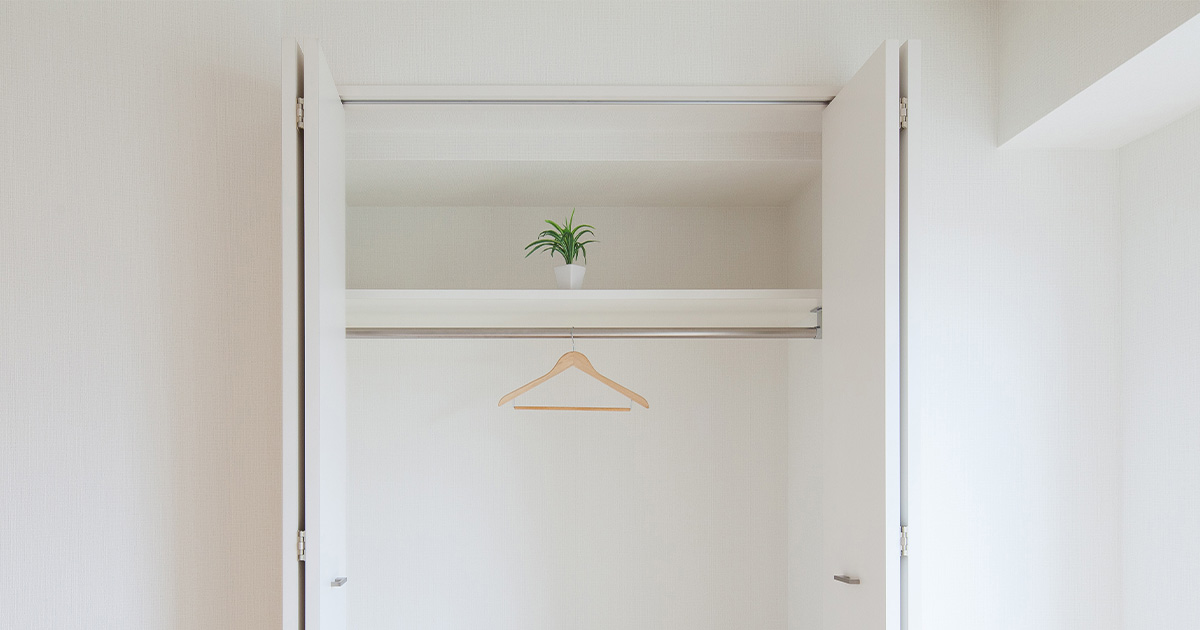 Let's Create a Cloffice!
Are working from home and struggling to find privacy, but just don't have the room for the office of your dreams?? An underutilized closet is the perfect spot to create some work space. Take down the rod and shelves and remove the closet doors from the hinges (now this is definitely a DO-IT-YOURSELF project) and store them…. in case you decide to turn it back at a later time.
Now to add some personality to your tranquil little space, I chose a removable paper in a bold black and white tropical print.
Warmth is brought in with a wood desk and wall hanging bookshelf for storage. Accented with a plug in geometric light, green velvet desk chair and some fun, but functional accessories.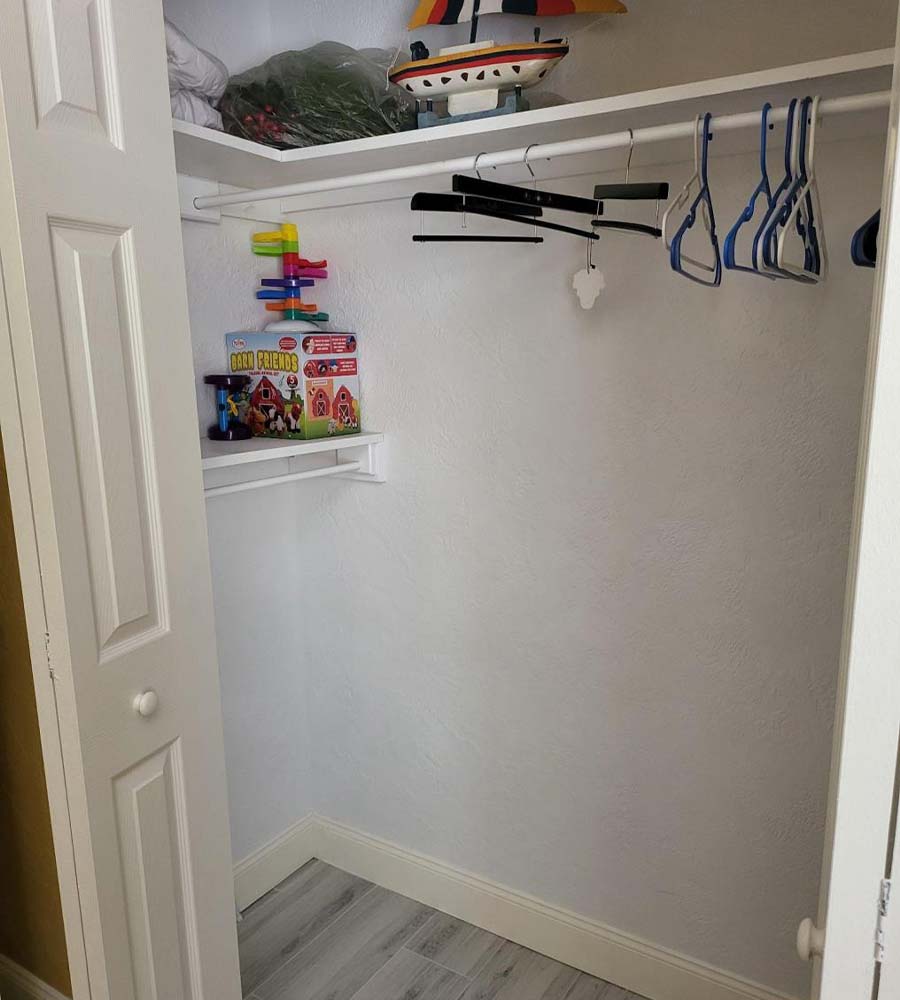 An empty closet, the perfect space for a cloffice!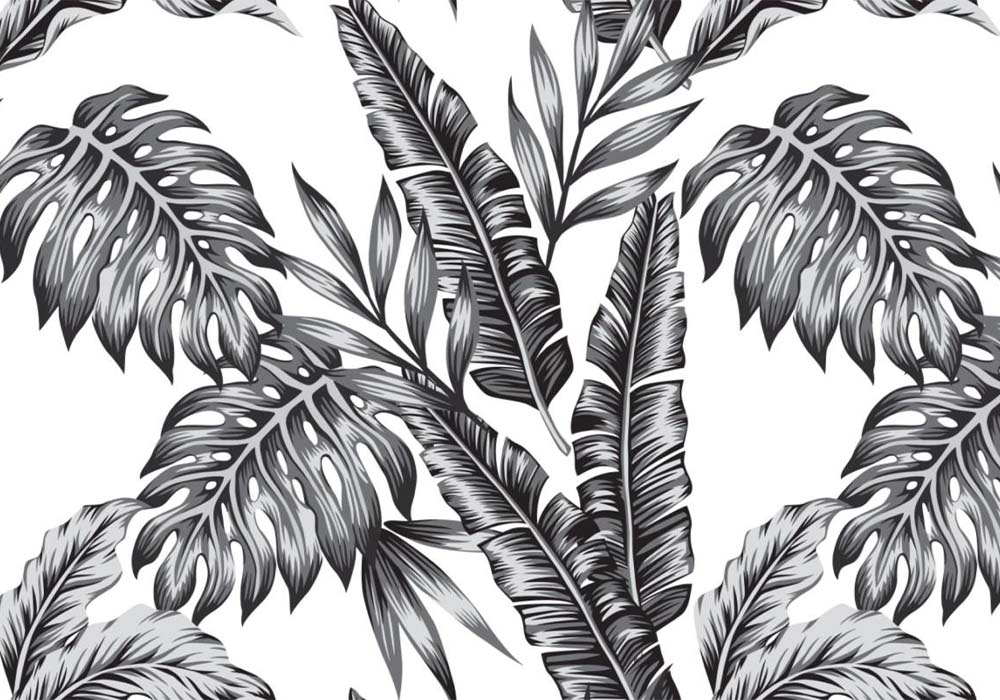 A bold black &white wallpaper adds some personality to a small space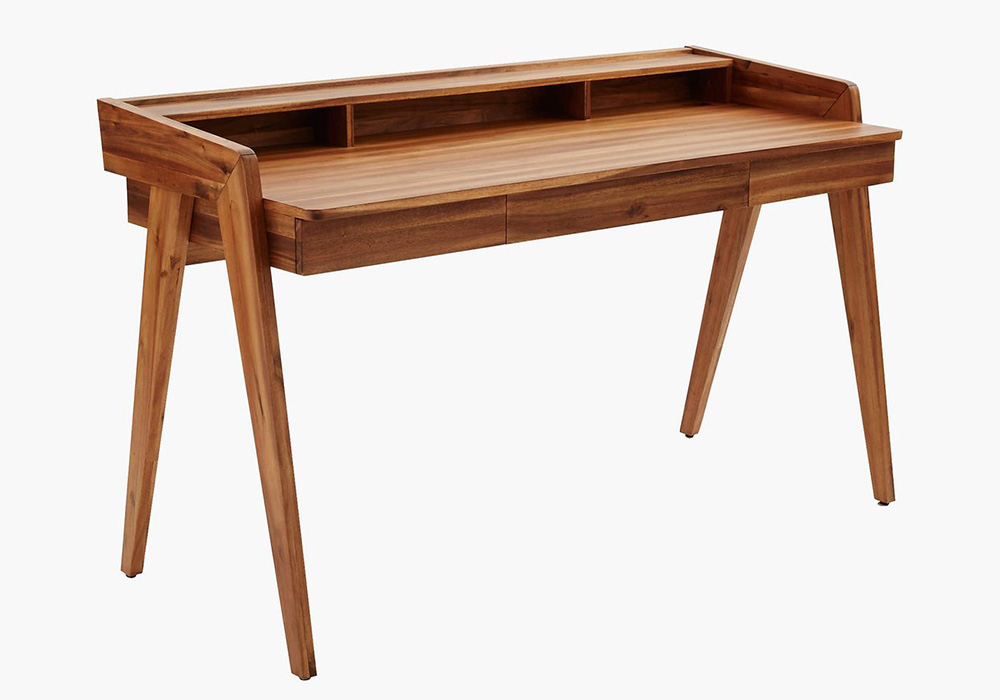 This modern wood desk is the perfect size and style to get your work done.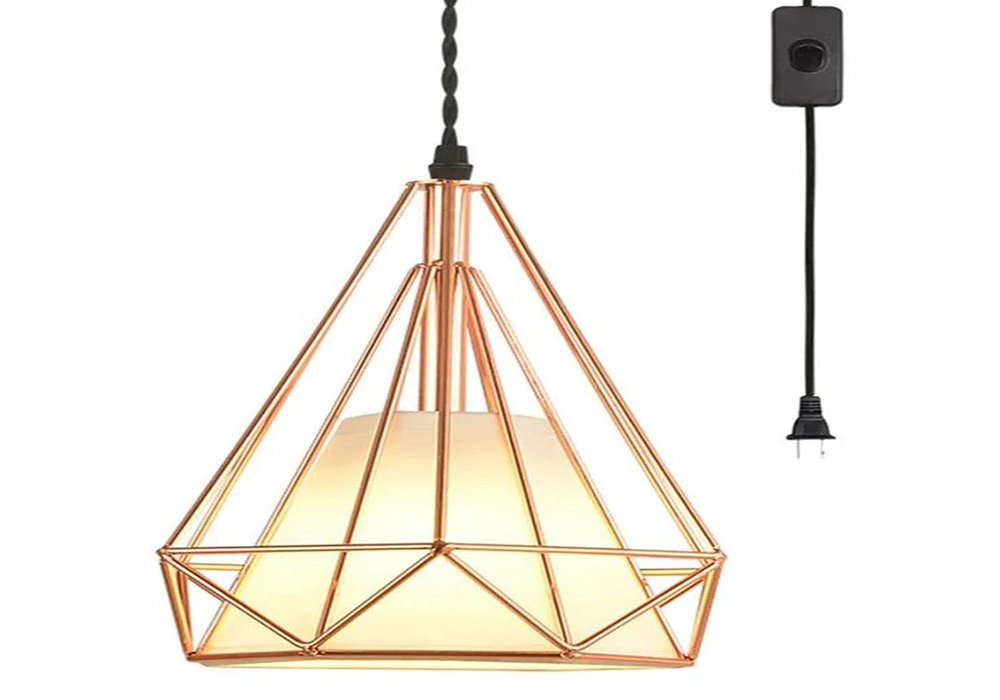 A gold geometric style light adds a bright, warm glow to a small space.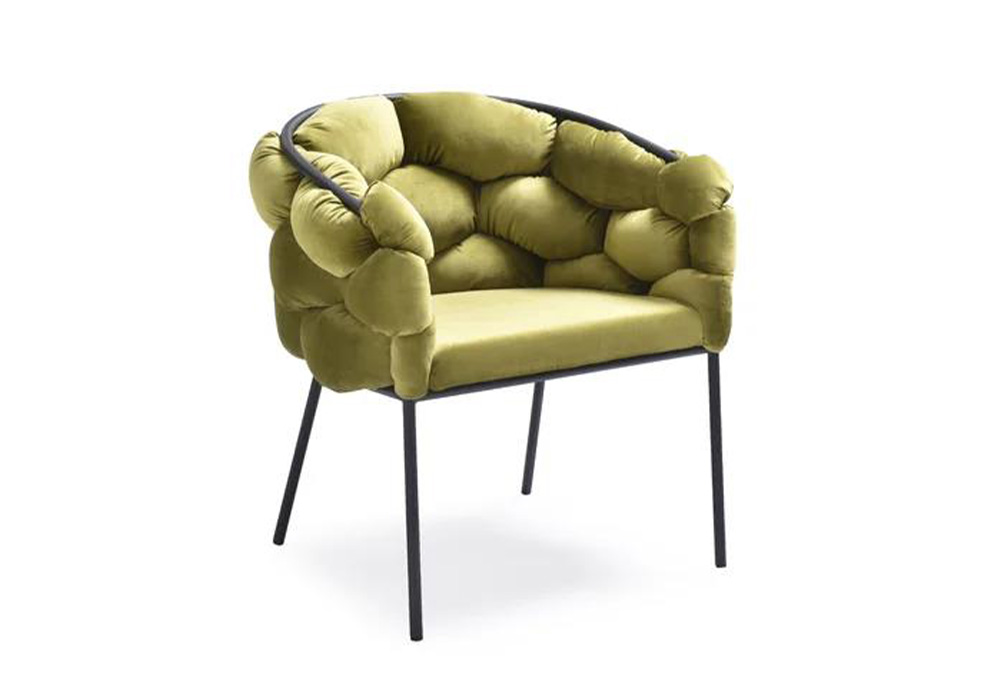 A green velvet chair adds a pop of color, while providing comfortable seating in your cloffice.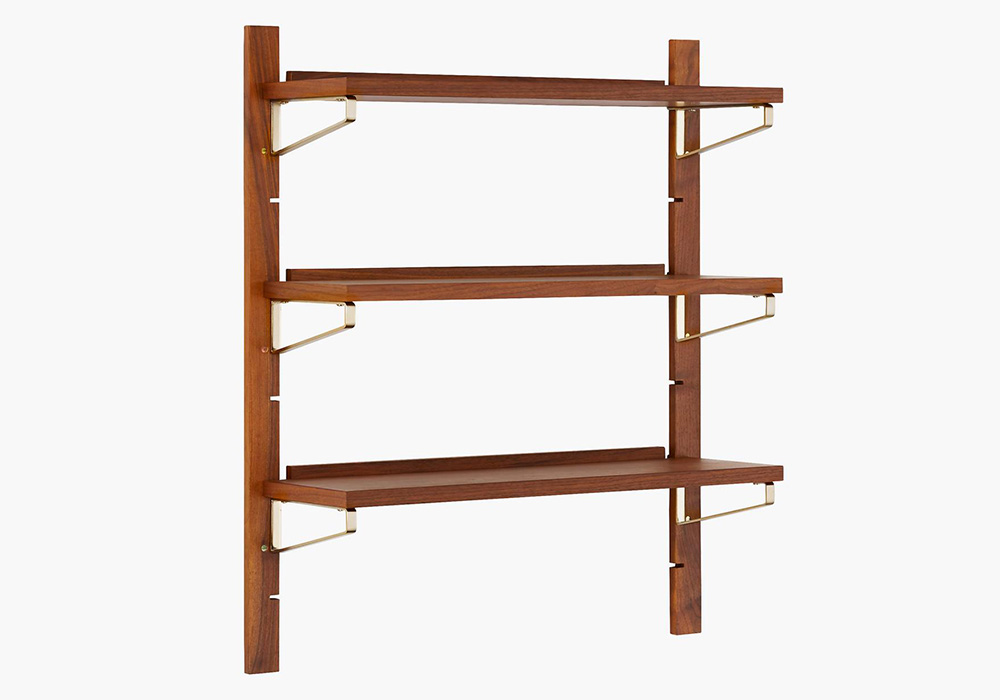 A three tier shelf is a stylish, yet compact, way to stay organized.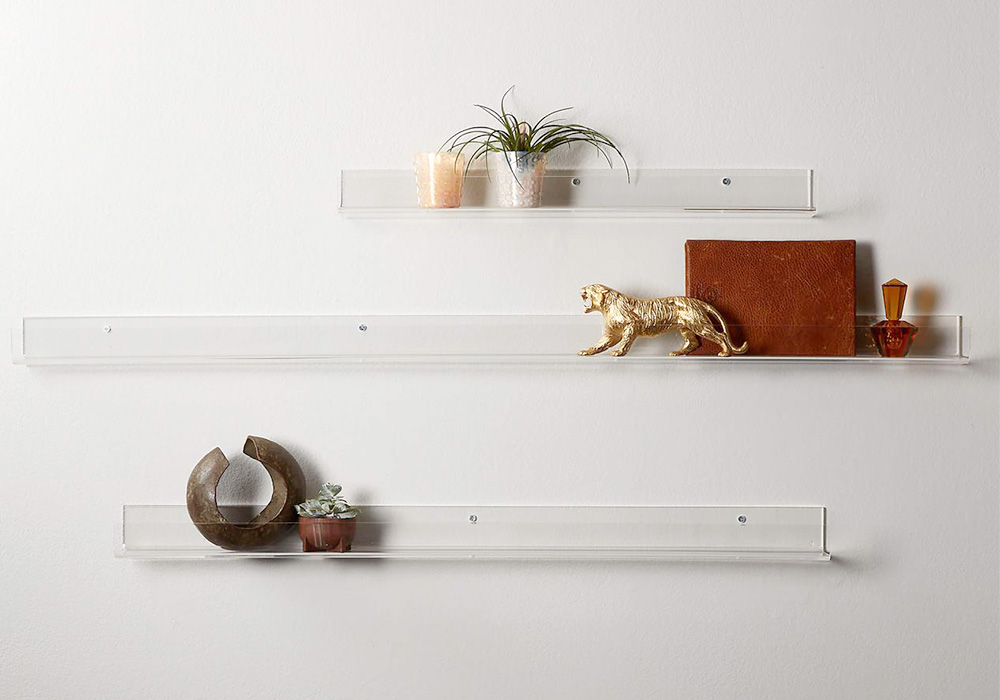 Clear invisible shelves keep the focus on your decorations, and help you organize in a small space.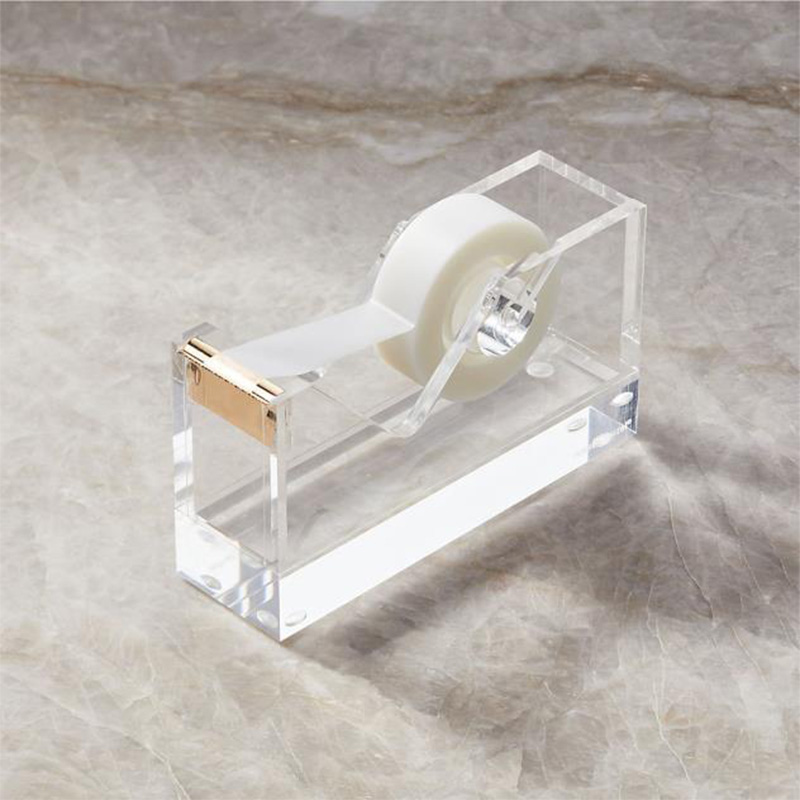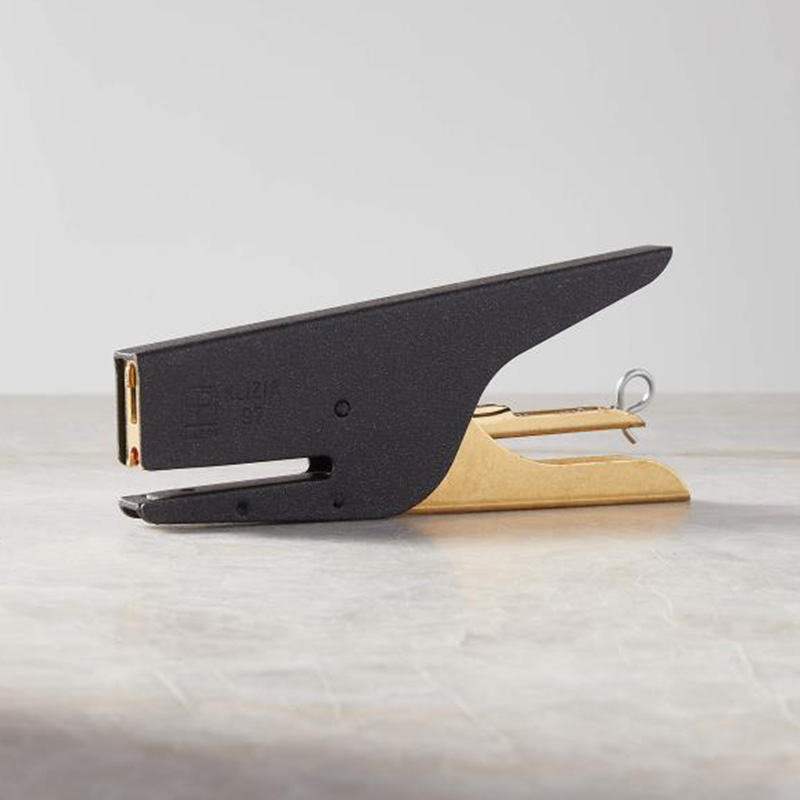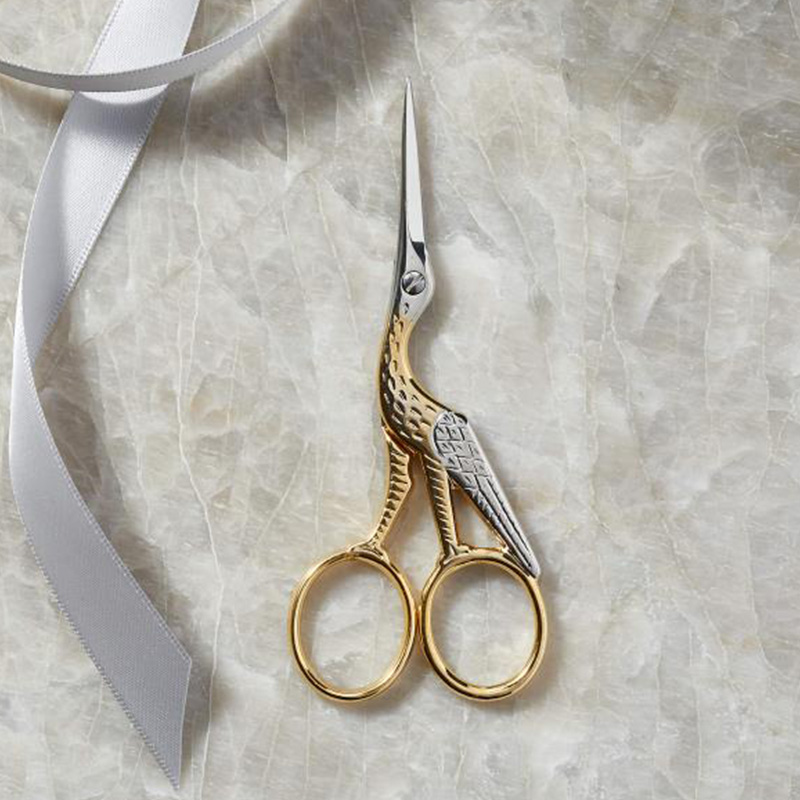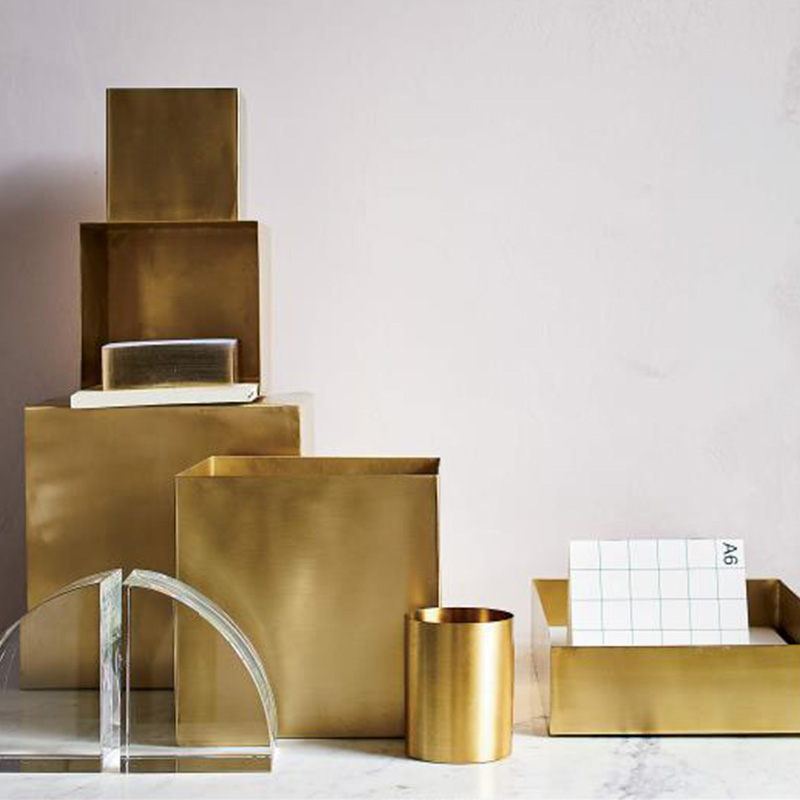 No item is too small to ignore in terms of style. Clear and gold office supplies adds easy flair to usually overlooked items.