What? You Want Me to Be on Netflix?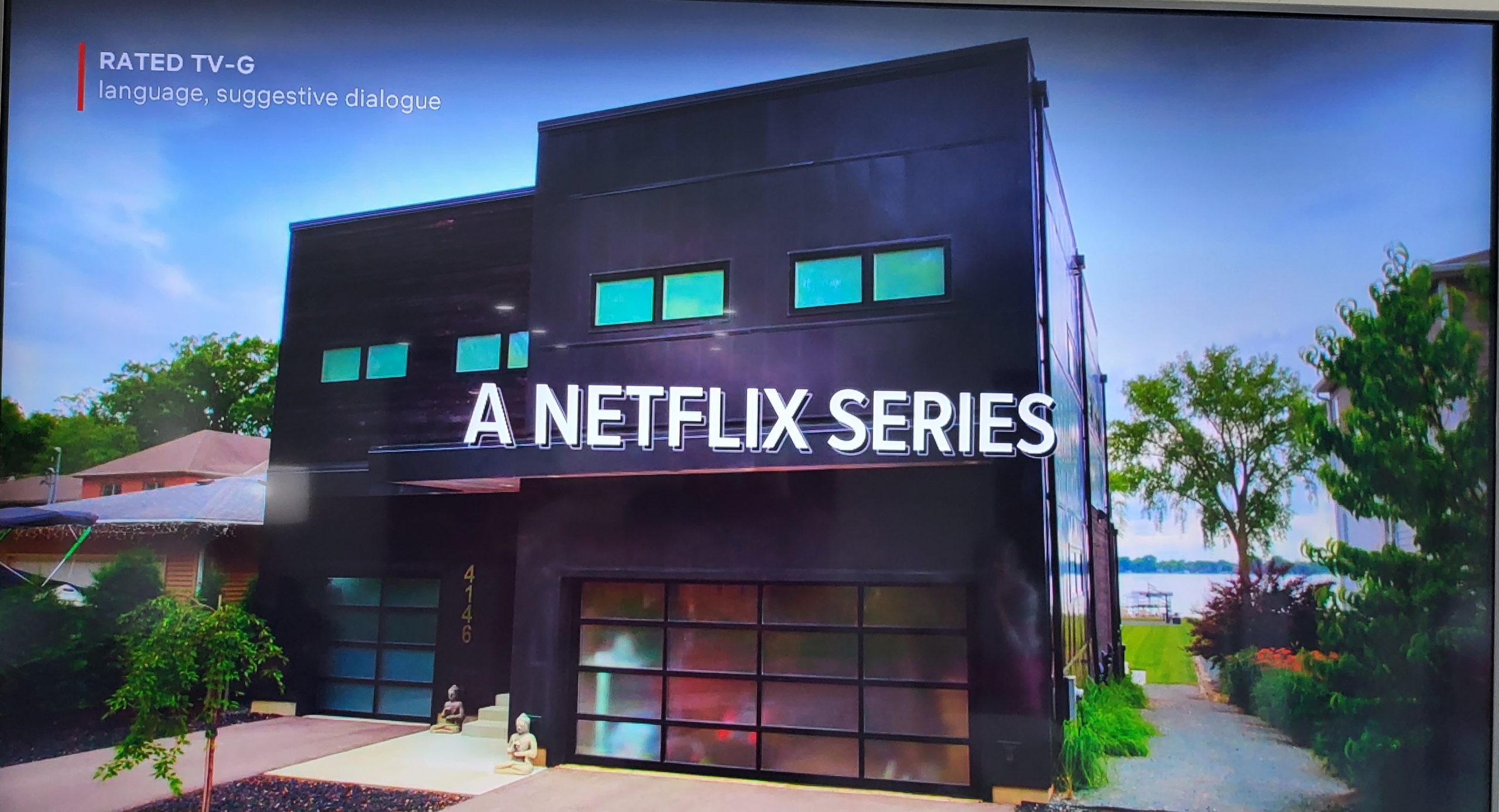 Well it's been an exciting few days around here! The premier of the new Netflix series Buy My House happened September 2nd, 2022. Being a huge fan of all real estate and home design shows one would expect some excitement from me, but this time it happened! IT REALLY HAPPENED!! I got to see one of MY projects on the big screen.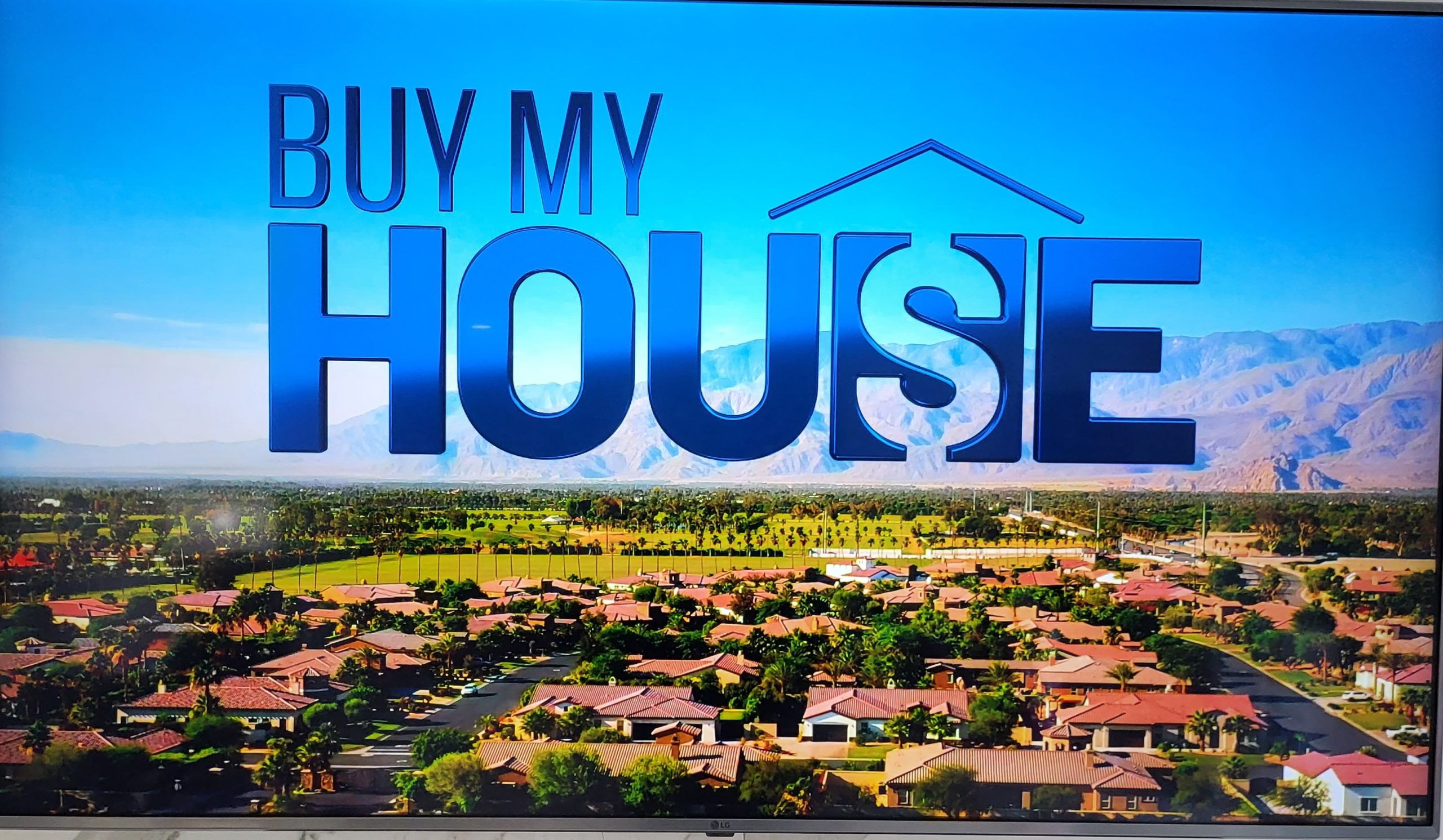 Buy My House – NETFLIX
I will admit, this experience has been quite surreal. It all started back in 2020. We were all stuck in a pandemic and I had recently suffered the loss of my father. And to be frank I was feeling pretty low and just overall in a funk. One afternoon I received a random call from a producer saying that they had seen my recently completed project and personal home featured in LAKESHORE LIVING MAGAZINE and they loved the house and wanted to know more about my family and the project. WAIT? WHAT?? My husband Dan and I totally thought one of our friends was punking us..LOL. The pitch was a Selling Sunset meets Shark Tank concept and we would need to potentially sell our house on Netflix. OMG! As someone always looking for the next personal project and so flattered by the possibility of having one of my projects on the big screen, I said OK!
Over the next few months we did dozens of interviews and virtual film sessions (remember this is during Covid). During this time we were under contract with production, so I couldn't tell ANYONE. Then the next summer we got the next big call, Hollywood producers were coming to MADISON, WI. WE MADE THE CUT! They love our story and love the house! WHOA! This just got real! Over the next couple of weeks I think I binge watched every reality show I could…critiquing every frame for what to NOT do 🙂
Finally the big day was here for NOIR ON THE NORTHERN SHORE and the driveway quickly filled up with black SUV's loaded with the crew and equipment. I don't think I slept that whole week and of course it was humid and 90 degrees the day they all arrived.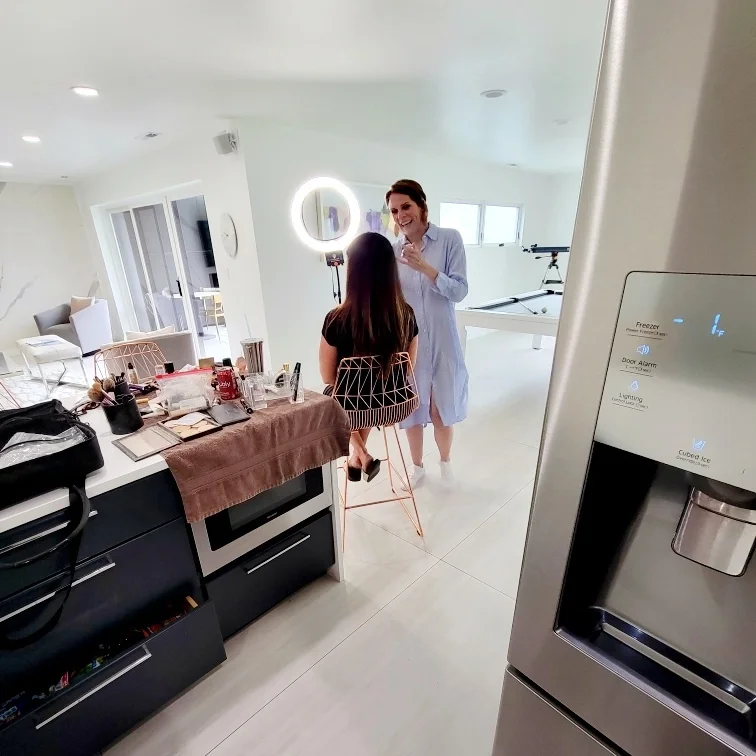 TIME FOR MAKEUP!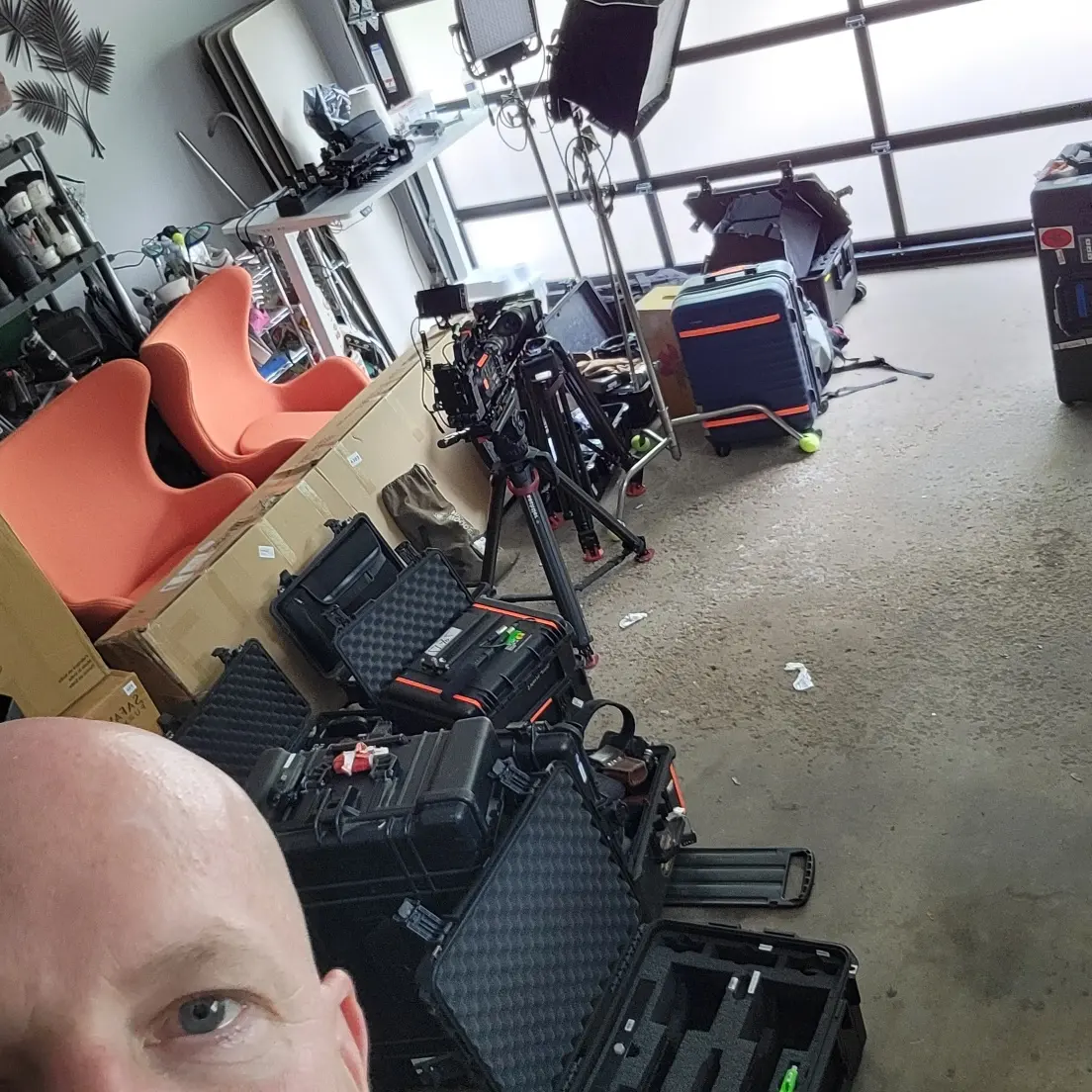 Trying to keep everything under wraps, I wonder what my neighbors think??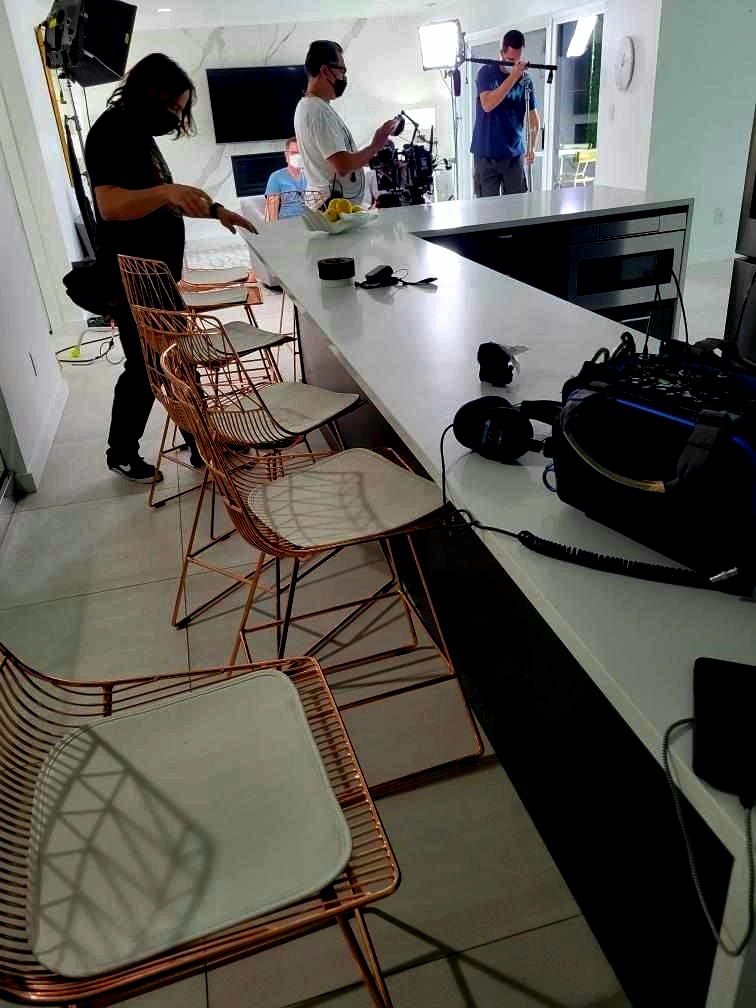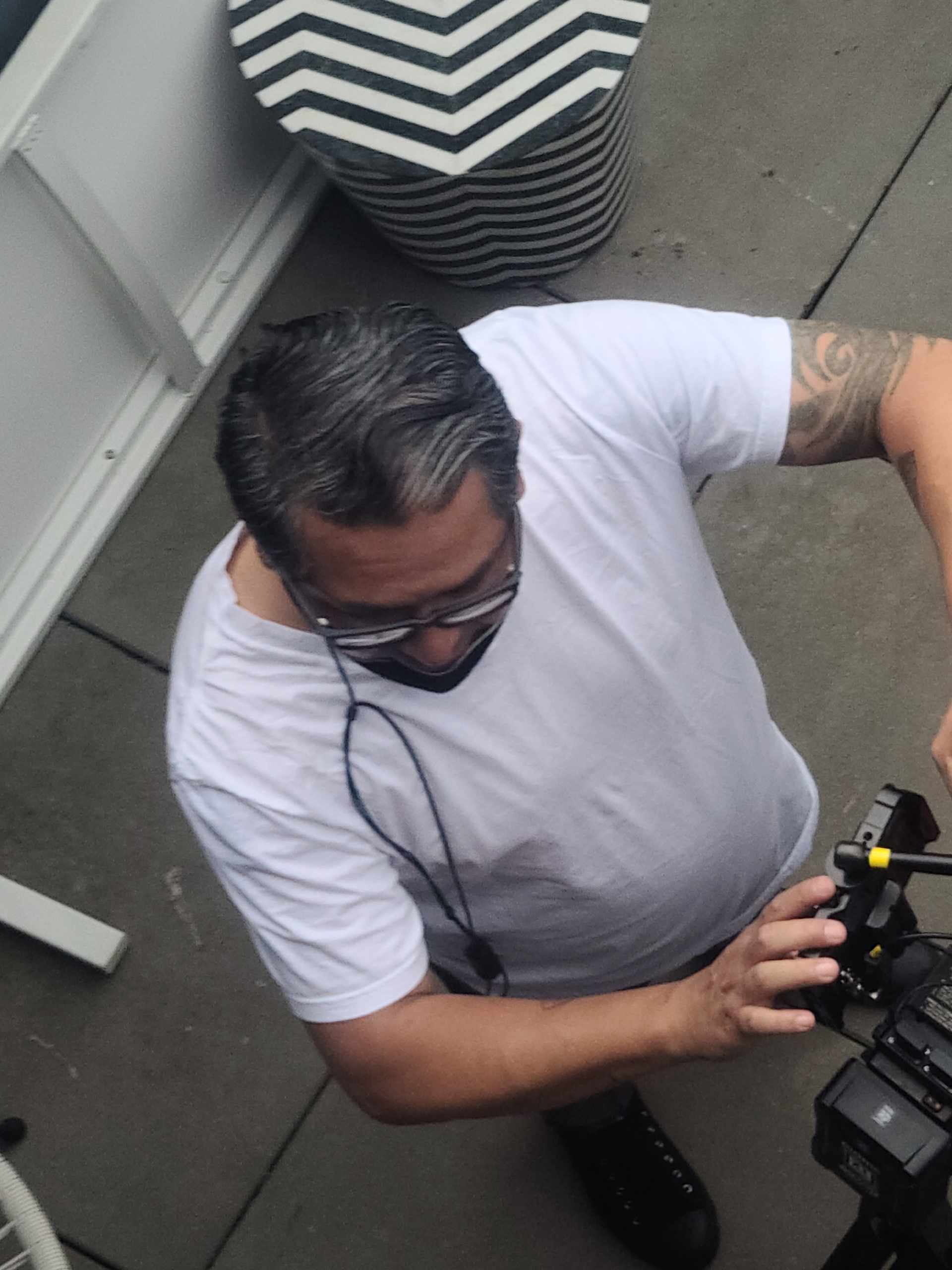 So they don't allow cameras, but we snuck a few pics 🙂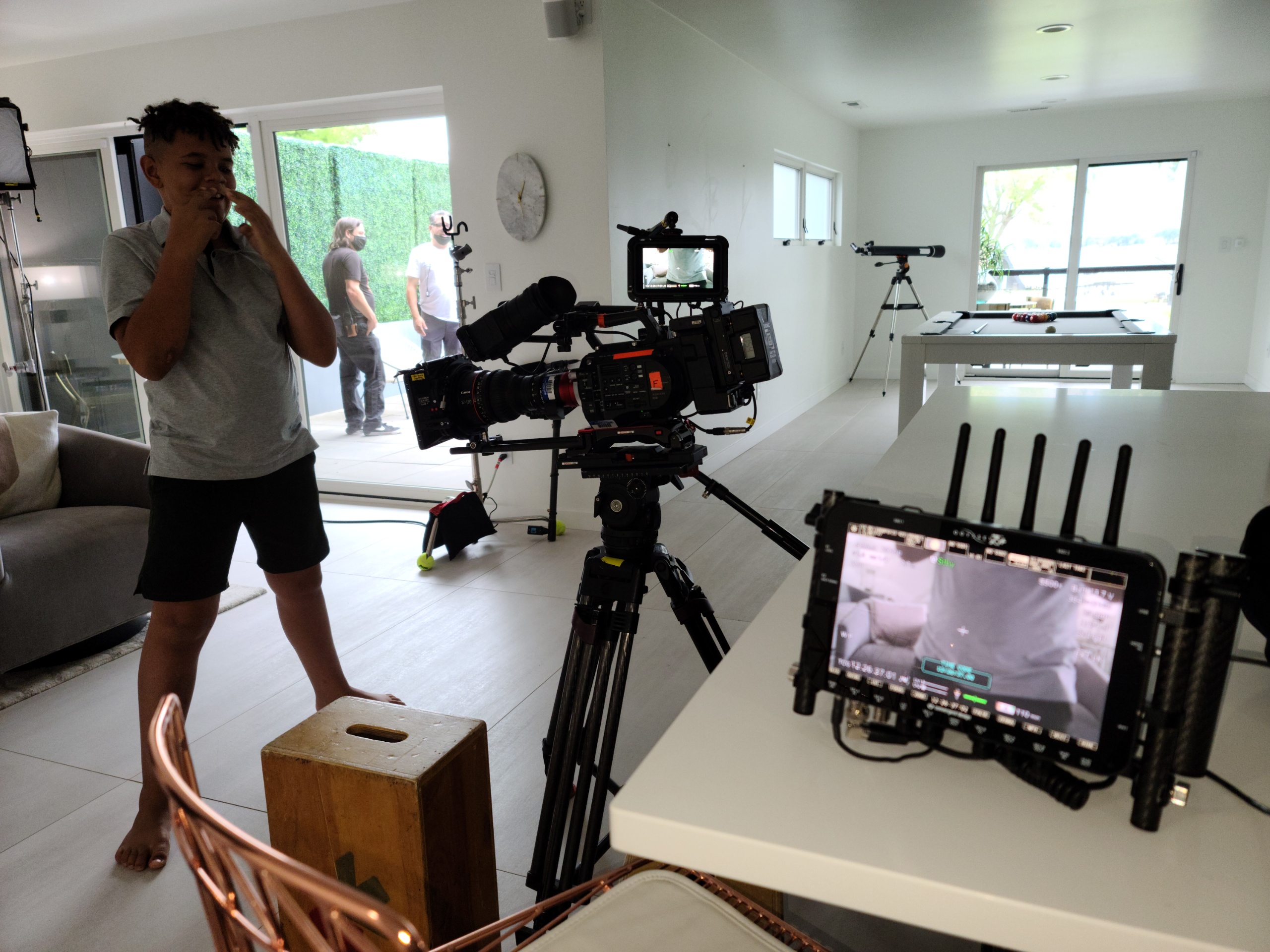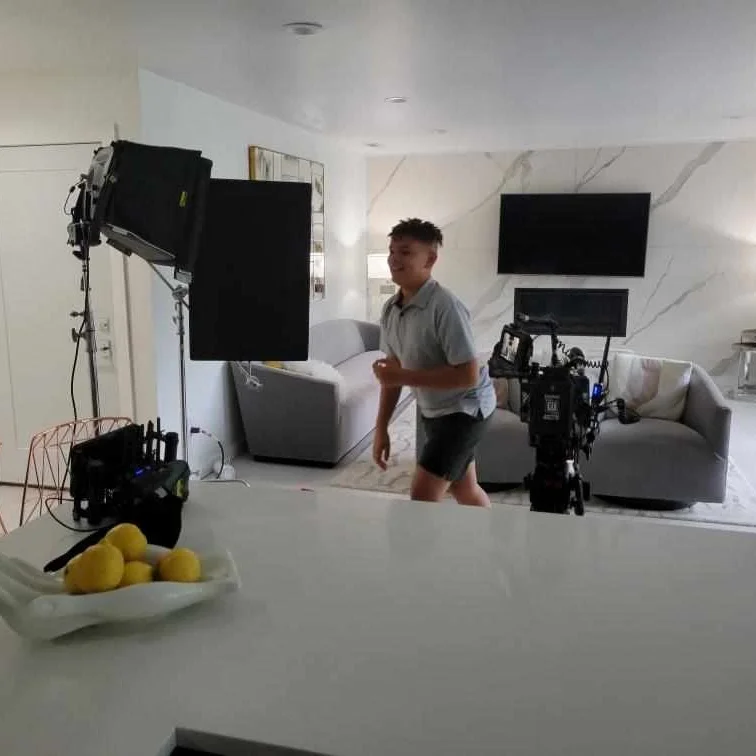 My son Hawk, making sure the equipment all works 🙂 The crew was so awesome, they showed him the ropes and even let him get a cameo appearance. Such an awesome group of people! They could not believe how nice people from the Midwest were.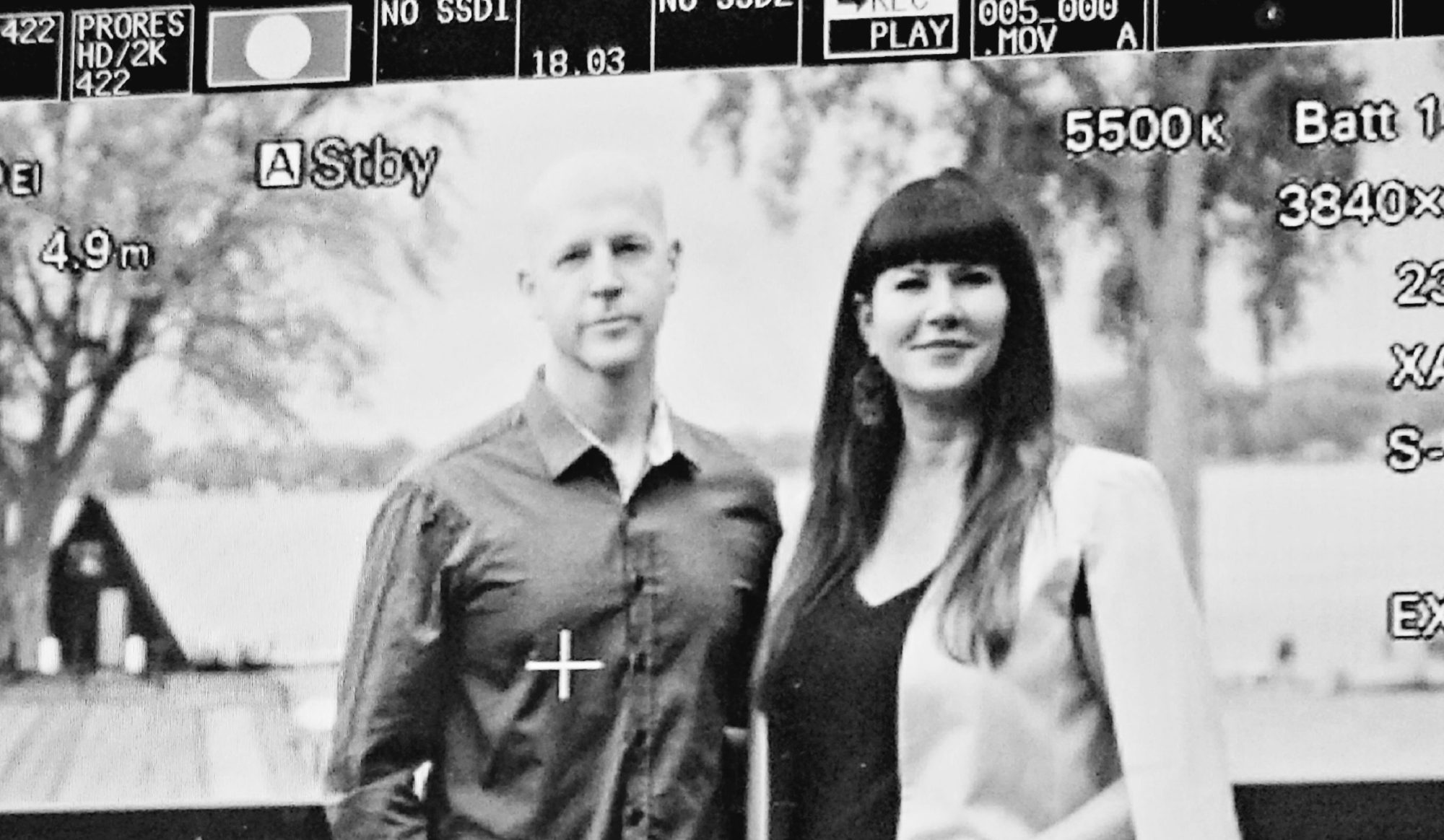 My husband Dan and I filming in Madison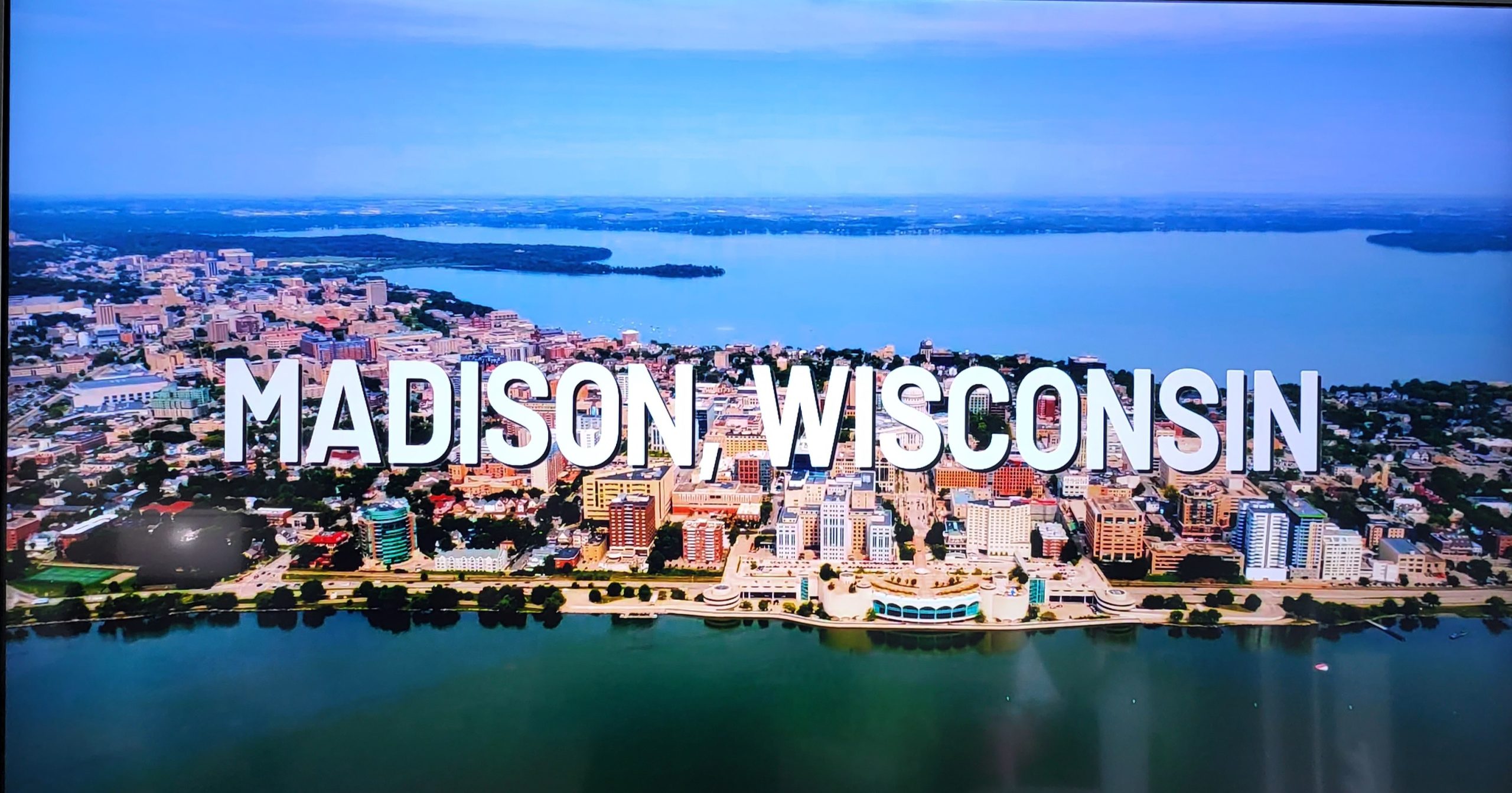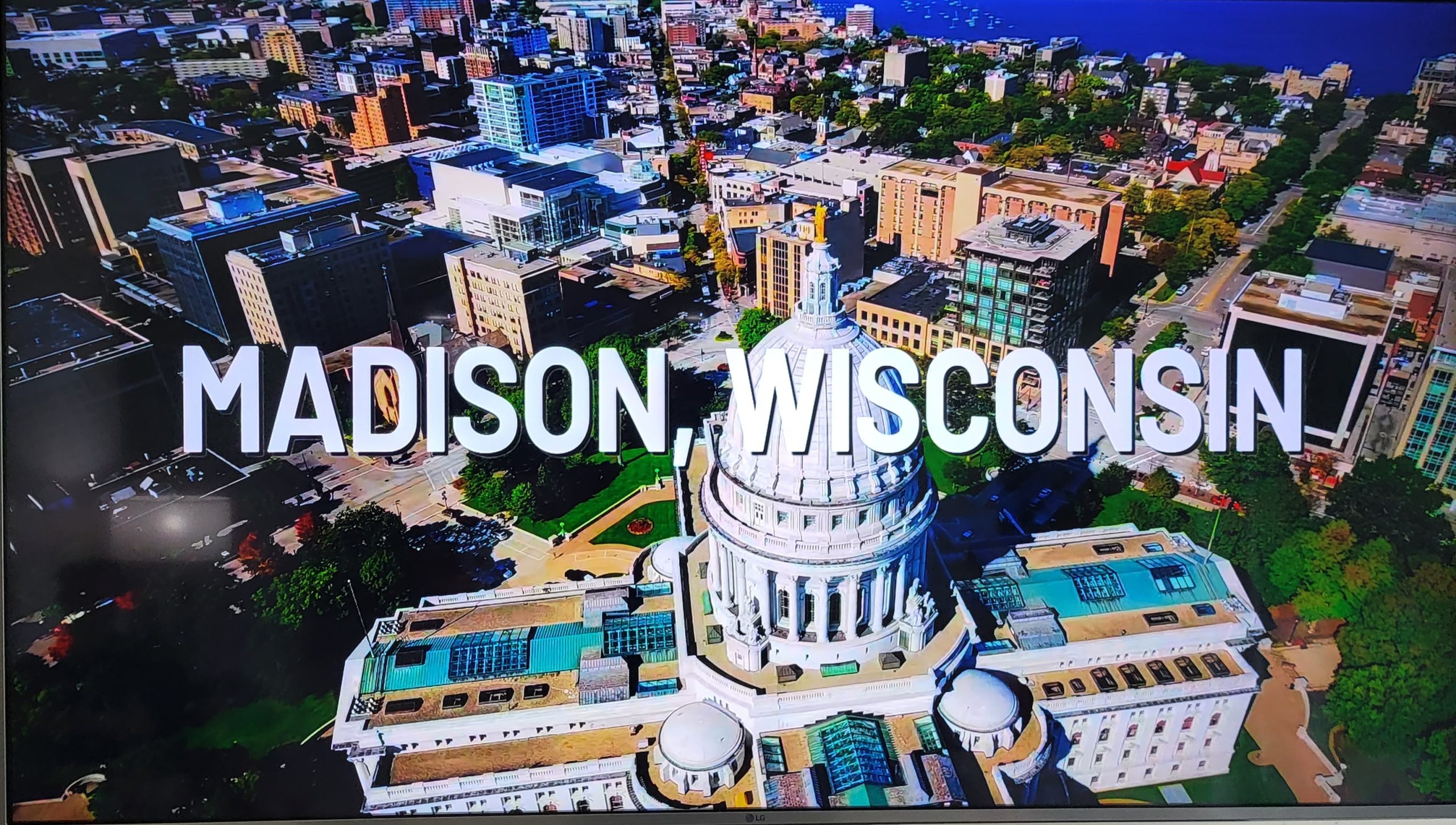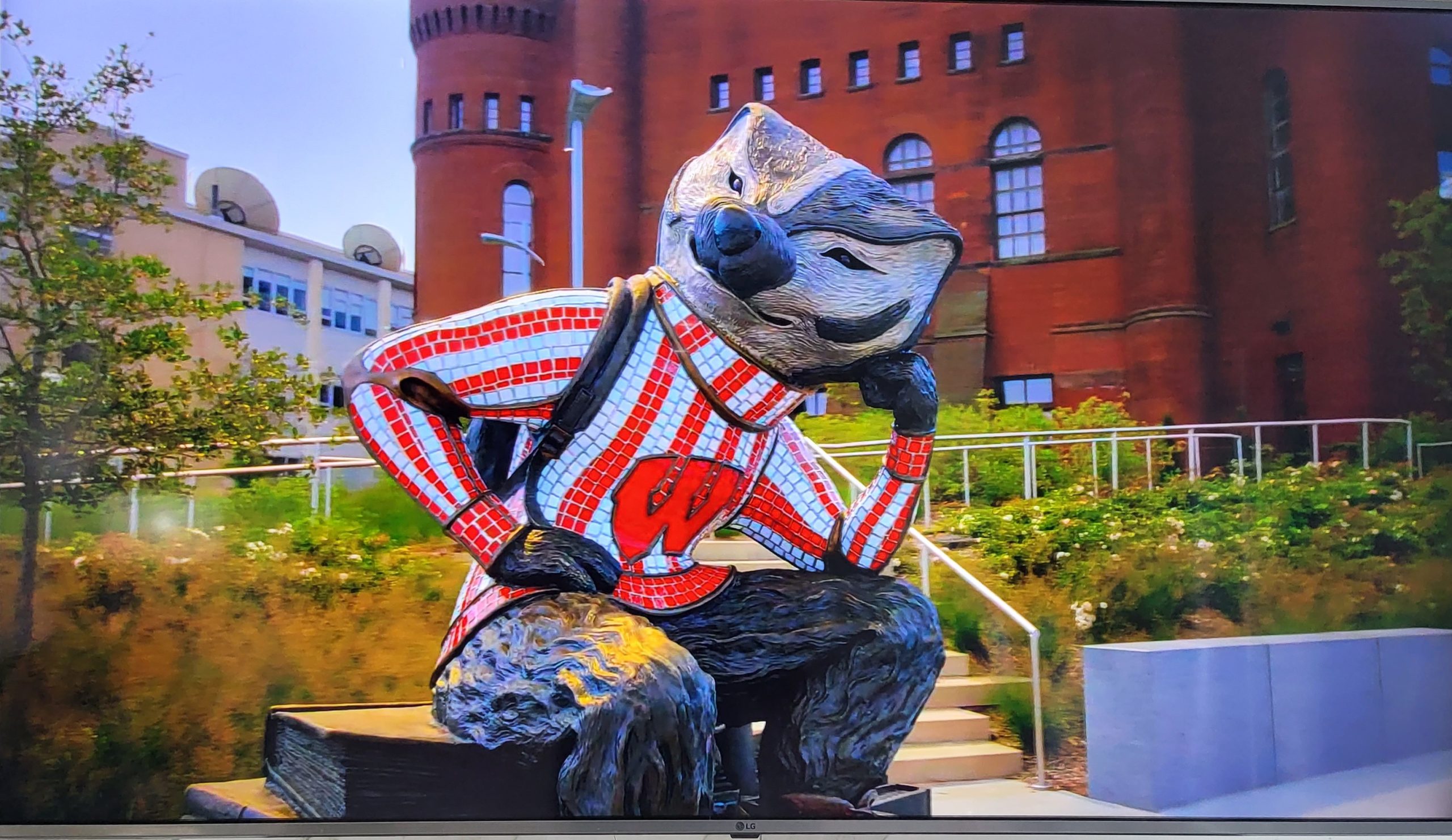 Bucky Badger- clip from BUY MY HOUSE NETFLIX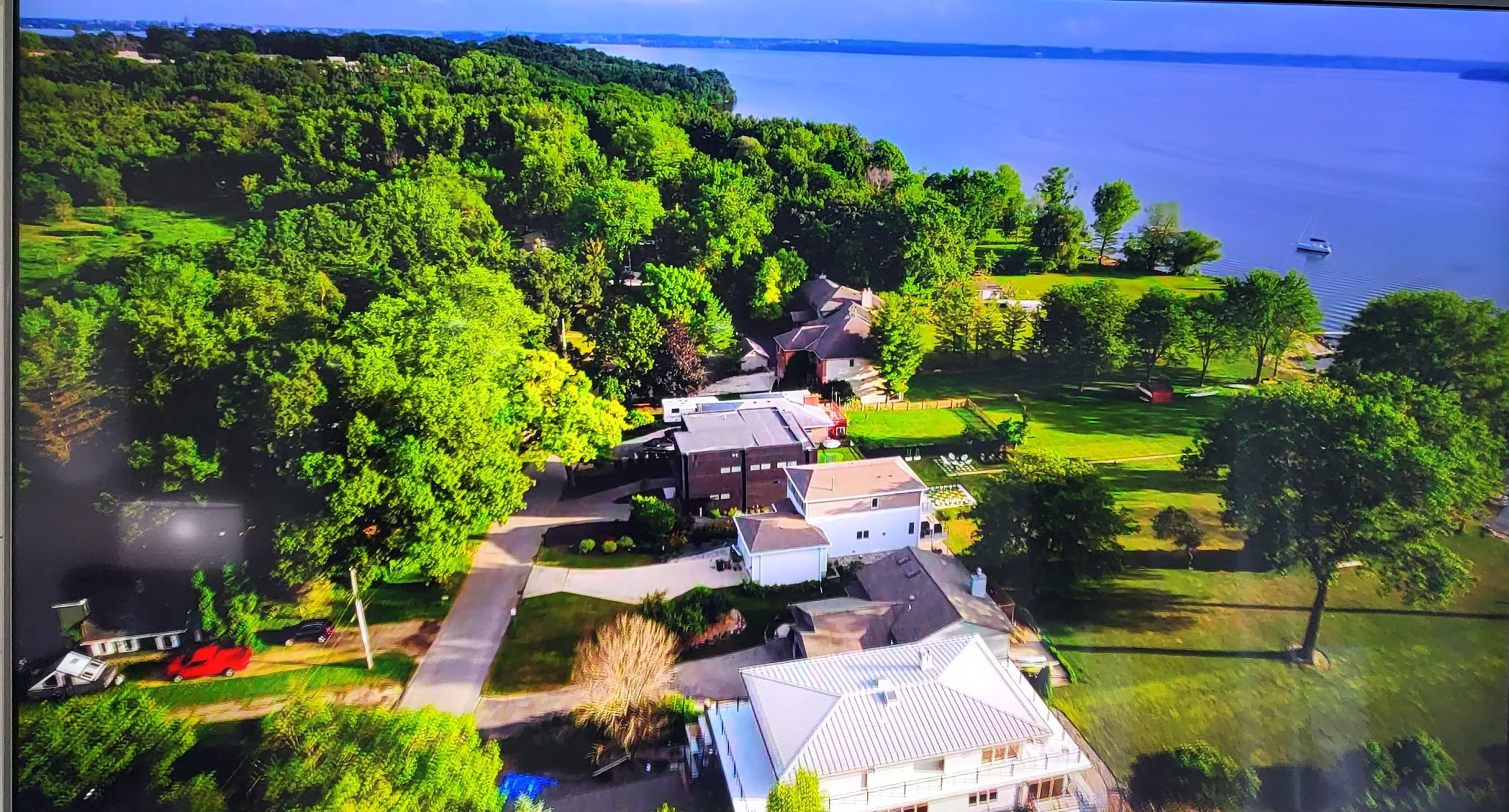 Aerial view of my home on Lake Mendota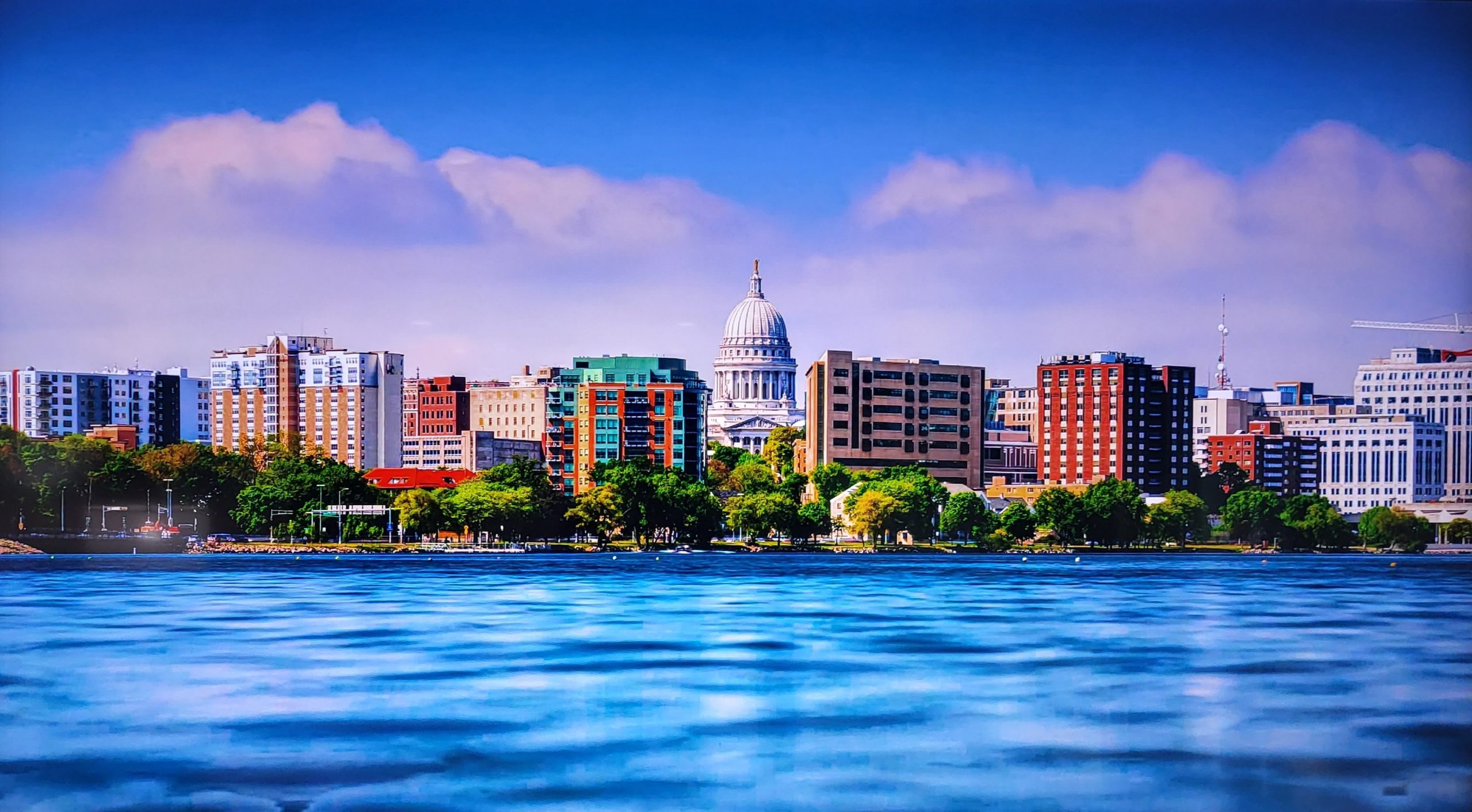 Madison, WI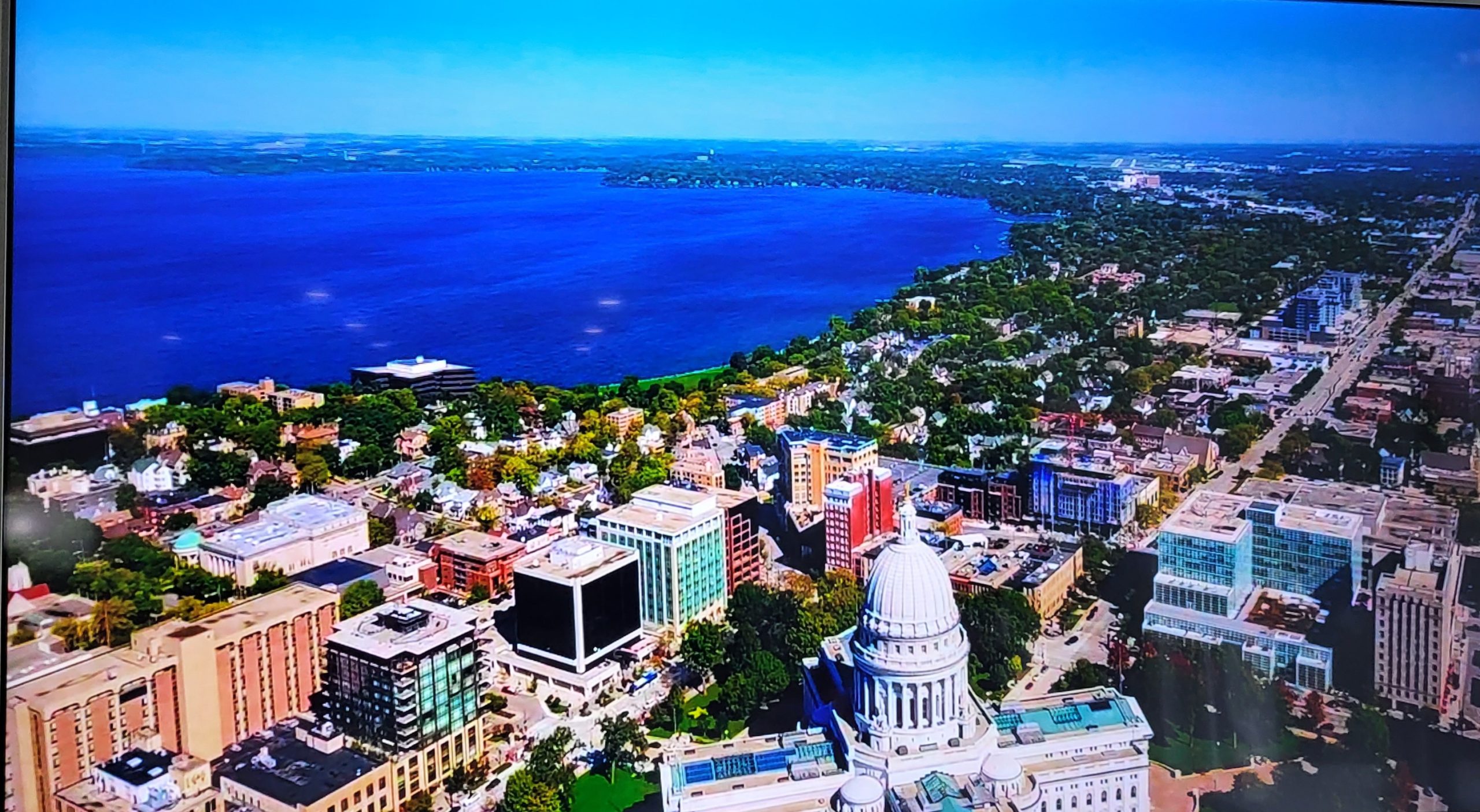 I always wondered how those reality shows were filmed, how exciting to be part of it and see the behind the scenes. The crew was so great and we enjoyed sharing what it's like living in Madison, WI and growing up in this fine state. None of them had ever been to Wisconsin before. They were blown away by the friendliness and beauty of the area. And stressed how that can't believe this house is in the Midwest. If you ask my 13 year old son Hawk he will tell you his favorite part was hanging with the camera crew and eating donuts :). However they did mention that they hope my next big project is maybe in a more metropolitan area. They even drone filmed the City of Madison for hours. We were very anxious and nervous but had a great time. If nothing else we had this experience, even if we couldn't tell anybody , lol. We said our goodbyes, and they cheered us on as they left. At this point we knew the network was still not 100% sure if they would take this new concept live.
Then the NEXT BIG DAY day came in the summer of 2021. Netflix wanted to fly us out to the studios in Albuquerque, NM and meet the Tycoons. We would have to try and sell our house on reality TV! For the sake of confidentiality I can't over share what happened while filming. But it was an experience that I will never forget, I am humbled. The Tycoons were raving about the design, and a battle of who wants it even ensued. You will have to watch episodes 2 and 3 to see what happens 🙂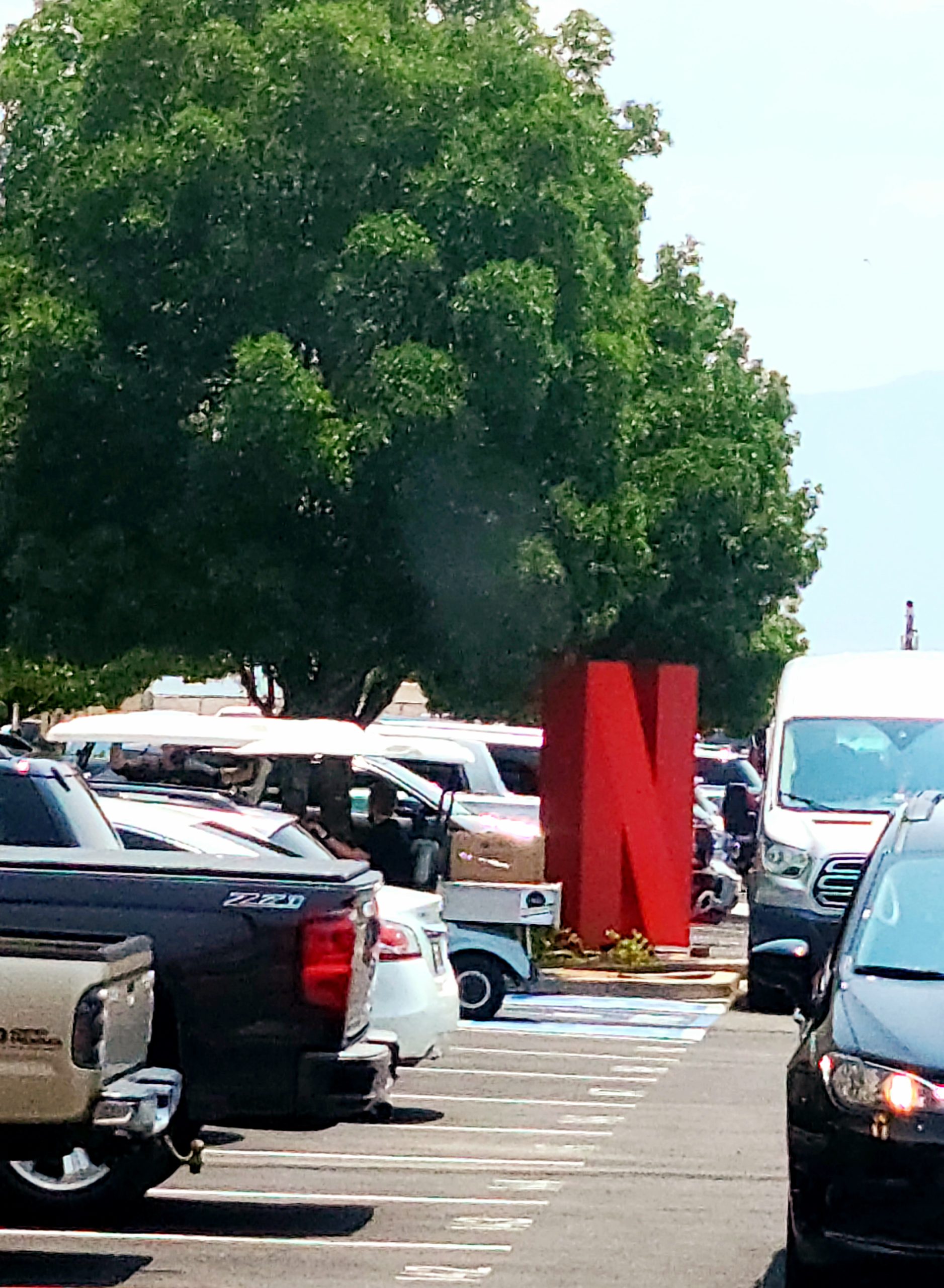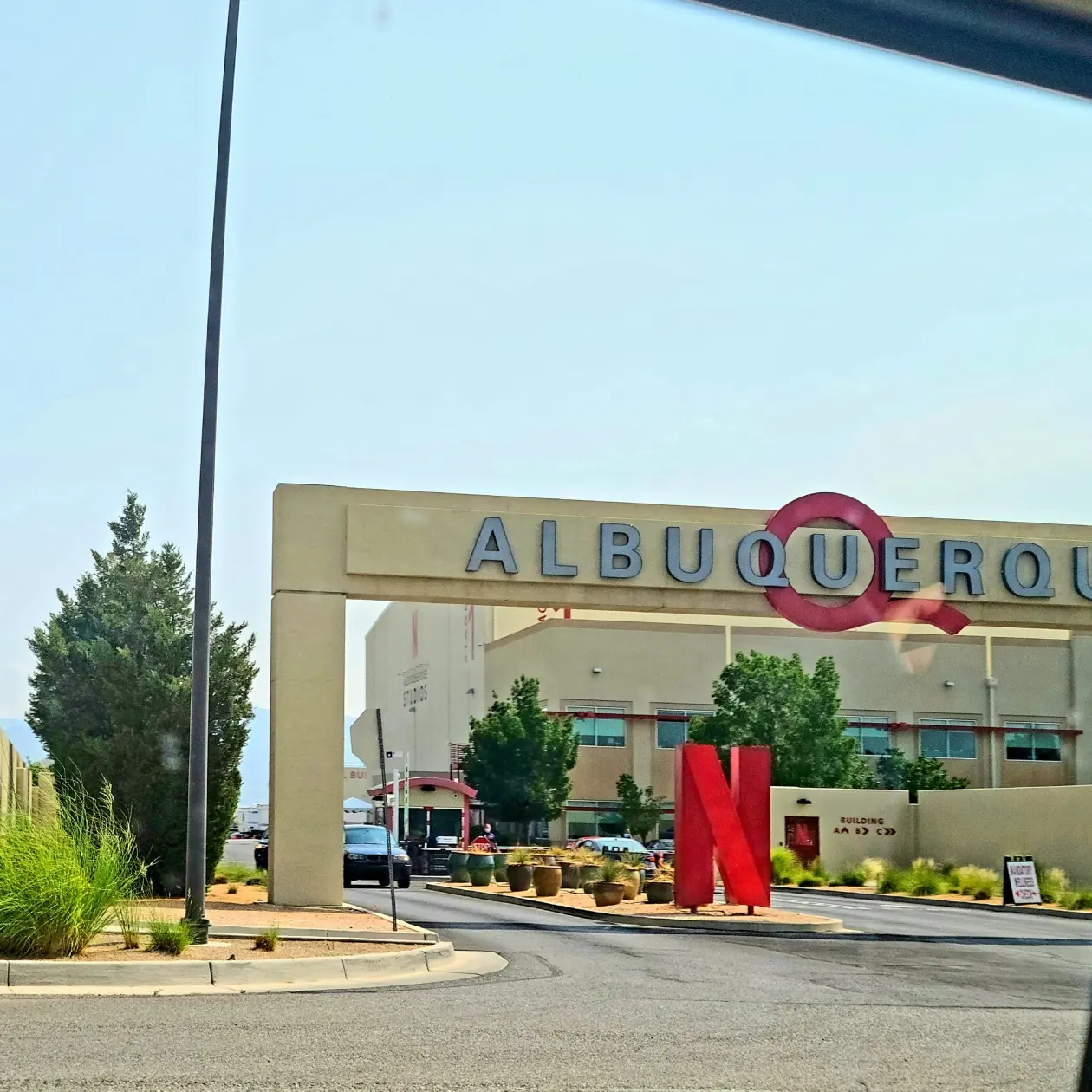 Netflix studios Albuquerque, New Mexico
Fast forward to August 2022, PRESS RELEASE for BUY MY HOUSE on NETFLIX is announced! Release date is Sept 2, 2022.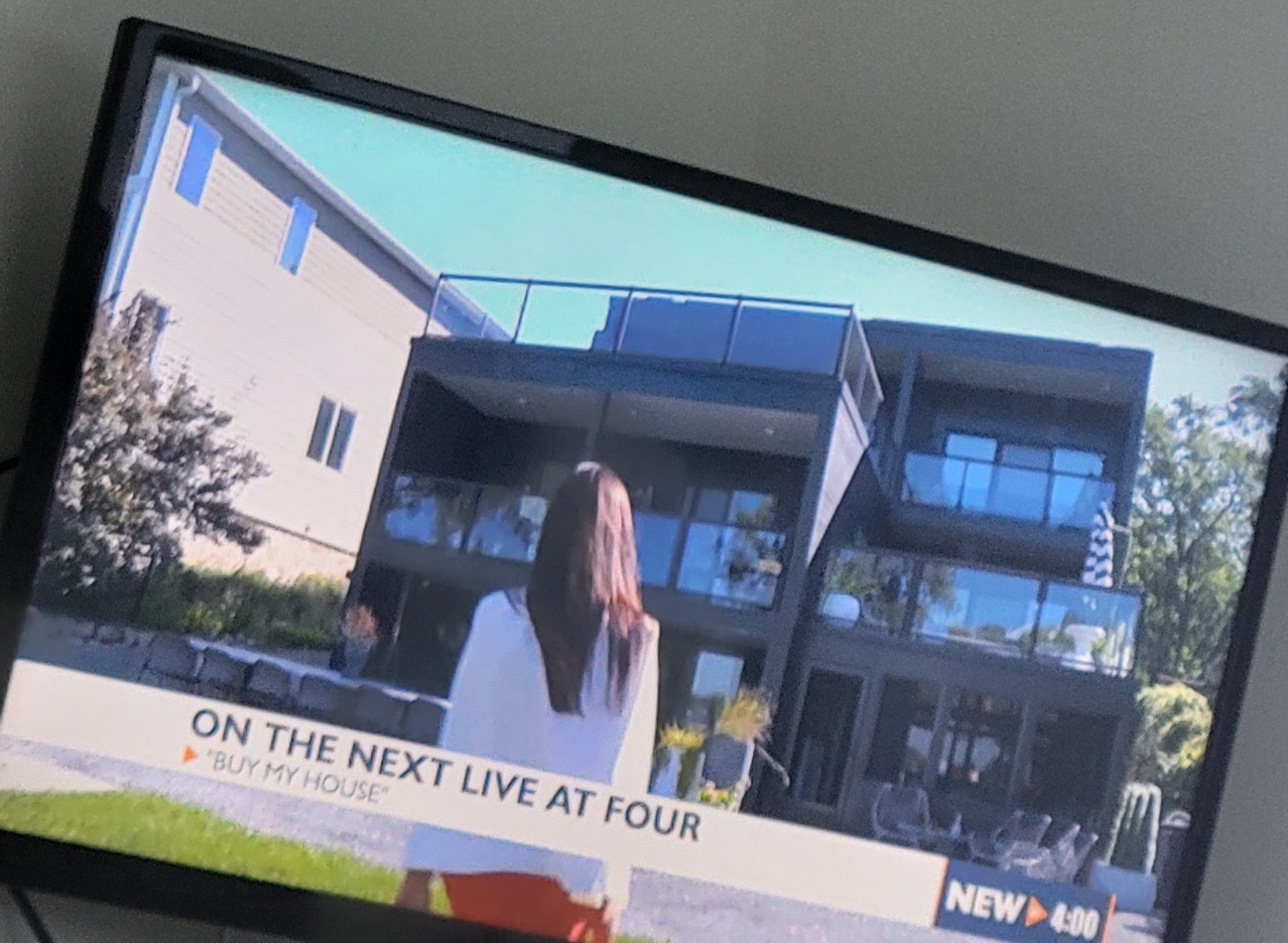 Channel 3000 interview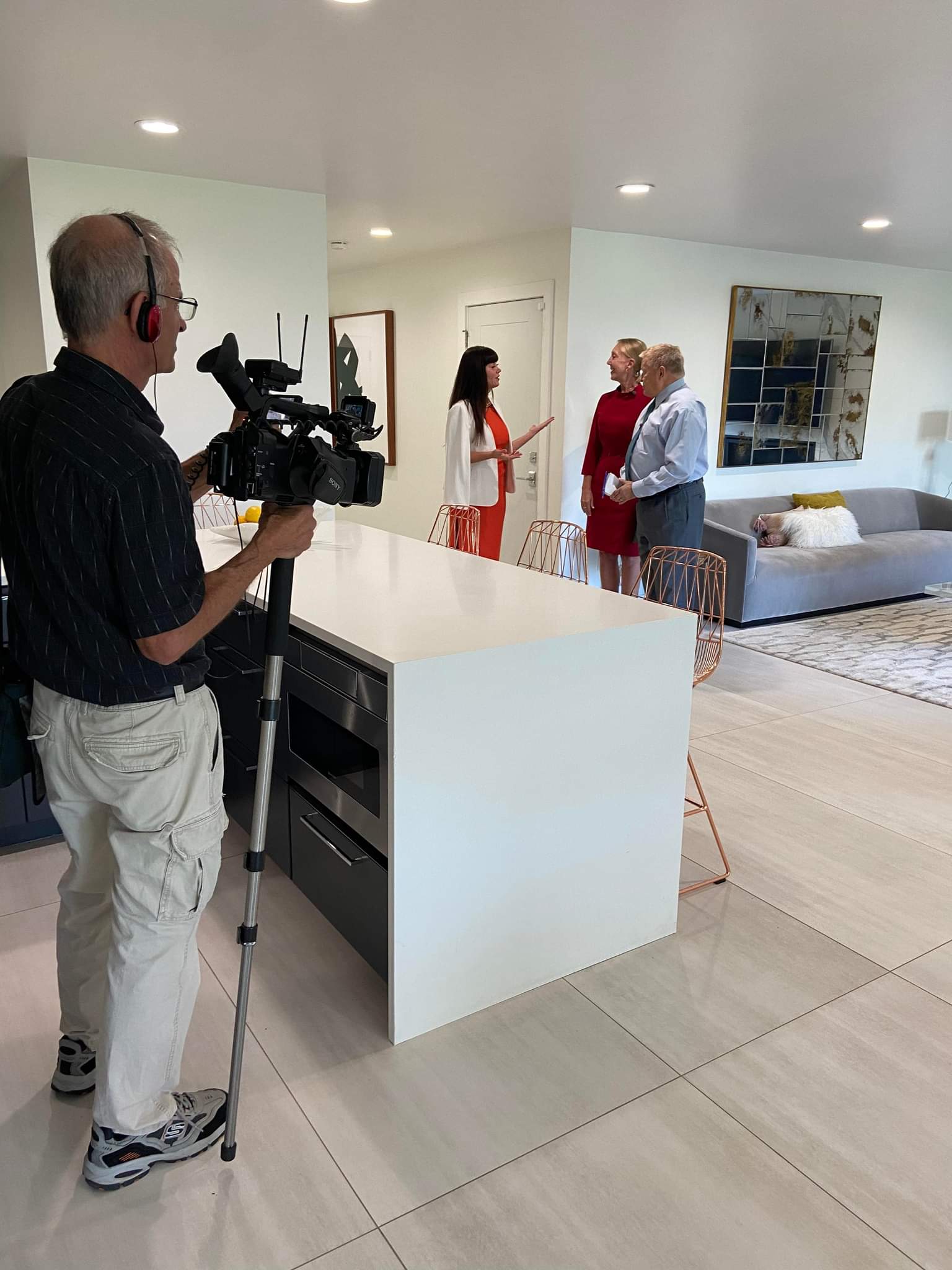 Channel 3000 interview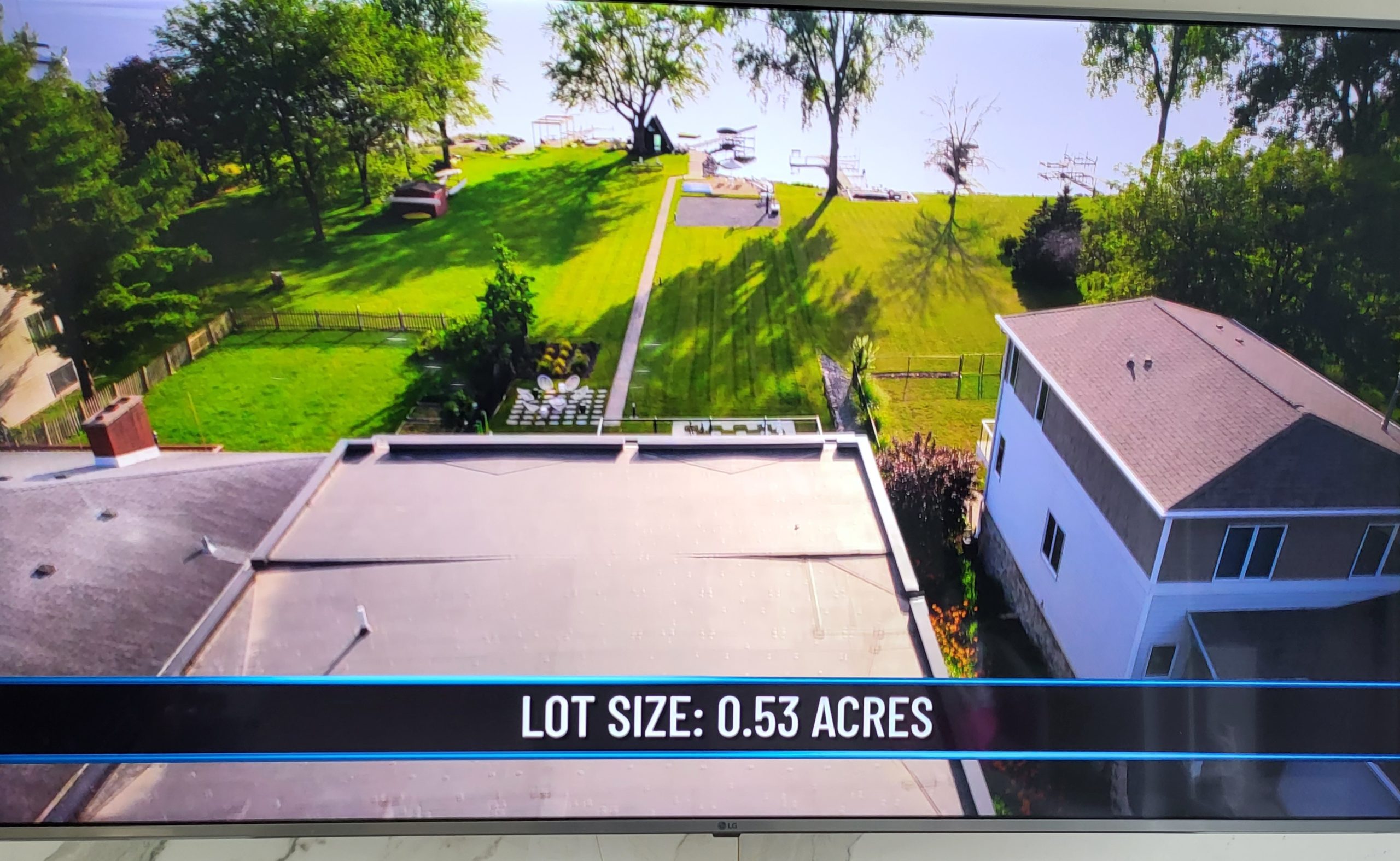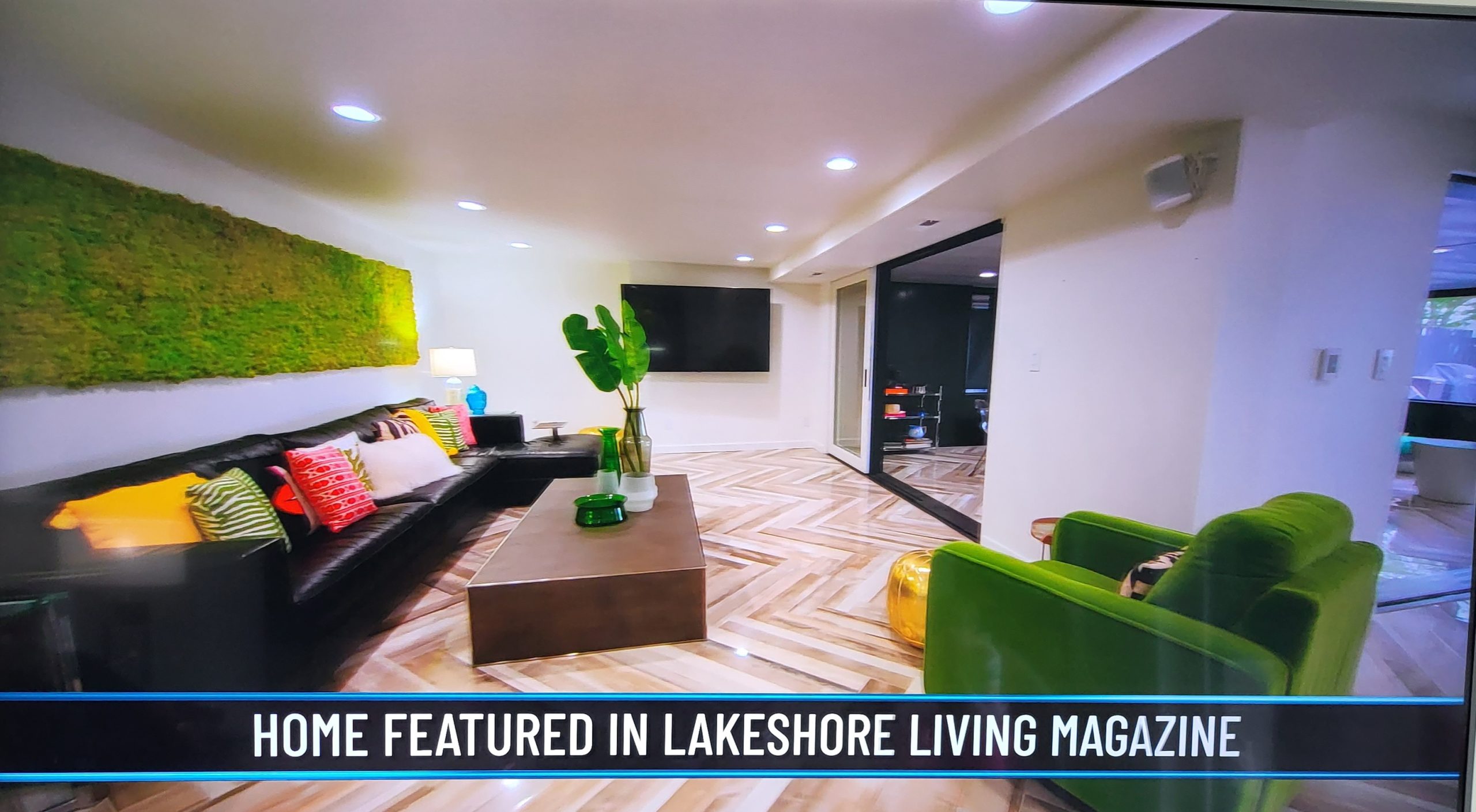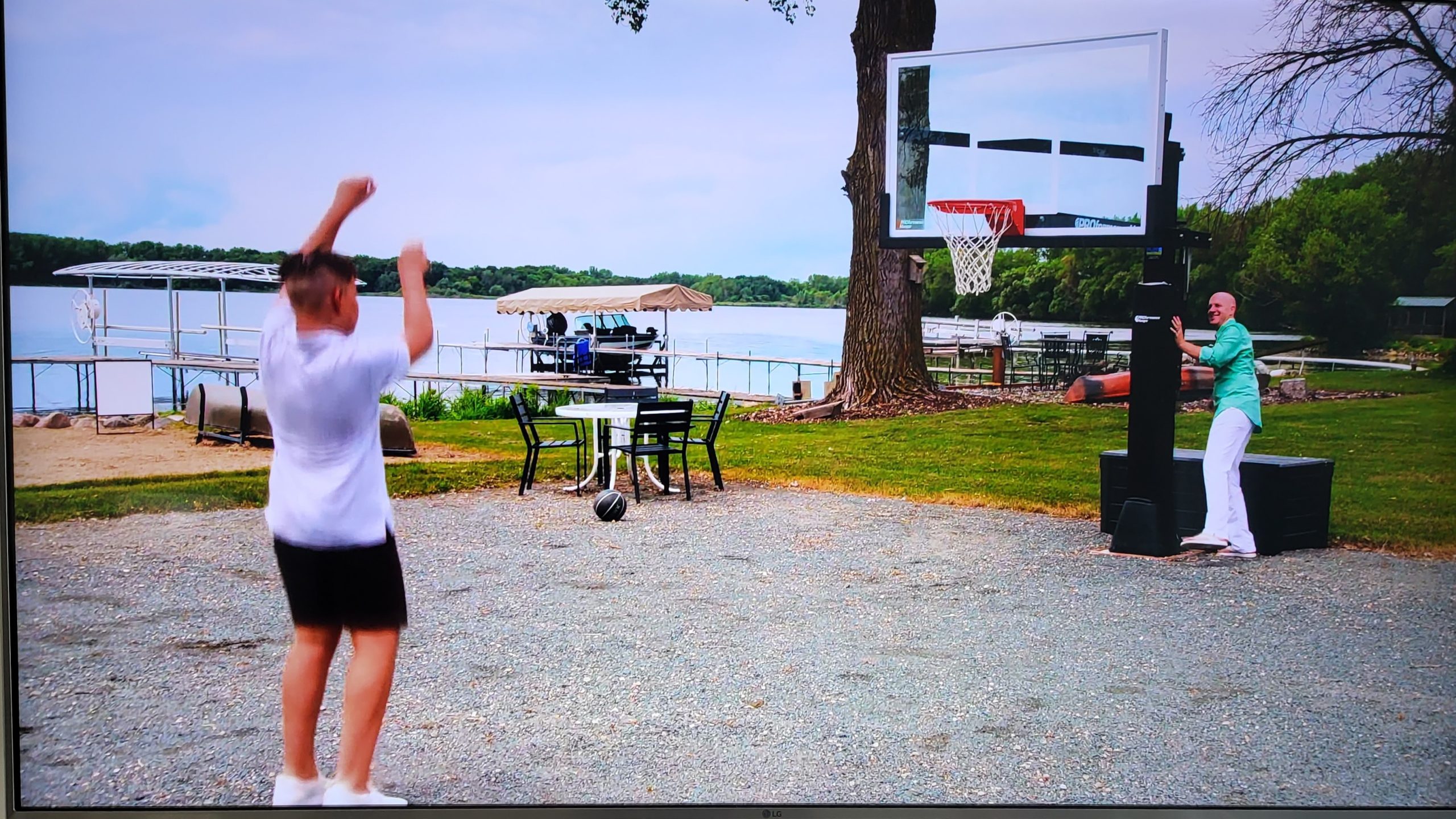 My son Hawk and husband Dan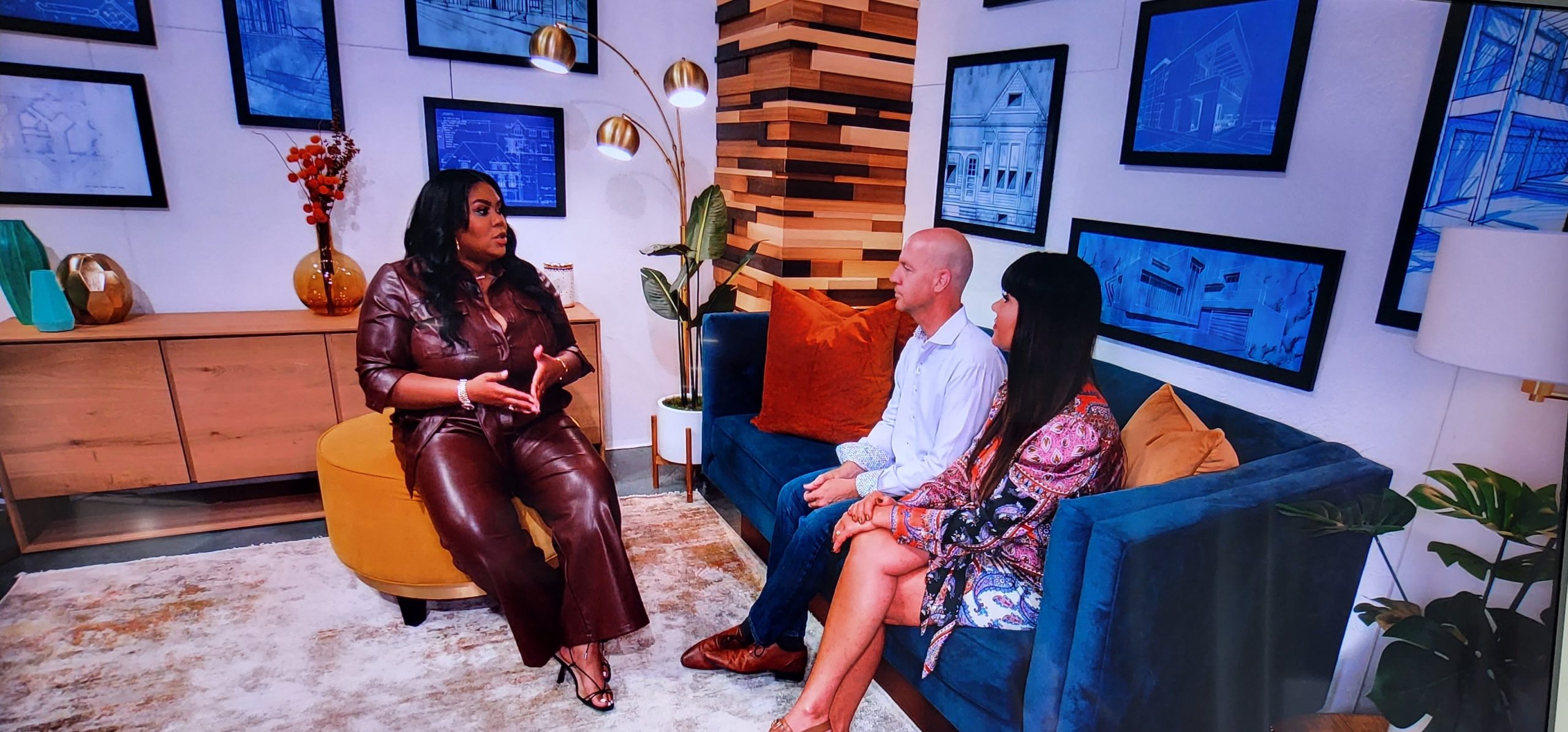 Chatting before the Tycoons with host Nina Parker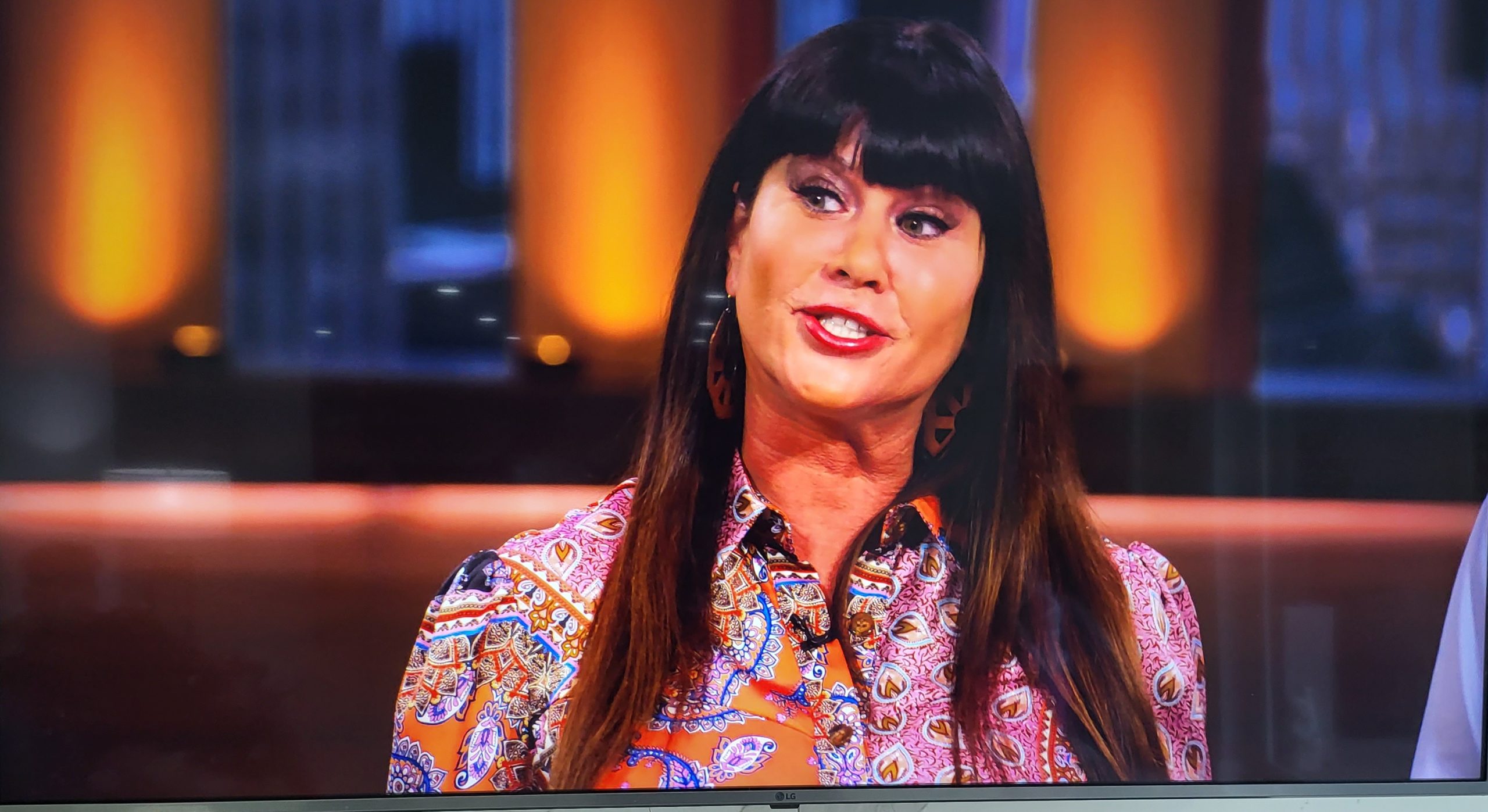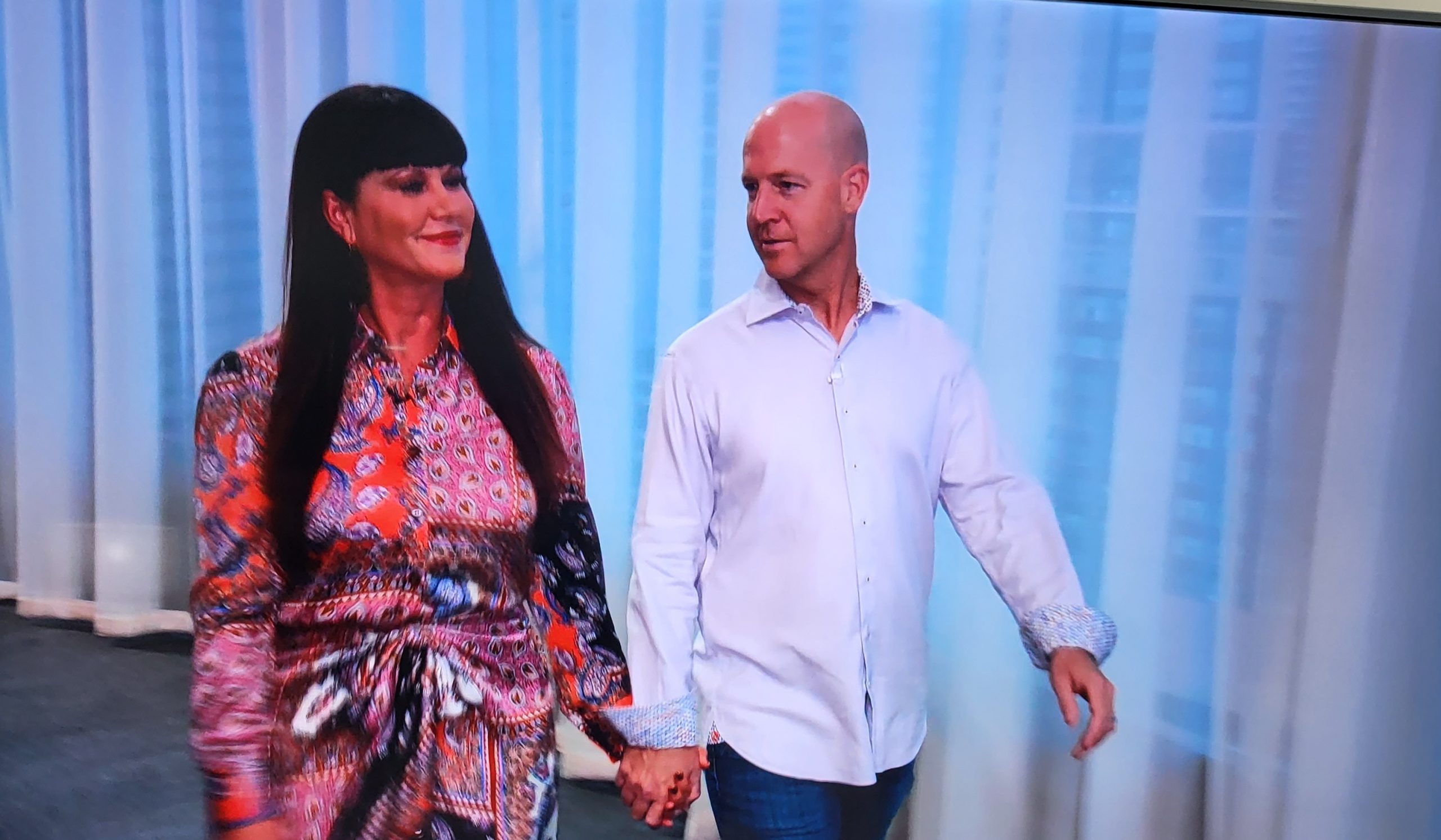 Walking out to start the show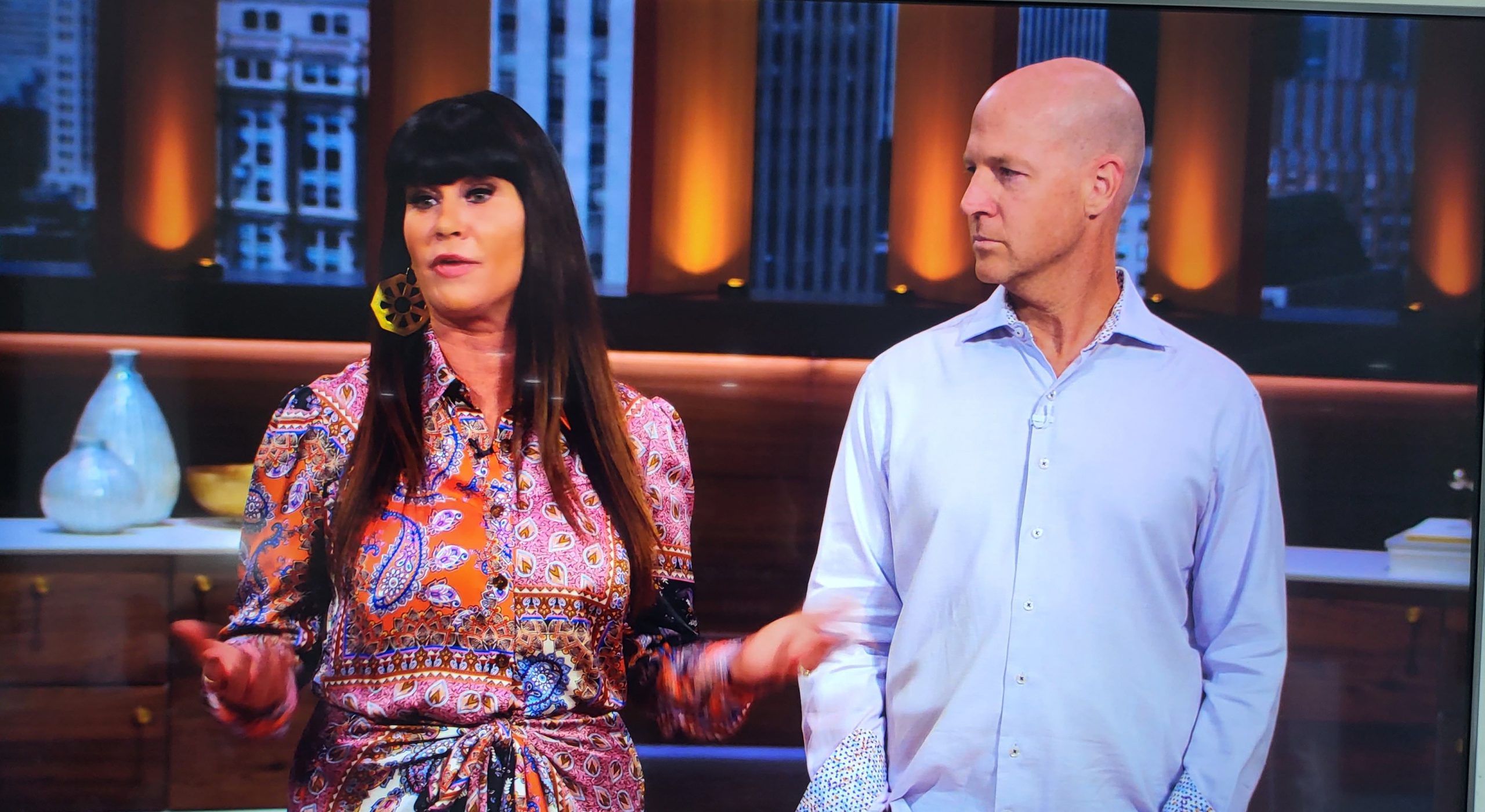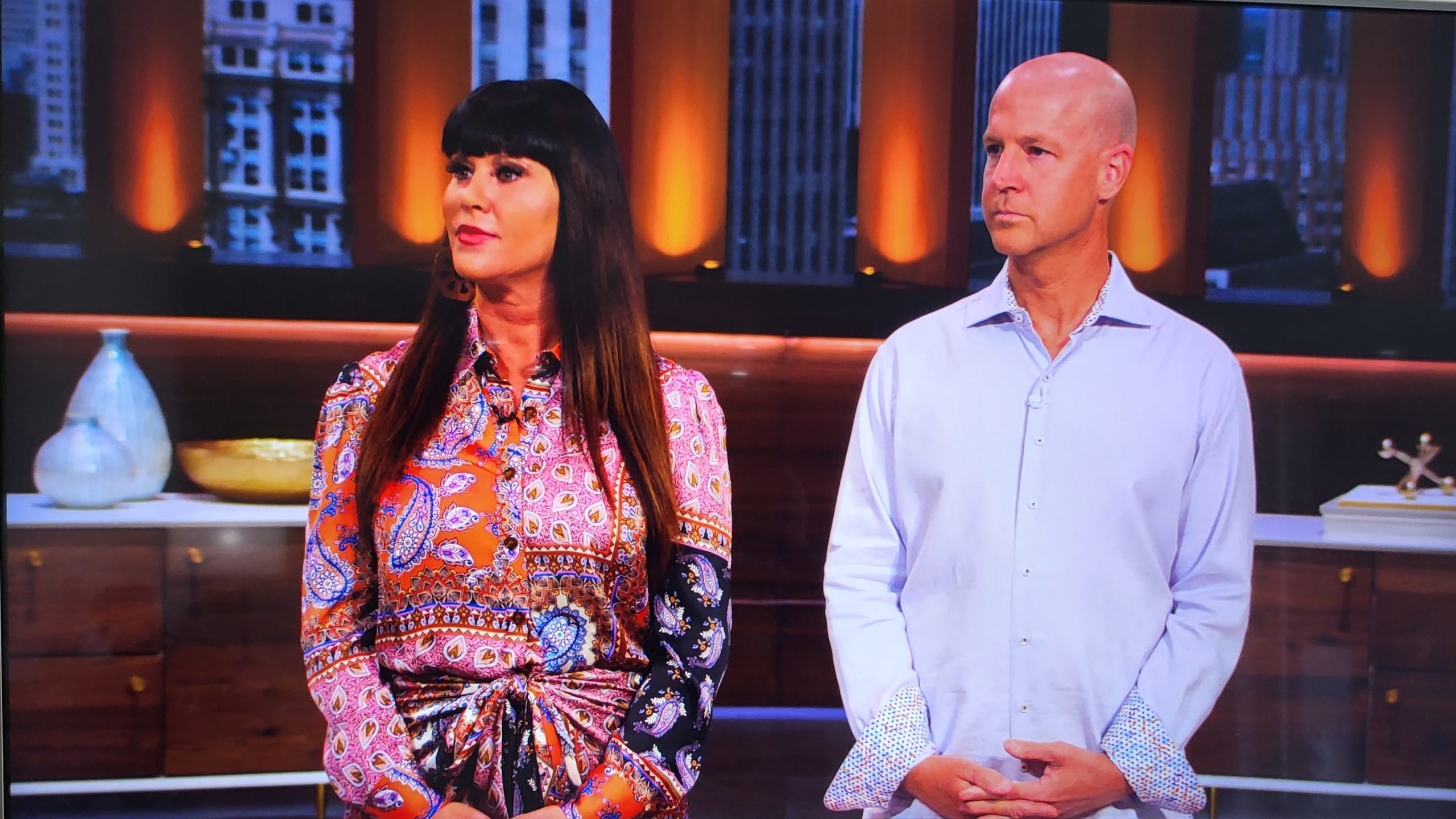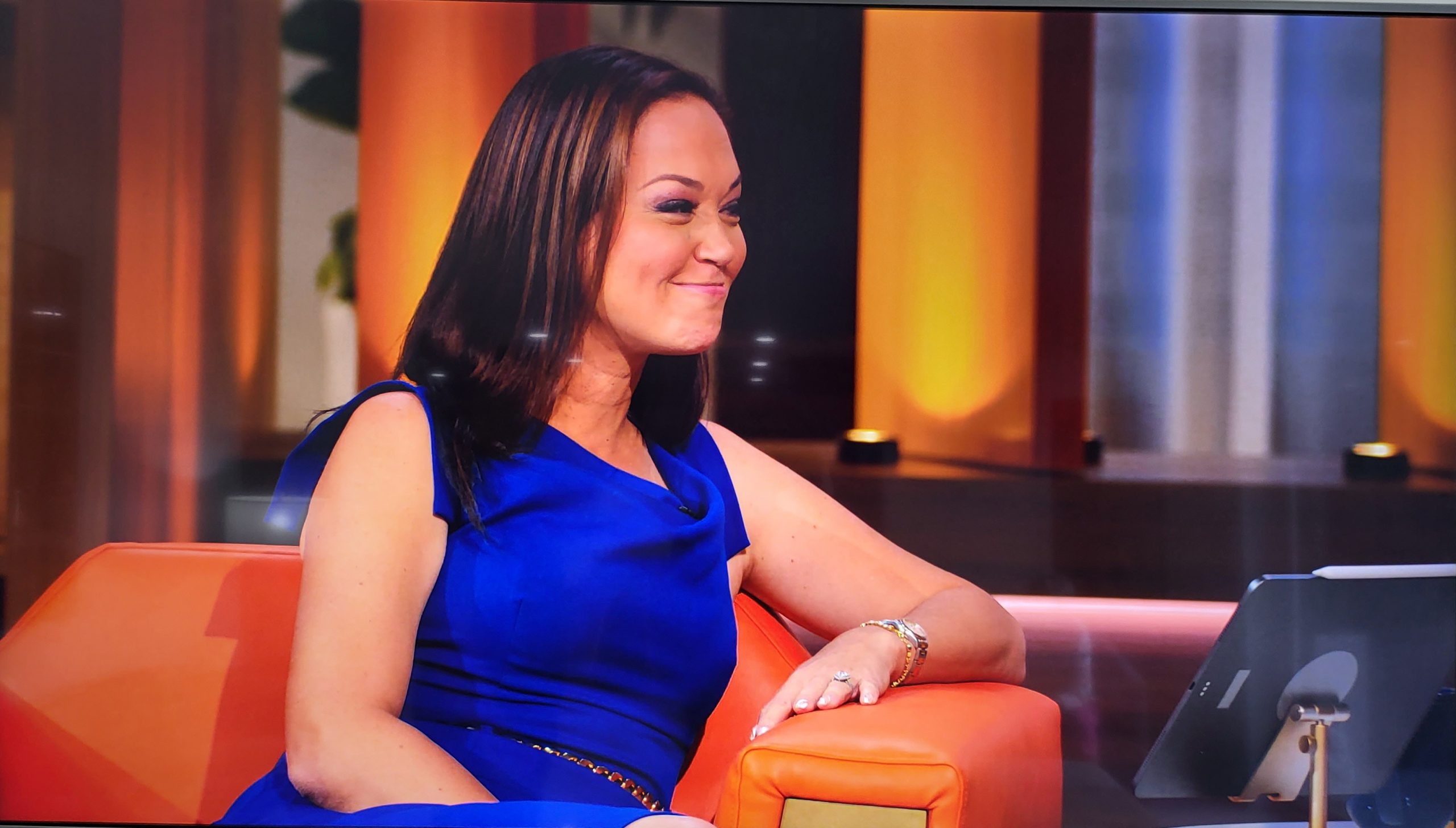 Tycoon Danisha Wrighster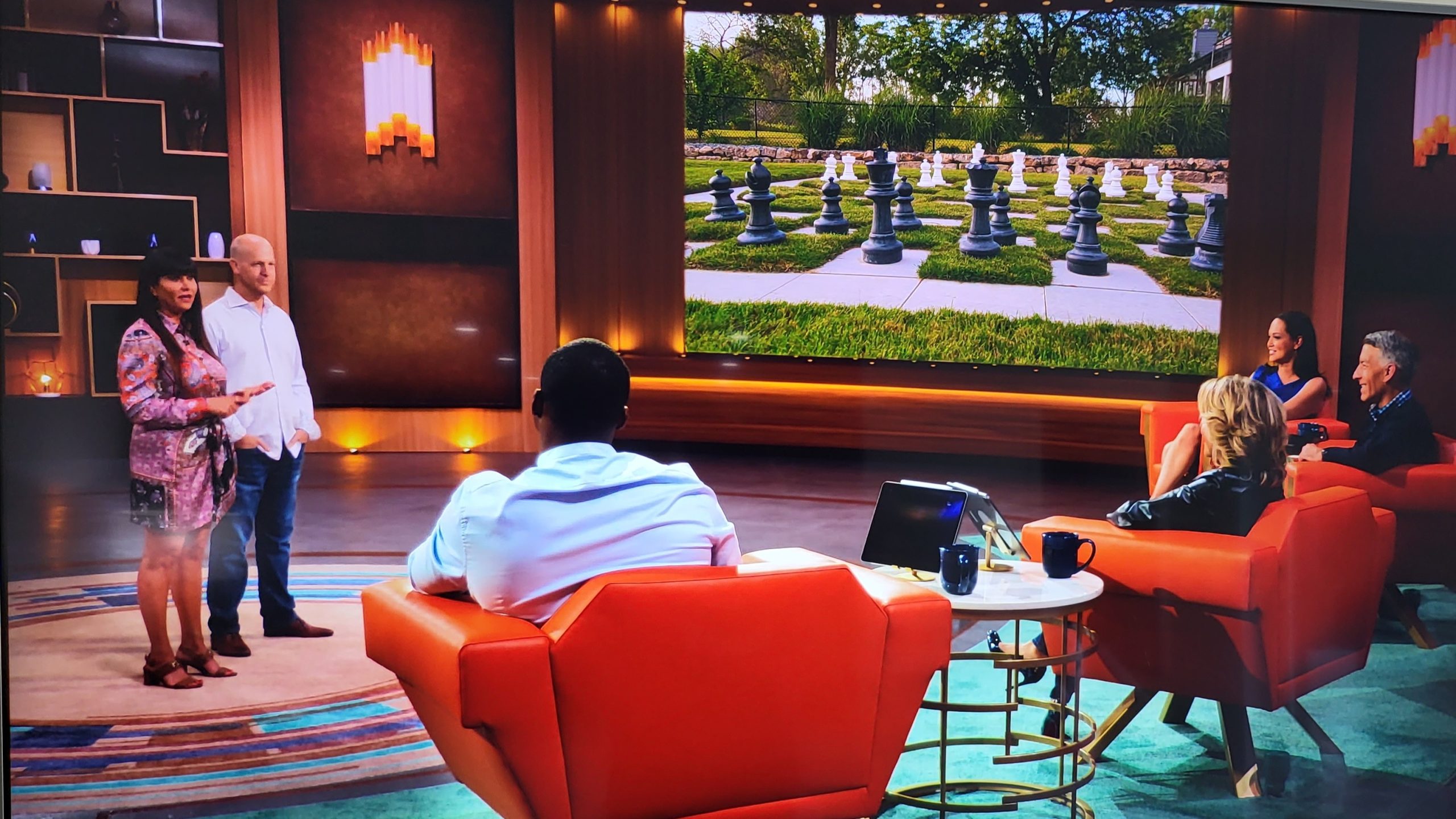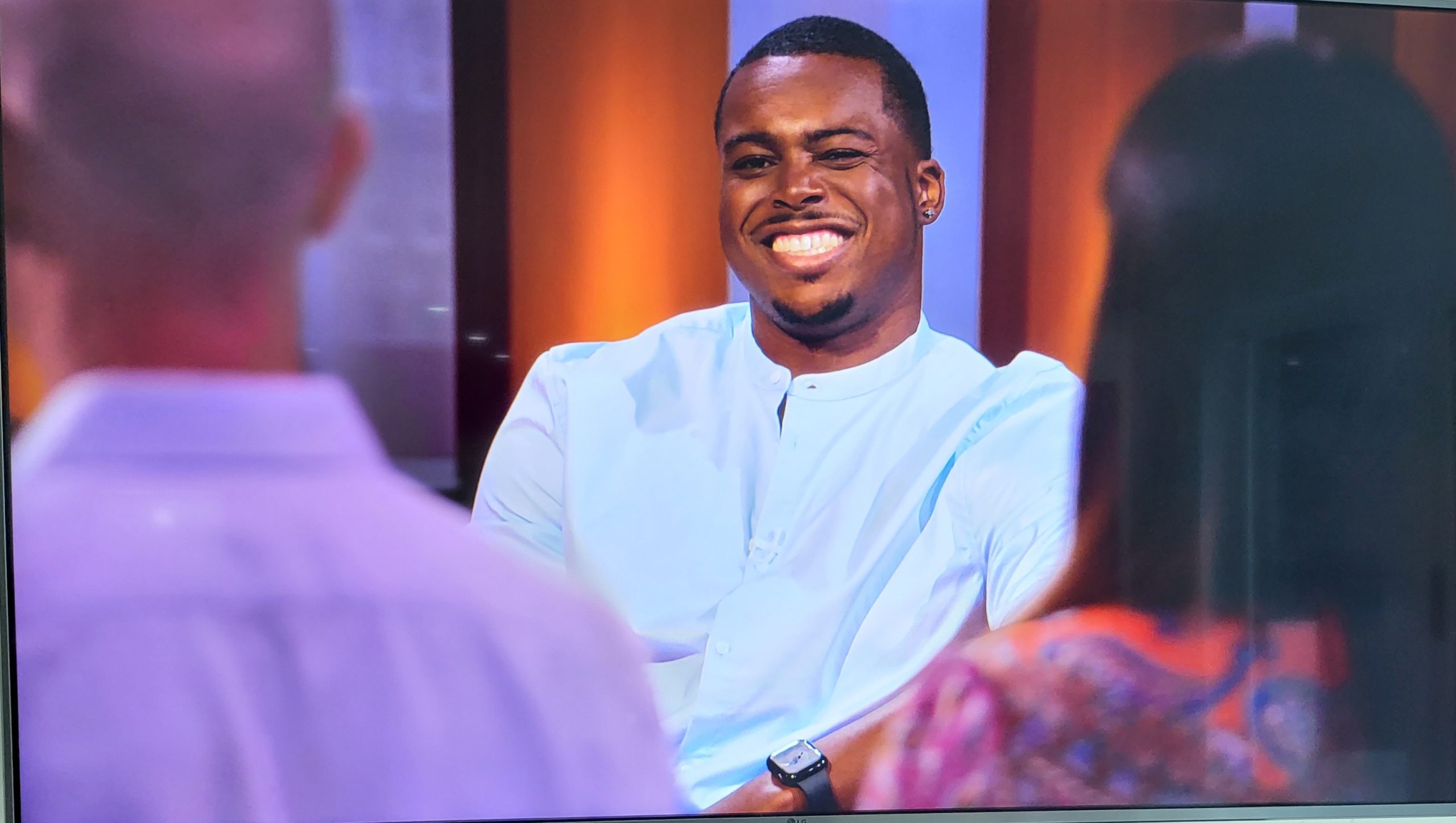 Tycoon Brandon Copeland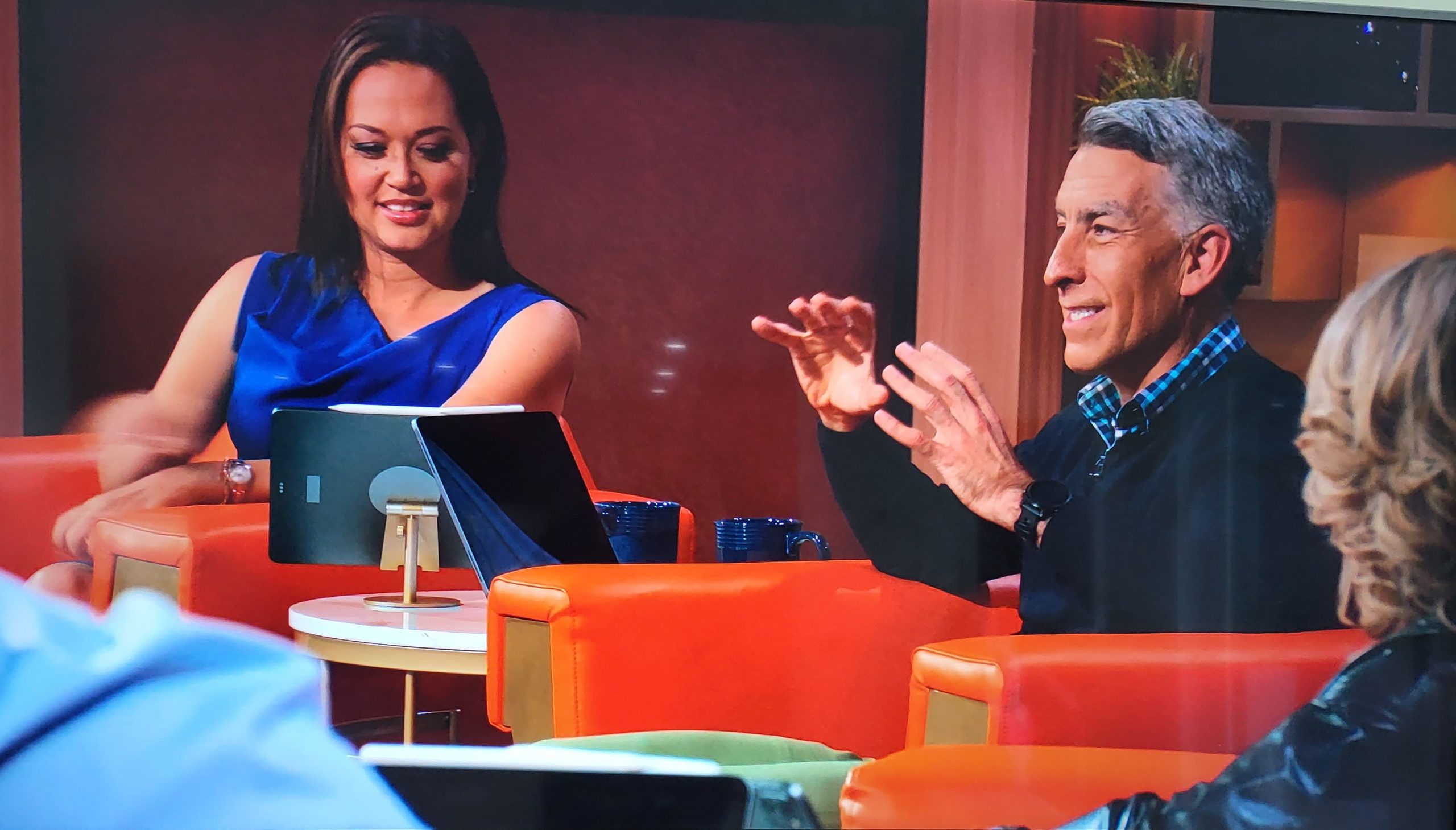 Tycoon Glenn Kelman , Danisha and Pam Liebman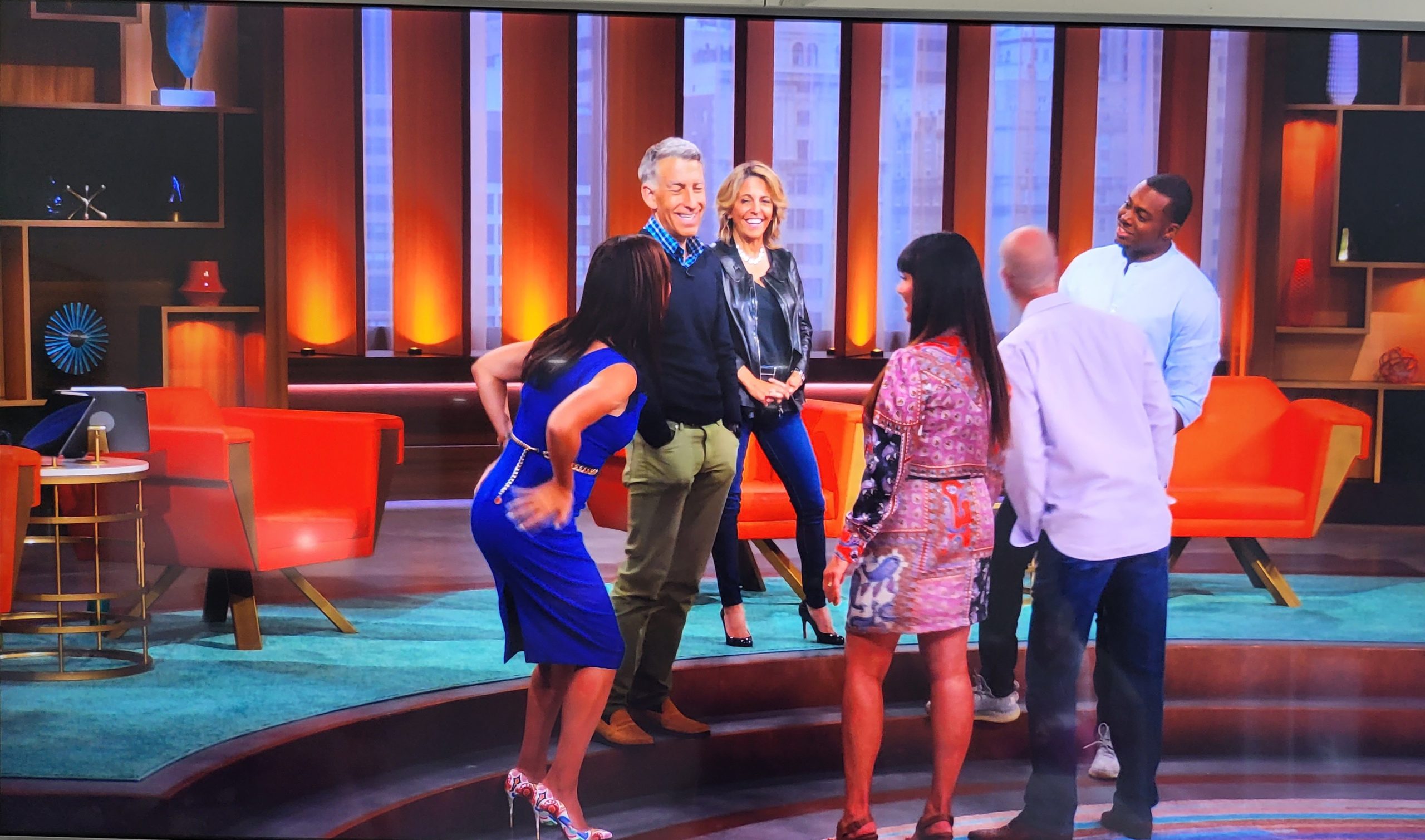 And its a wrap!
Now I am definitely getting lots of questions about what's next? Is there someone famous moving into your house? Where is your Tycoon project? I can definitely say, sorry Madison, no one famous is moving here. As for the fate of Noir On the Northern Shore? Well I do expect to be writing about this again soon and maybe even for another season. For now I am focusing on my wonderful clients in Wisconsin, searching for my next personal project (hopefully in warmer weather) and engaging with all the exciting opportunities that have come my way on a National level.
As I reflect back to the beginning of 2020, I can't help but feel that my guardian angel was with me the whole way through. Gosh I sure do wish my Dad was here….or maybe he was 🙂
And to my husband Dan, I couldn't do this without you, I love you, and can't wait for the next chapter!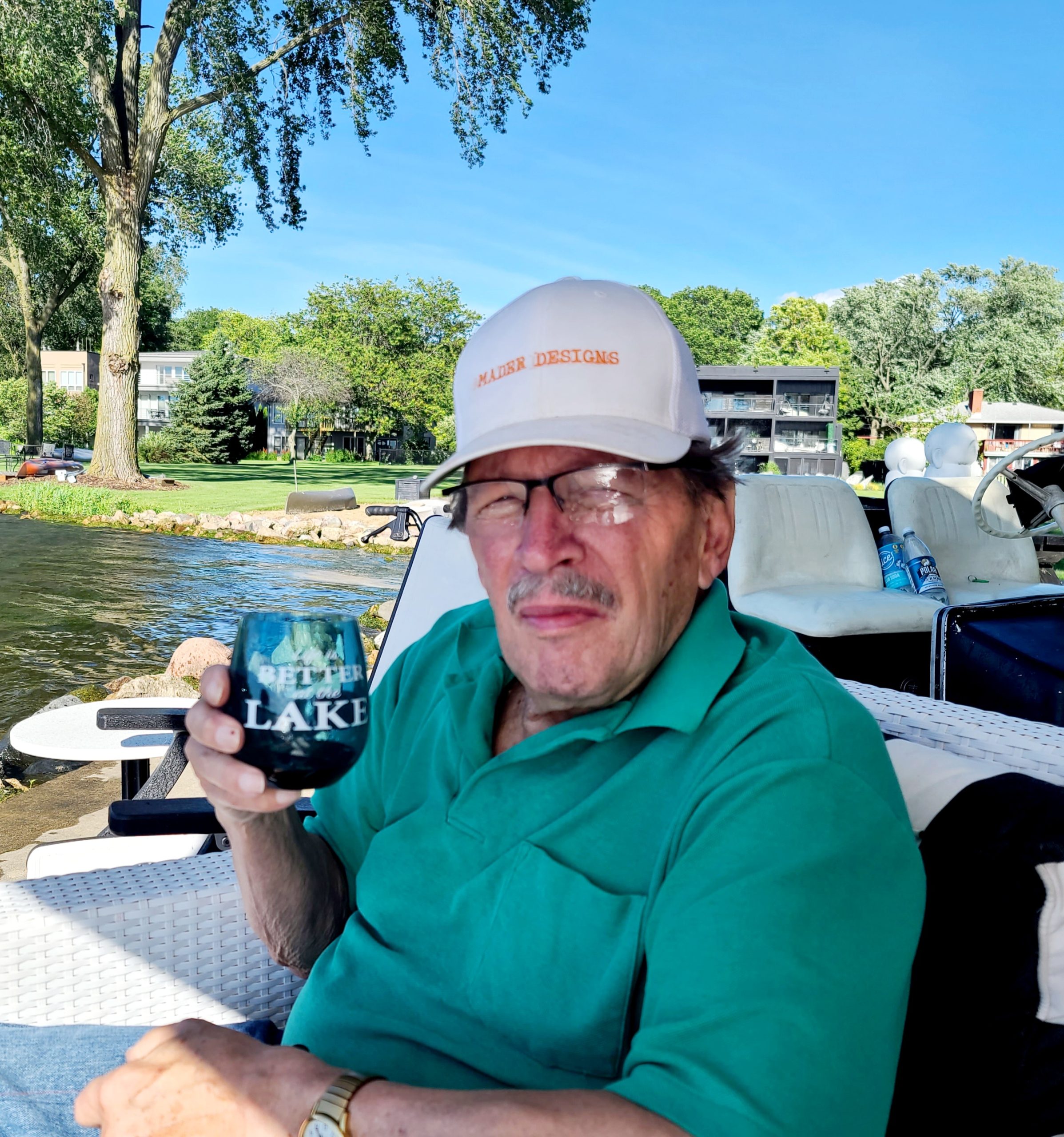 Mel Mader 1937-2020