Halloween Décor to Make Your House Creepy Cool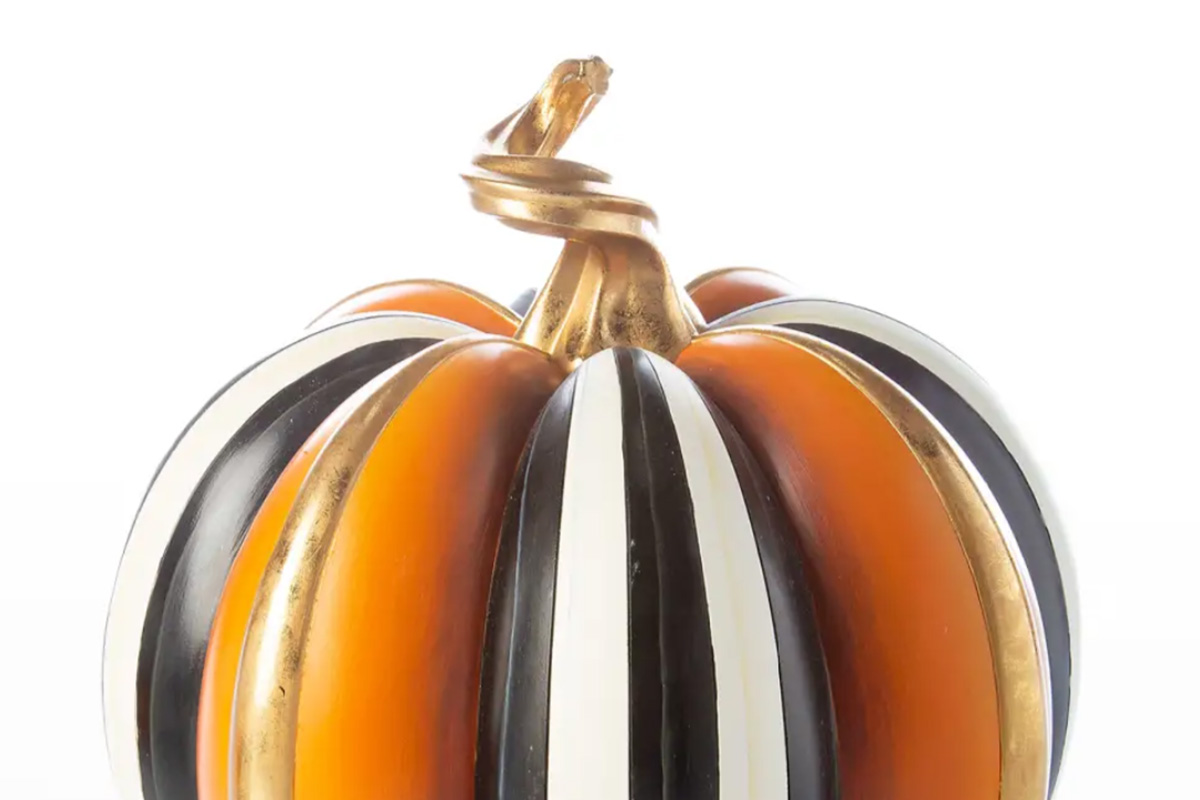 It's hard to believe that it is October already!
It's hard to believe that it is almost October already! Next to Christmas, this is my favorite time of the year for holiday decorating, and at least there usually isn't snow in Wisconsin for the outdoor portion! I am not sure when I started my skull collection, but over the years I have collected a wide assortment of them and always keep my eye out for the glam ones. Who says skulls have to be scary? In fact I think they are quite hip and glamorous if you find the right ones. Below are some of my favorites.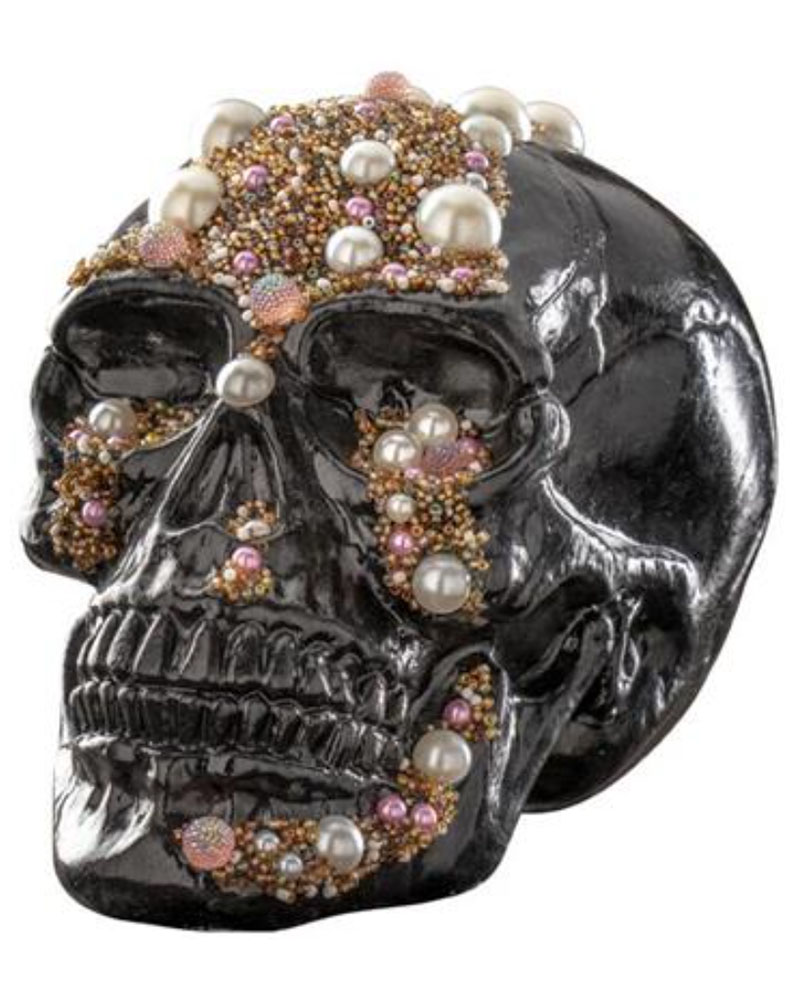 Bejeweled- Victorian Trading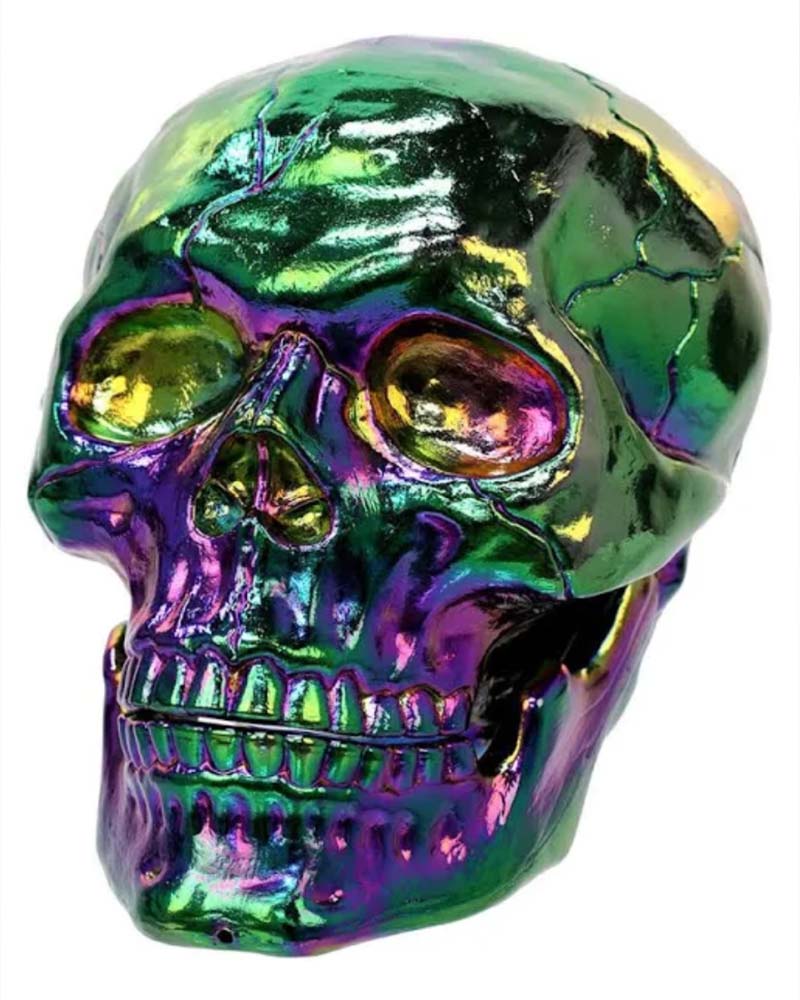 Iridescent- JoAnn Fabrics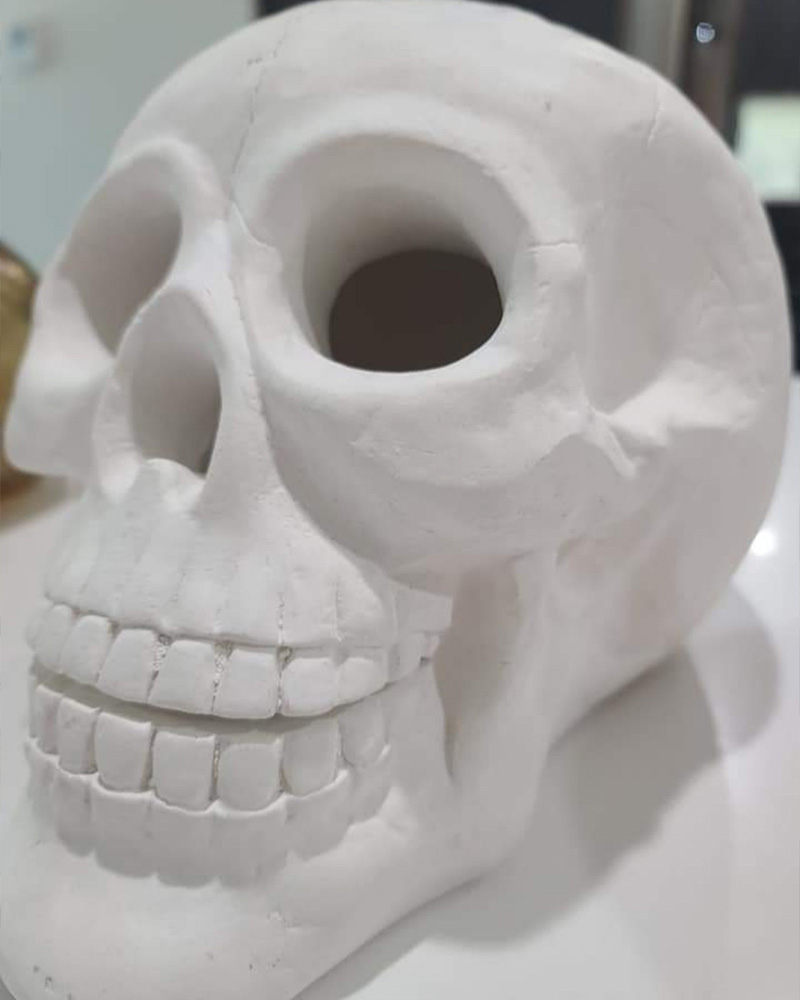 Matte white- Grandinroad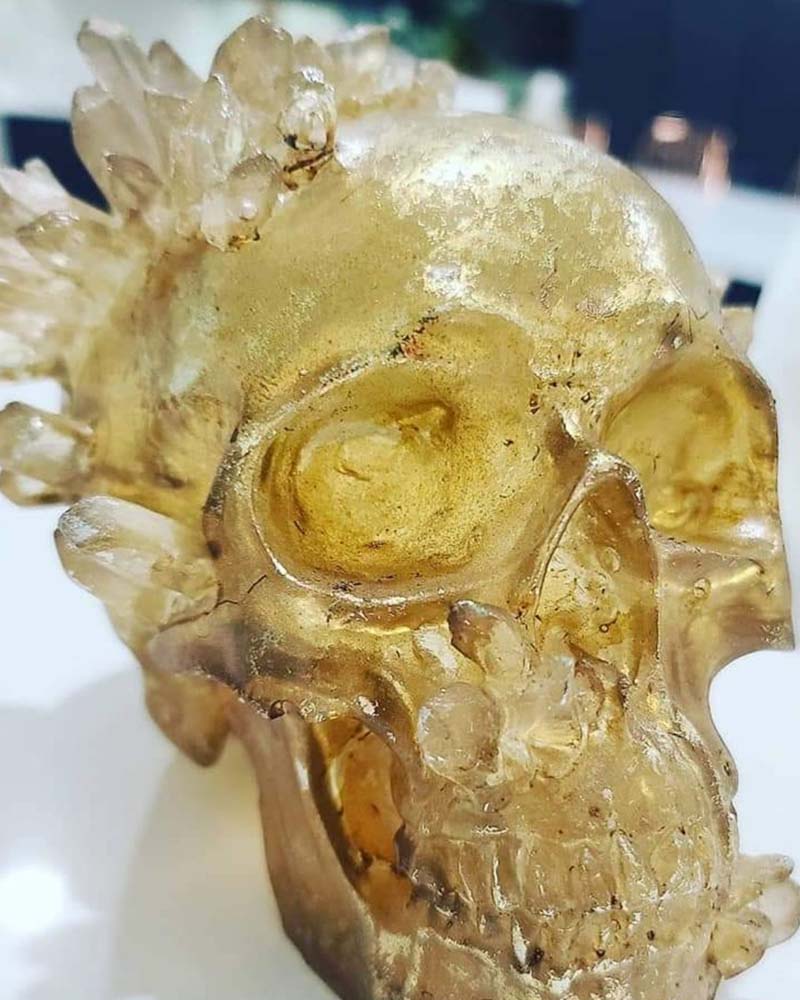 Gold diamond- Grandinroad
Acrylic- Etsy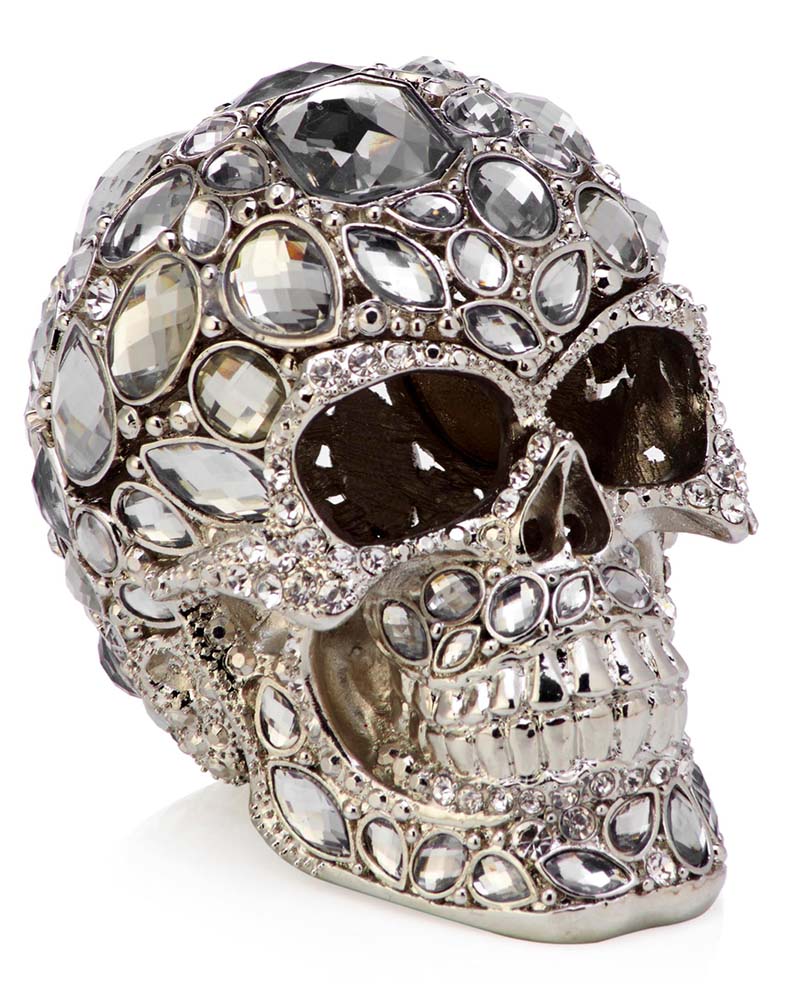 Jeweled- Zgallerie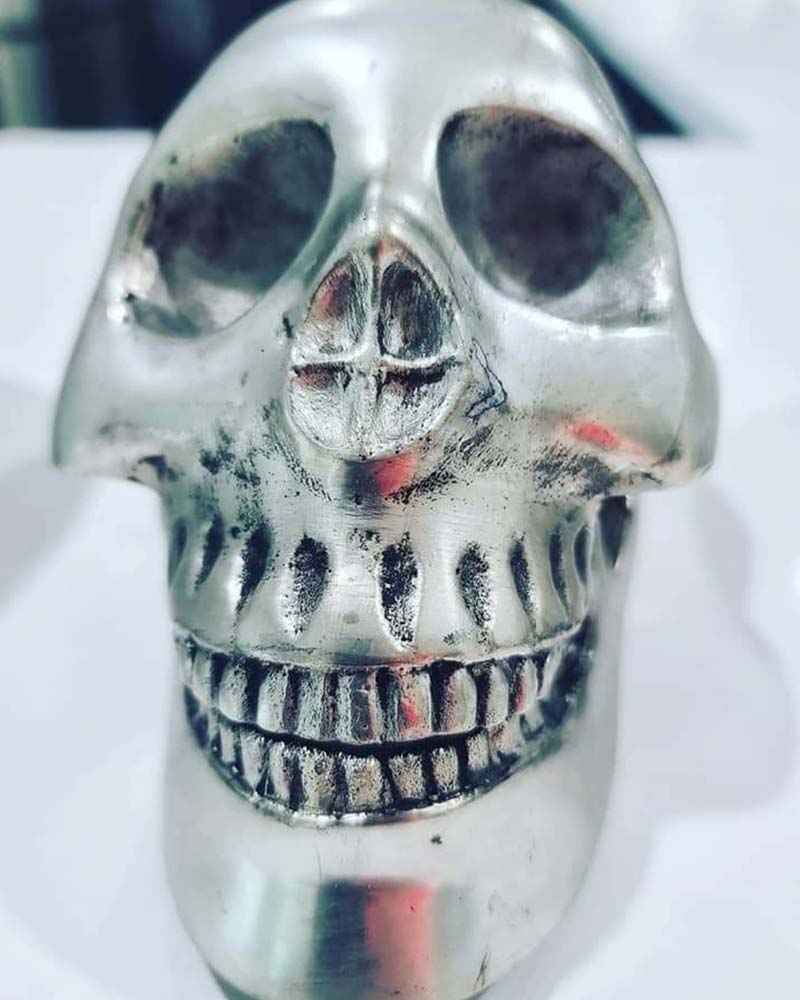 Iron- Pottery Barn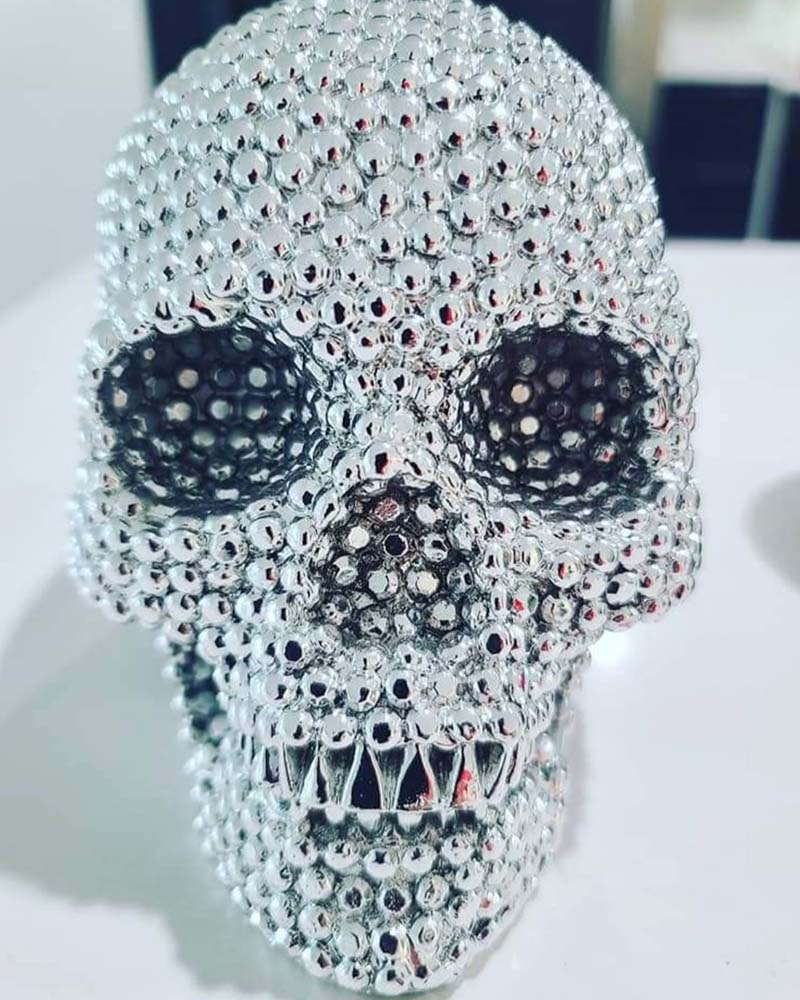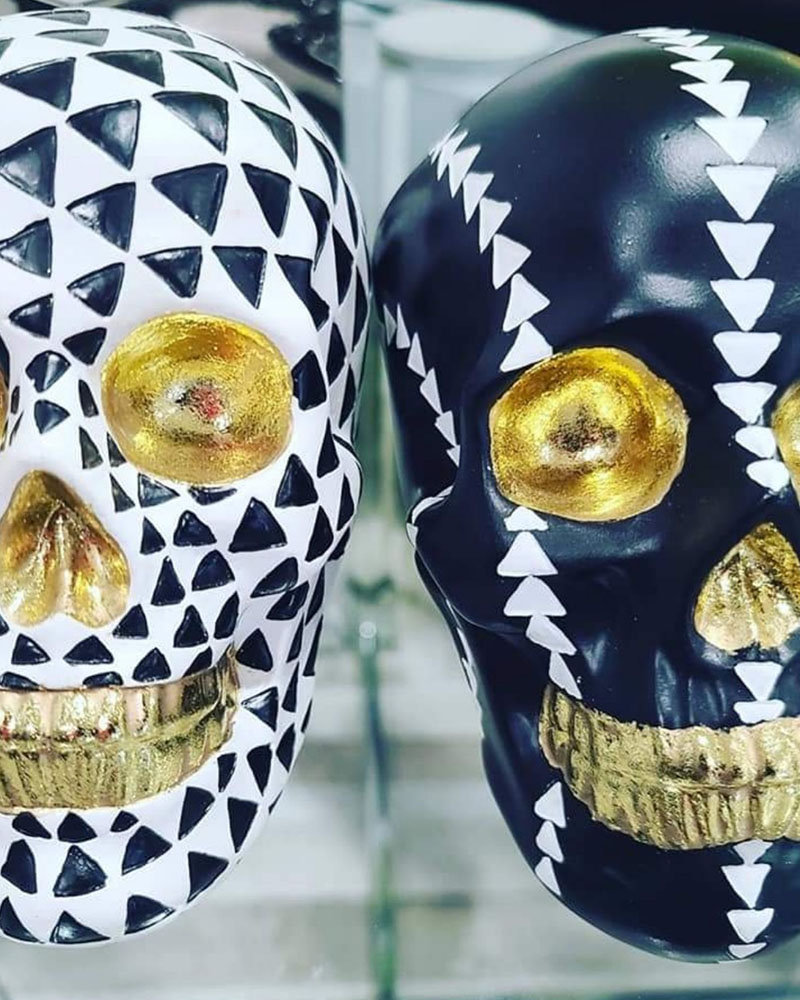 Black/white/gold- Grandinroad
Pumpkins just aren't for carving either!
Although we do plenty of that around here just so we can get the seeds out and roast them, YUMMY! One cost effective way to get the look of these ceramic options is by picking up real pumpkins and painting them. Just pick up some craft paint from your local hobby shop and the pumpkin is your blank canvas.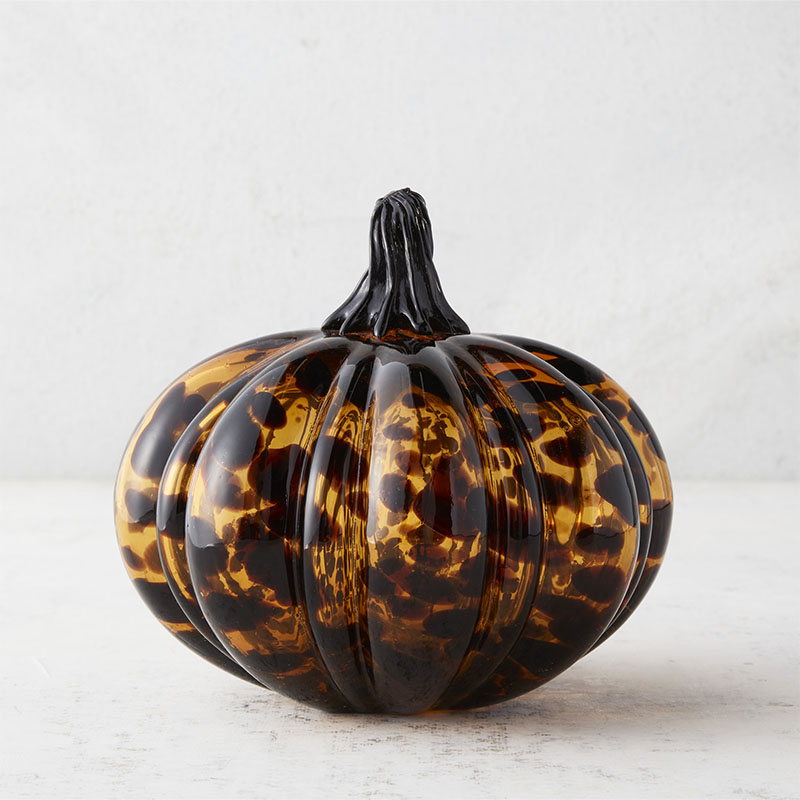 Tortoise glass- Pottery Barn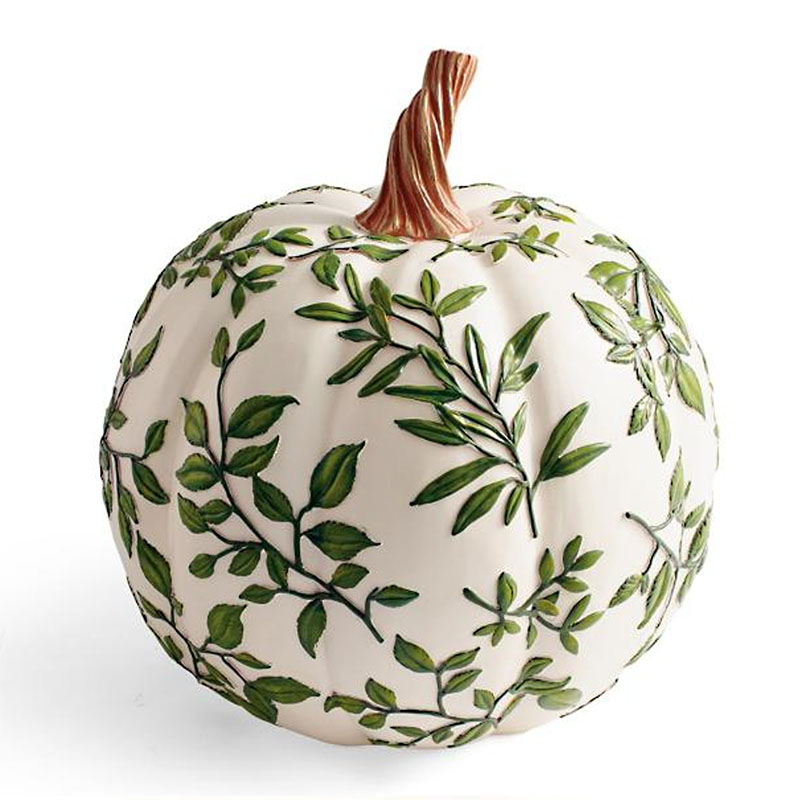 Vines- Grandinroad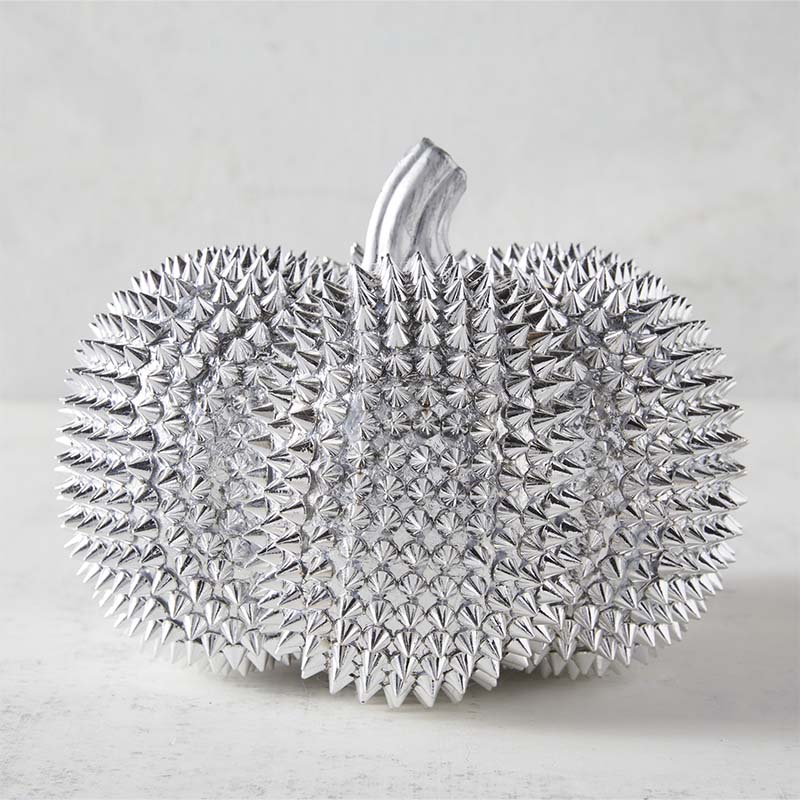 Spiked chrome- ZGallerie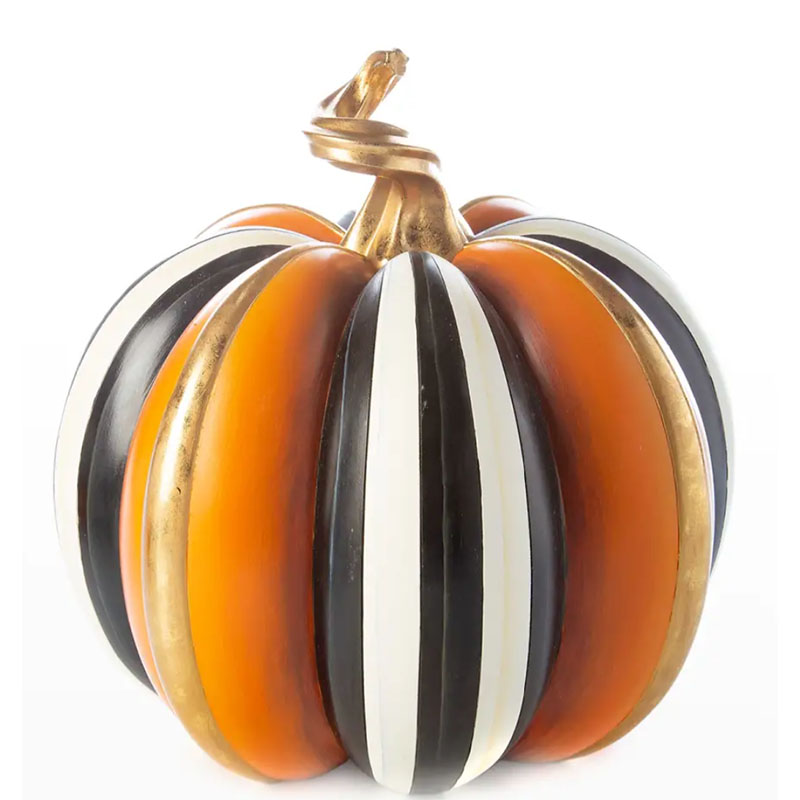 Stripes- MacKenzie -Childs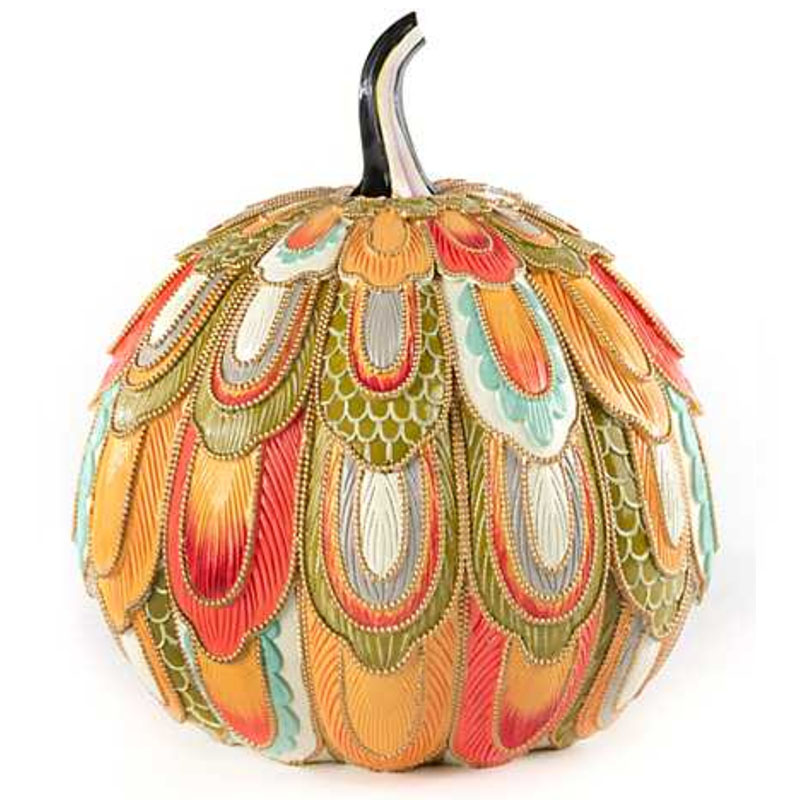 Petals- MacKenzie-Childs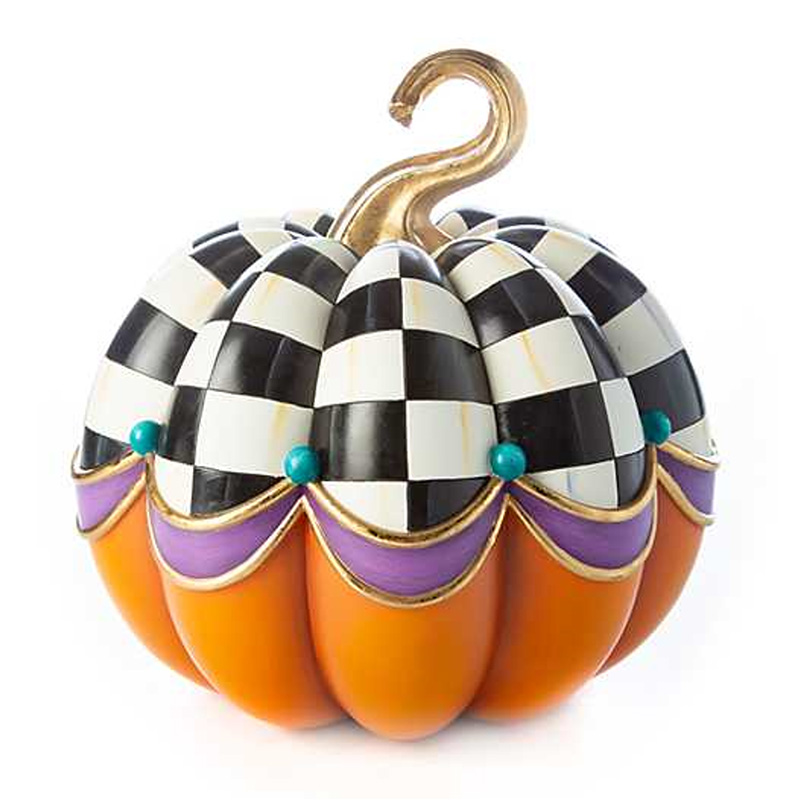 Carnival- MacKenzie-Childs
Halloween décor needs to be orange and black?? NO WAY!
Fabric pumpkins are also a great way to bring in the Halloween spirit while coordinating colors with your personal décor. I LOVE the velvet ones! For this, you can either purchase them already made (I LOVE the ones from Etsy) or you can DYI. For the Do It Yourselfer, all you need is stems from a pumpkin, your favorite fabric, pillow filling or rice for a heavier pumpkin, spray paint for the stems, craft glue and a needle and thread to tie it up.